For Preceptors
Preceptor Resources
The sites our Preceptors use the most.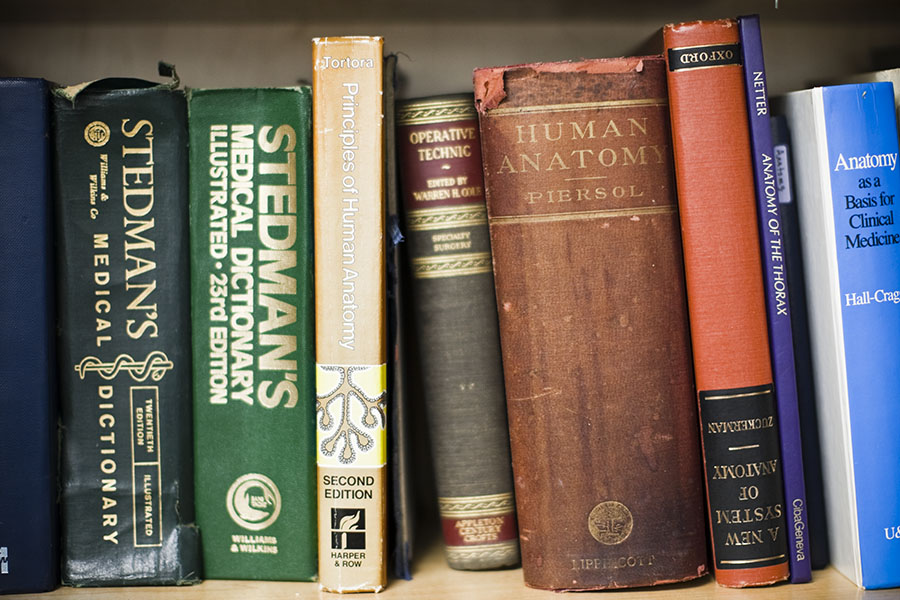 Updates to our preceptor email addresses are coming August 7, 2023. Find out what you need to know about these changes and how to prepare for the change.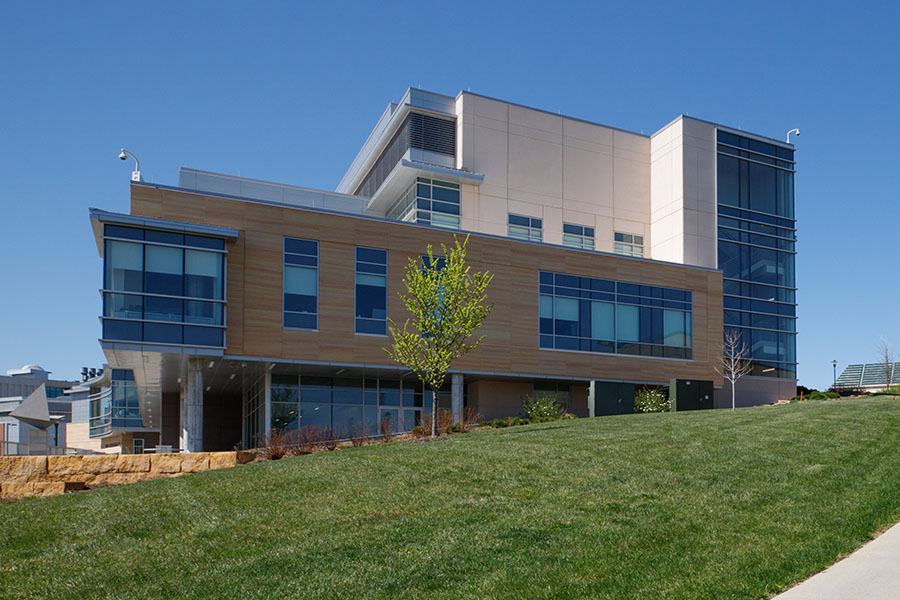 Office of Experiential Programs
College of Pharmacy

Contact information for the UNMC College of Pharmacy Office of Experiential Programs.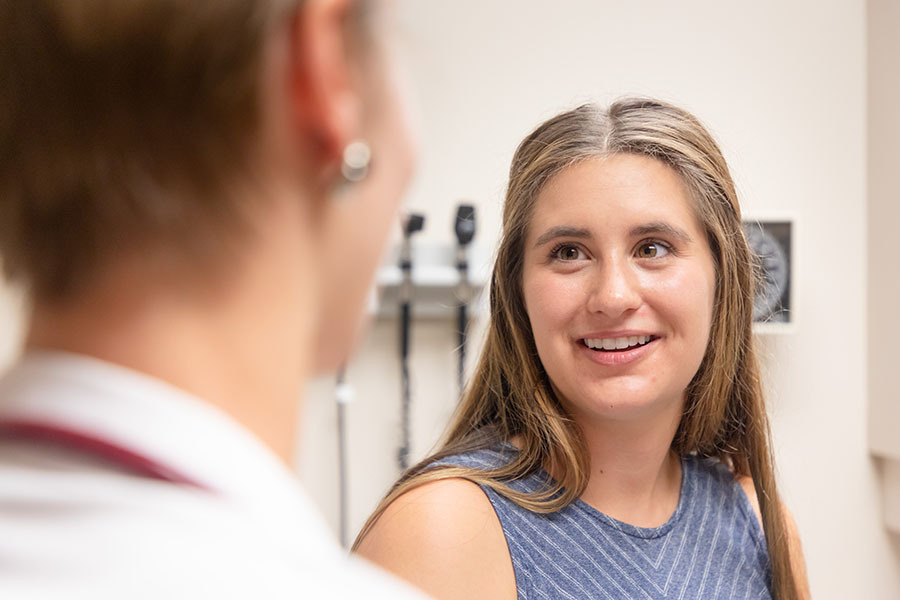 Looking for interns? Want to reach our alumni for job openings? Join our Handshake community to post your open positions to the UNMC network.