Sean N Avedissian, PharmD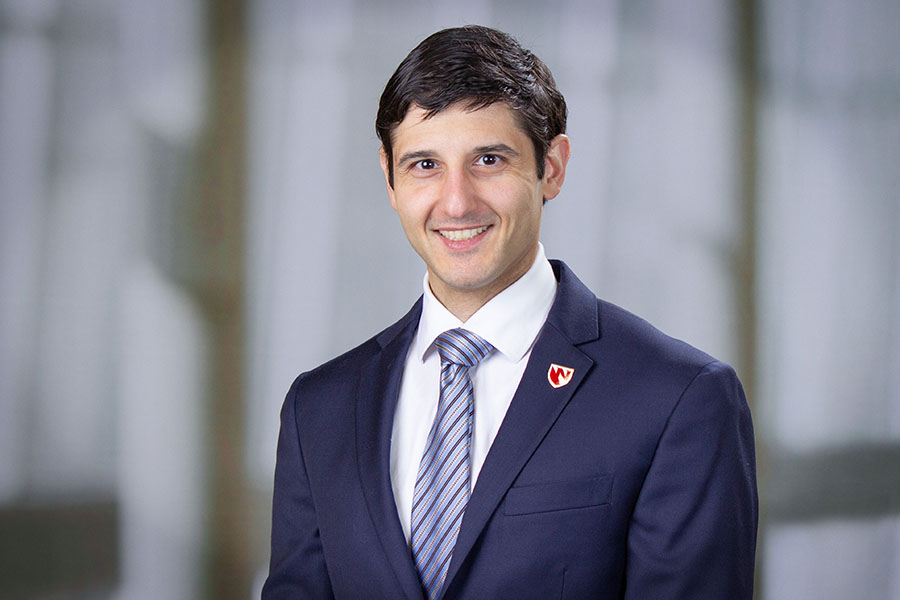 Research Activities/Interests
Dr. Avedissian's primary research interests are related to the pharmacokinetic modeling of antibiotics/antivirals in special populations (HIV, critically-ill).
His recent research has focused on developing pharmacokinetic models in clinical and pre-clinical environments. In addition, he has been interested in identifying the mass transit of drugs from the plasma to other compartments in the body and how patient specific conditions/variables effect the pharmacokinetics of a drug. Initial work here at UNMC will focus on integrating with the HIV/TB research group and developing mathematical models to describe the pharmacokinetics of HIV/TB drugs.
Teaching Activities
Dr. Avedissian lectures in Infectious Disease and Pharmacokinetics.
Division
College of Pharmacy
Department of Pharmacy Practice and Science

University of Nebraska Medical Center
986145 Nebraska Medical Center
Omaha, NE 68198-6145