Computed Tomography
The Computed Tomography Practicum at UNMC offers you the opportunity to obtain classroom and clinical experience related directly to computed tomography.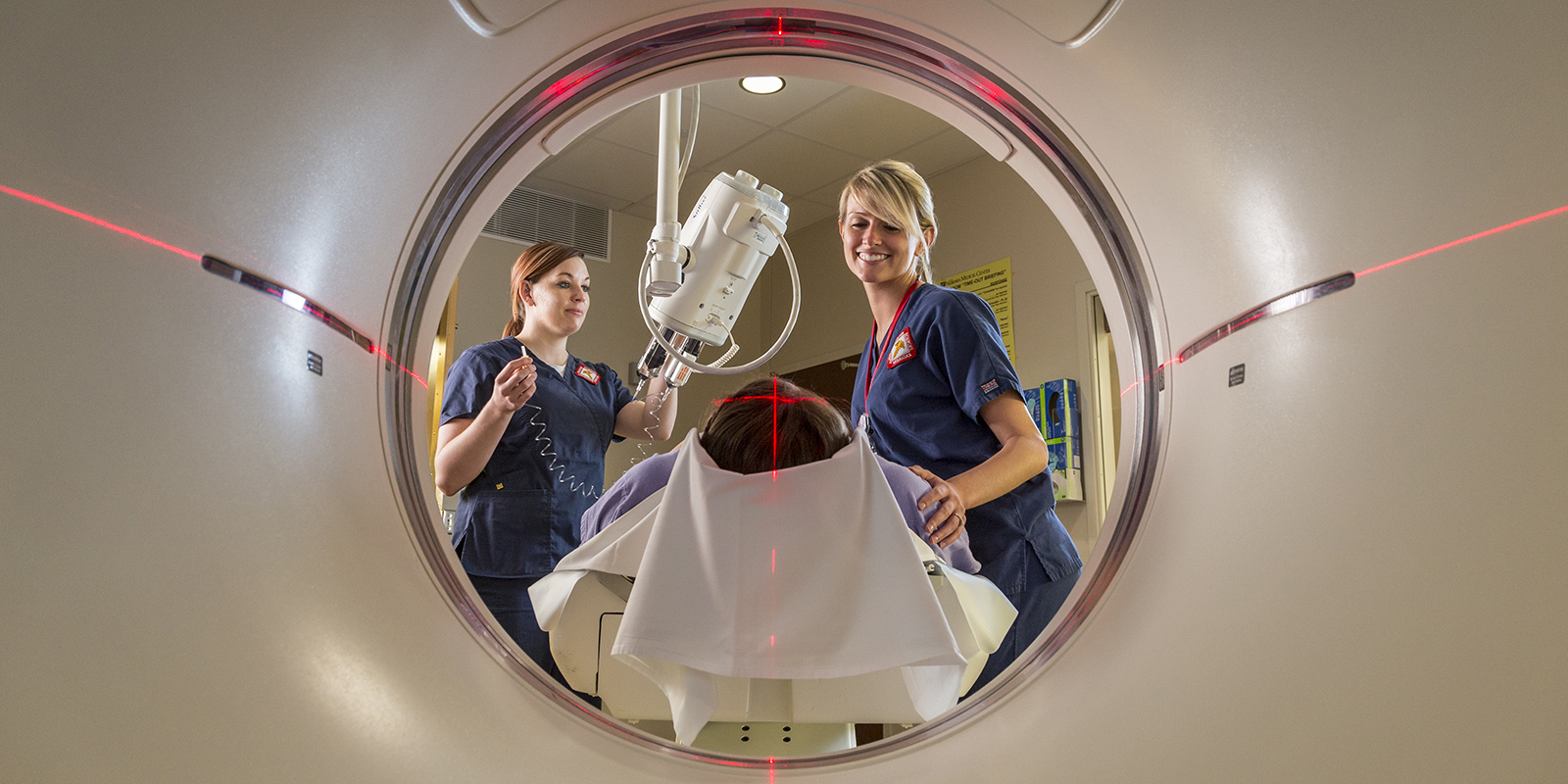 Why study Computed Tomography?
Once you become a registered Radiologic Technologist, you may advance your career by earning additional certifications in advanced modalities such as computed tomography.
With technological advancements and the increased use of diagnostic imaging examinations, computed tomography (CT) is a growing field in high workforce demand.  
Why study Computed Tomography at UNMC?
As Little as One Semester
The Computed Tomography (CT) Practicum is set up for a student to complete in as little as one semester. Students can complete the practicum under the Degree Advancement Option if pursuing their bachelor's degree.
Degree Advancement Option
Low Tuition
Tuition cost is low for students, regardless of state residence.
Convenient Locale
Students can complete the CT practicum at either a UNMC clinical site or a clinical site in their community with an affiliation agreement in place. Applicants may work with the director to acquire agreements with additional clinical sites in and out of state in order to participate in the practicum.
Eligible for Certification Exam
After completion, you will be eligible to apply for the American Registry of Radiologic Technologists CT Certification Examination; RT(R)(CT).
ARRT website
Duration
4 months (1 semester)
Start Date
Spring, Summer & Fall semesters
What to Expect
The didactic component of the practicum consists of two courses, CT Protocols and Cross-Sectional Anatomy and CT Physics. The clinical component of the practicum allows you hands on opportunities to complete clinical competencies during your clinical rotation.
Mission and Goals
You will become clinically competent in performing computed tomography examinations. You will develop a variety of professional skills as outlined in the UNMC CT Practicum Technical Standards. 
Careers and Outcomes
The career outlook for CT technologists is good. New technologies and the increased use of diagnostic procedures have created many opportunities in this field. Career opportunities available include: clinics, hospitals, research institutes, educational facilities, or equipment application and sales.
Employers of Recent Graduates
Nebraska Medicine

CHI

Kearney Regional Medical Center

Columbus Community Hospital

Testimonial
"I have really enjoyed my time in the UNMC CT Practicum. UNMC does a great job with practicum, and it goes by fast! CT is very interesting to me, and it is a great addition to my radiography background. My CT clinical experiences and classes have given me the hands-on experience and knowledge I need to be a CT technologist." Holly Kuhr, Class of 2023, CT Program, Columbus, NE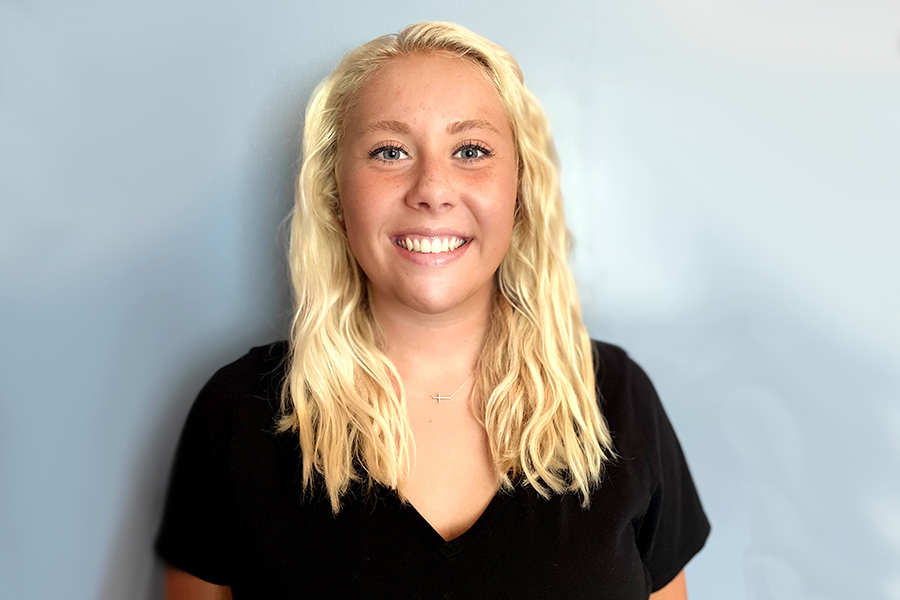 Related Programs
Some of our graduates continue at UNMC to earn additional advanced modality certifications.