Project PEACE -- The Assessment of Common Sleep Disorders in Psychiatric Patients
Presented by Cyle Johnson, MD, Creighton Resident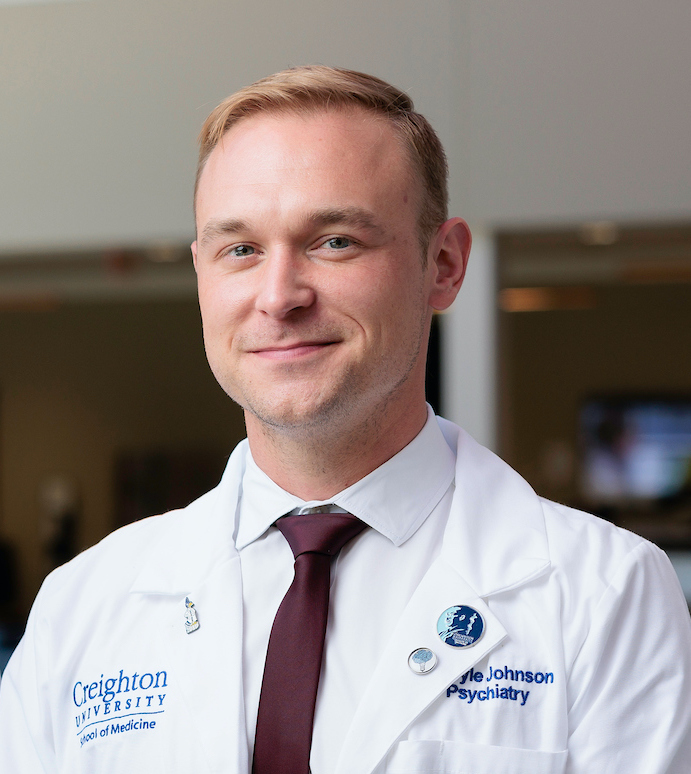 Release Date: 9/5/2023
Expiration Date: 9/4/2024                                                                               
TARGET AUDIENCE
This accredited continuing education activity is designed for primary care providers (physicians, NPs, PAs), nurses (RNs), psychologists, counselors, and social workers.
CID: 61536
The estimated time to complete this enduring material is 75 minutes.
EDUCATIONAL OBJECTIVES
At the conclusion of this enduring material, the participants should be better able to:
Formulate differential diagnoses for common sleep concerns.
Describe diagnostic criteria for common sleep disorders.
Recognize screening tools used to identify sleep disorders.