Project PEACE -- Diagnosis and Treatment of Bipolar Disorders in the Primary Care Setting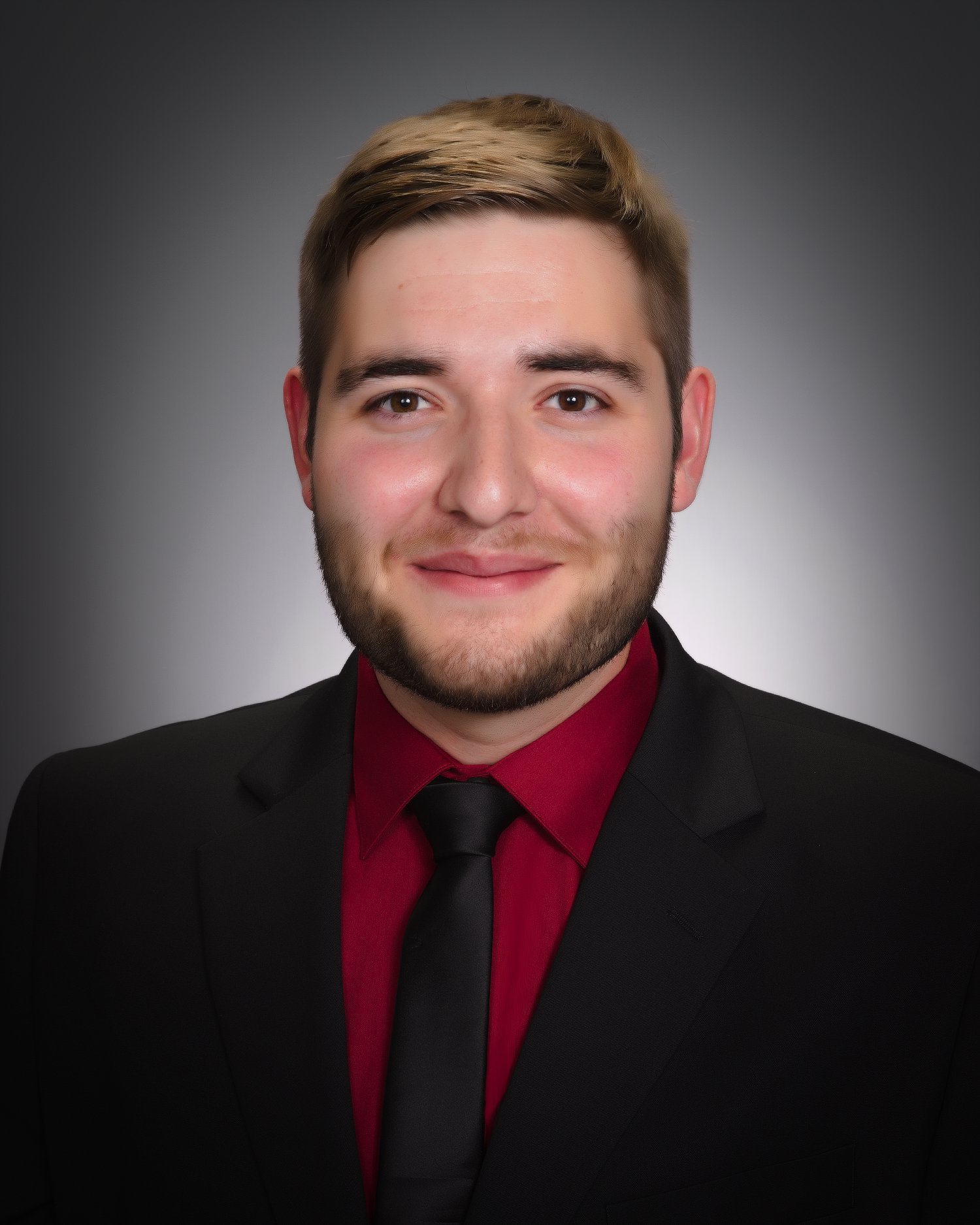 By Andrew Reuss, MD, Creighton Resident
Release Date: 9/5/2023
Expiration Date: 9/4/2024                                                                               
TARGET AUDIENCE
This accredited continuing education activity is designed for primary care providers (physicians, NPs, PAs), nurses (RNs), psychologists, counselors, and social workers.
CID: 59011

The estimated time to complete this enduring material is 75 minutes.
EDUCATIONAL OBJECTIVES
At the conclusion of this enduring material, the participants should be better able to:
Define bipolar disorder and the different subtypes of the condition. 
Recite the criteria to make an appropriate diagnosis of bipolar disorder. 
Recognize different screening tools that can aid in the diagnosis of bipolar disorder.  
Examine different medications, specifically mood stabilizers and antipsychotics, which can be utilized in the treatment of bipolar disorder.