Due to the COVID-19 pandemic, respiratory protection is in short supply.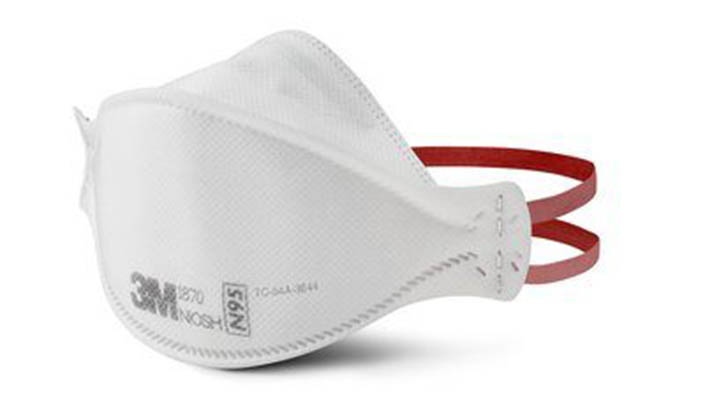 N-95 respirators, PAPR units and related supplies should be reserved for personnel who absolutely need them.
---
Who needs to wear a respirator?
Some personnel who are working with SARS- CoV-2 in laboratories (engineering controls are preferred but additional respiratory protection may be required in some cases).
Other personnel whose jobs already dictate the need for respiratory protection
Not sure? Ask your PI, Supervisor/ Manager and EHS. A risk assessment will be conducted.
If a risk assessment is completed and you do need to wear a respirator, EHS will assist in procuring supplies to ensure that they are appropriate for the task and that they are coming from a trusted source.
Each specific type/ model and size of respirator requires a fit test and medical evaluation prior to use. EHS will help coordinate fit testing either on or off-site.
What's the difference between a face/ surgical mask and a respirator?
UNMC Interim Face Covering Policy
CDC - How to Select, Wear, and Clean Your Mask (face covering)
UNMC Respiratory Protection Plan  - Under revision. Contact EHS with questions.
Additional Resources: 
CDC Respiratory Fit Test Requirements
Nebraska Medicine - Personal Protective Equipment Resources
OSHA Respiratory Protection Standard 1910.134
U
NMC
HEROES
-
Pers
onal
Prot
ective
Equip
ment
Video
Library
Voluntary Use of Honeywell DC300 N95 Respirators