Mission & History
The Office of Faculty Development at UNMC is committed to the lifelong professional development and academic success of all faculty members.
Mission
It is our mission to provide faculty with the tools they need to navigate a successful career at UNMC.
The office provides a wide range of activities from immersive and dynamic programs to self-directed learning opportunities. We foster leadership in critical mission areas including teaching, research, service and patient care.
Whether you are just beginning your career or are well-established, the Office of Faculty Development is here to support your next steps. 
History
The Office of Faculty Development officially began at UNMC in 1998, although its foundation was laid much earlier than that. From the beginning, it has been our goal to support the advancement of our diverse faculty members and provide resources to assure their academic success.
Since our inception, we've hosted countless events and workshops for UNMC faculty and graduated nearly 300 participants from our iLEAD leadership program. The training and interprofessional interactions offered by Faculty Development provide faculty the tools they need to have a meaningful and productive career.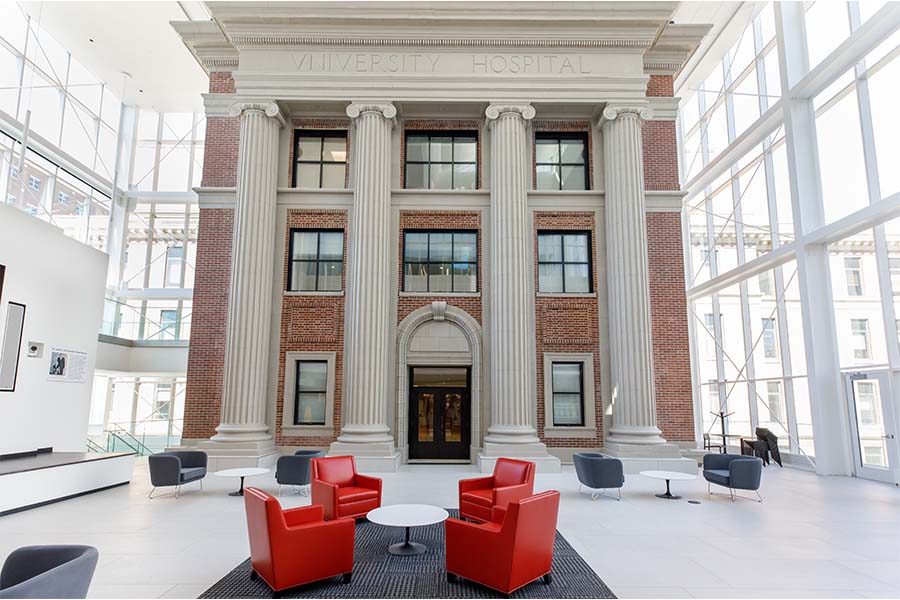 Read an article about the creation of Faculty Development, written by some of our founding members.
"I am always excited to see a Faculty Development opportunity – it means I'm going to learn a new skill."

Jana Wardian, PhD
Assistant Professor for Research
More about Faculty Development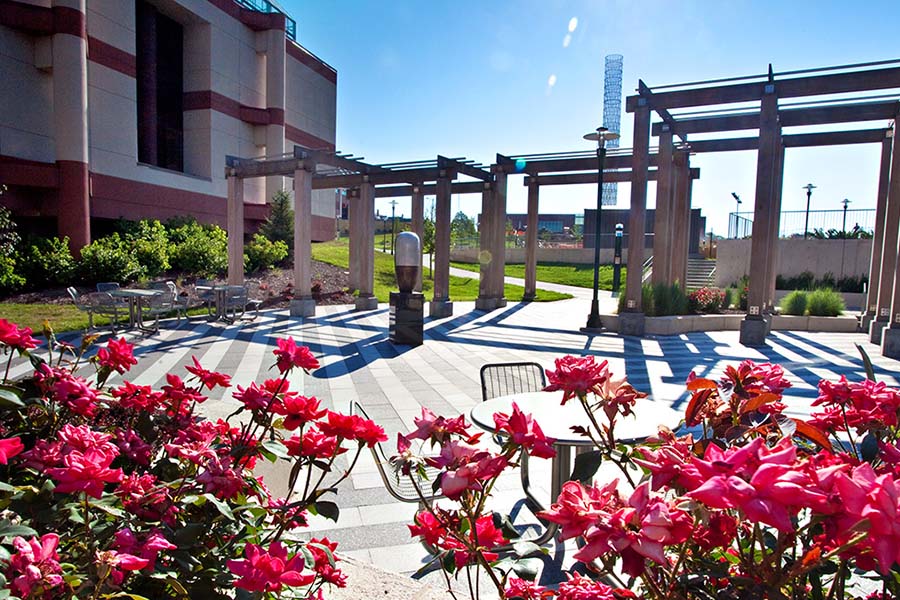 For more information about how to support Faculty Development at UNMC, visit the NU Foundation website.