Coaching Resources
Discover More About Coaching
Coaching is a powerful tool for development and well-being. It has countless intangible benefits including greater confidence and improved relationships. Below are useful tools and resources to educate on the field of coaching.
Additional Suggestions
A list of recommended reading and podcasts on the subject of coaching.
Blogs & Articles
Books
Podcasts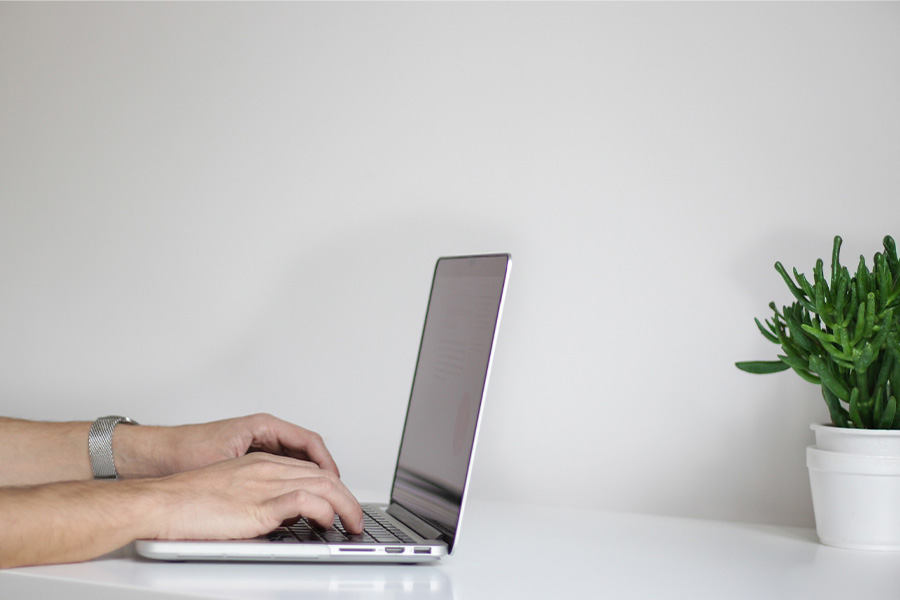 UNMC's trained coaches have access to additional resources and documents to support their coaching. To request access to the UNMC Coaching Portal, email Faculty Development.