Creative Coaching Program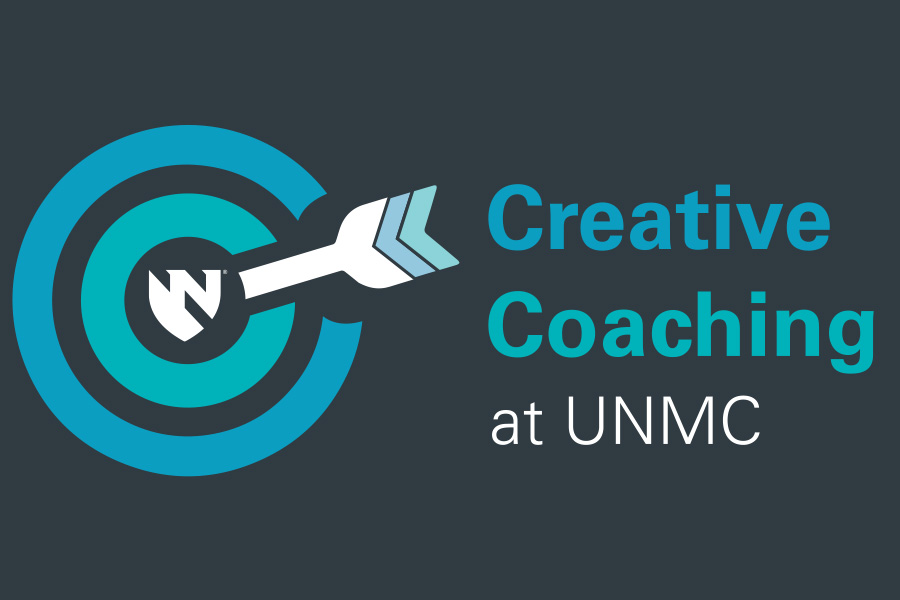 Creative Coaching is a coaching program designed specifically for UNMC faculty. Learn more about the program and schedule a session with one of our trained coaches.
The Office of Faculty Development offers coaching services for faculty to improve their performance and effectiveness. We have trained more than 20 UNMC faculty who are ready to meet with you to discuss your career goals.
Through the Creative Coaching program, we aim to foster a coaching culture at UNMC that:
Advances academic excellence
Demonstrates an organizational commitment to talent development
Empowers individuals
Improves patient care and satisfaction
The Process
To obtain an internal coach for yourself or a member of your unit or department, please follow these steps:
 Determine if coaching is right for you/the member of your unit.
 Browse the coach directory.
Complete the intake form. 
Additional information may be requested. You will then be paired with a coach.
Once paired, the coach will reach out to discuss details, including but not limited to meeting dates and frequency, desired topics, and preferred methods of communication.
To request an external coach, please follow these steps:
 Email Faculty Development at facdev@unmc.edu
 Tell us more about your specific need and expected outcomes. We will help connect you with someone within our trusted network of trained coaches.
All requests are treated as strictly confidential. The Creative Coaching program is intended to be used for developmental purposes. It is not recommended for discipline or remediation.
Tips for Success
Common Coaching Topics
Guiding Principles
You may be wondering what are appropriate topics to bring to your coaching conversation. Some of the topics most often discussed in coaching include:
Career planning
Career transition
Developing leadership strategies
Difficult people/conversations
Systemic workplace issues
Wellness
Work/life integration
We want to ensure coaching is a safe space for all faculty. All participants should approach the program with:
Acknowledgment and appreciation of differences
Motivation and willingness
Non-judgment
No assumptions or stereotyping
Openness
Positivity and encouragement
Self-awareness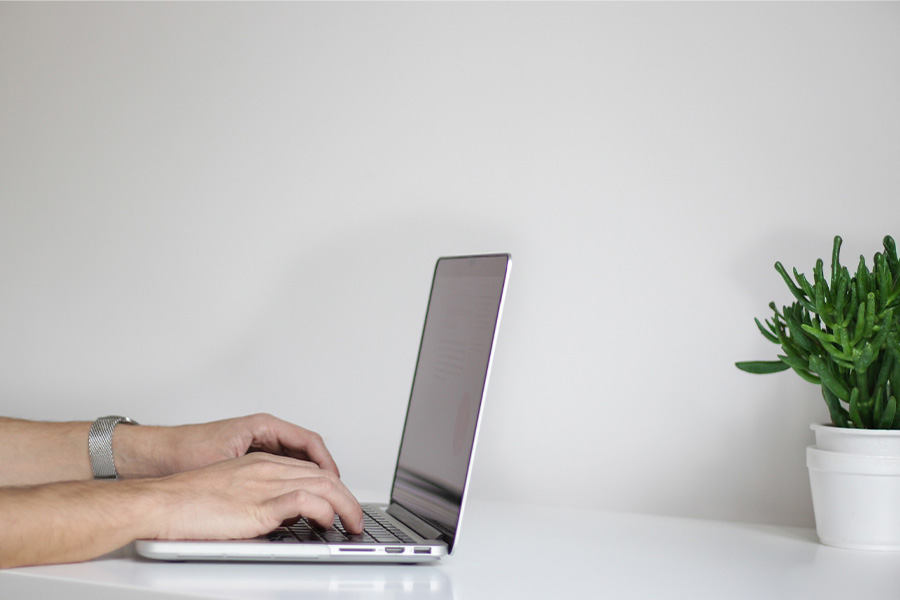 UNMC's trained coaches have access to additional resources and documents to support their coaching. To request access to the UNMC Coaching Portal, email Faculty Development.