Getting Started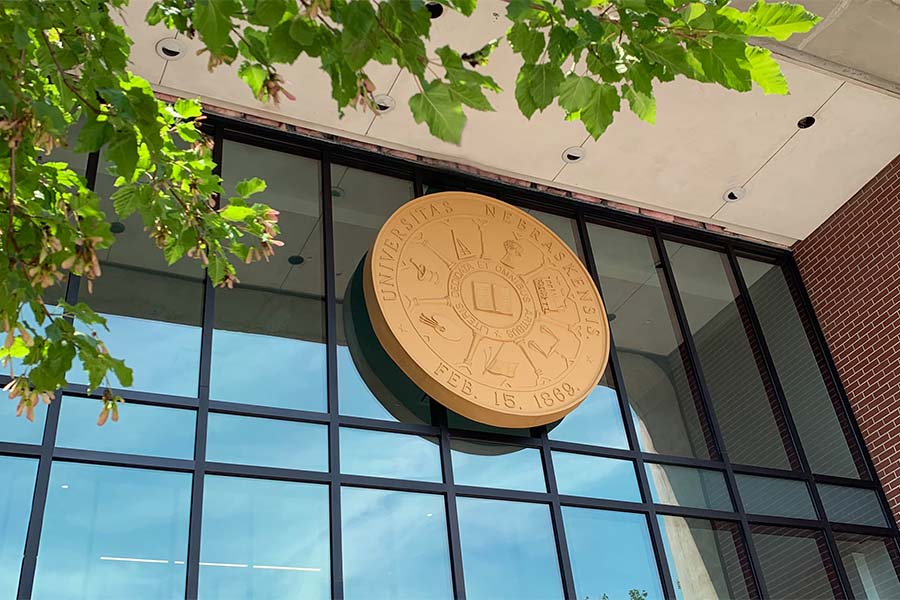 What to Do On Your First-Day on Campus
If you're new to campus, here are some things you'll need to know on day one.
Technology & Online Portals
Canvas
Canvas is a portal to your courses, announcements, syllabi and recordings.
Employee Services
eServ allows you to register for events, review personnel information, and move your parking.
IRB Online
The Research Support System (RSS) allows you to schedule lab services, see instrument calendars and view invoices.
Support
UNMC Help Desk (ITS) is your first stop for all technology-related questions.
Email on Mobile Devices
Stay connected to your e-mail with your personal mobile device. See setup instructions.
Firefly
Firefly is your portal for personnel topics such as vacation, sick time, and other benefits.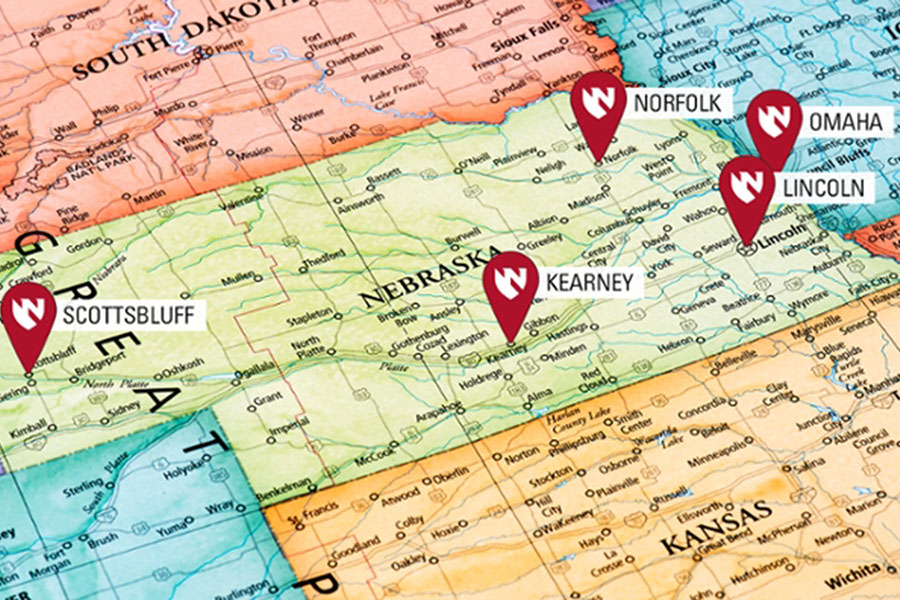 UNMC has 5 different campuses across the state – Omaha, Lincoln, Kearney, Norfolk and Scottsbluff-Gering. Learn more about your campus.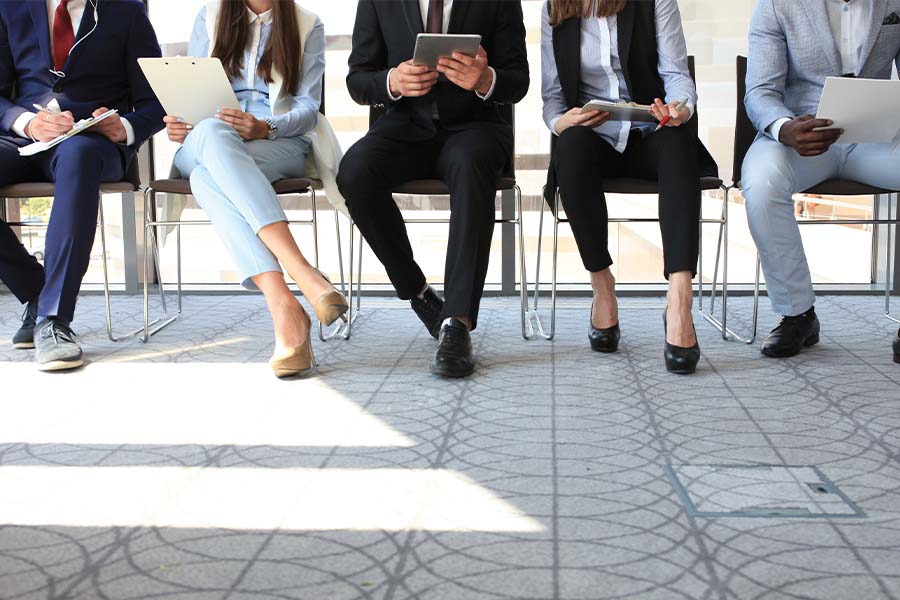 Read about the promotion & tenure guidelines at UNMC and find detailed information about the P/T process in your college.
Important Dates
Make sure your calendar is up-to-date with important dates in your college.