Physician Assistant
Discover a rewarding career in medicine as a physician assistant. UNMC's top-rated degree program will take you there.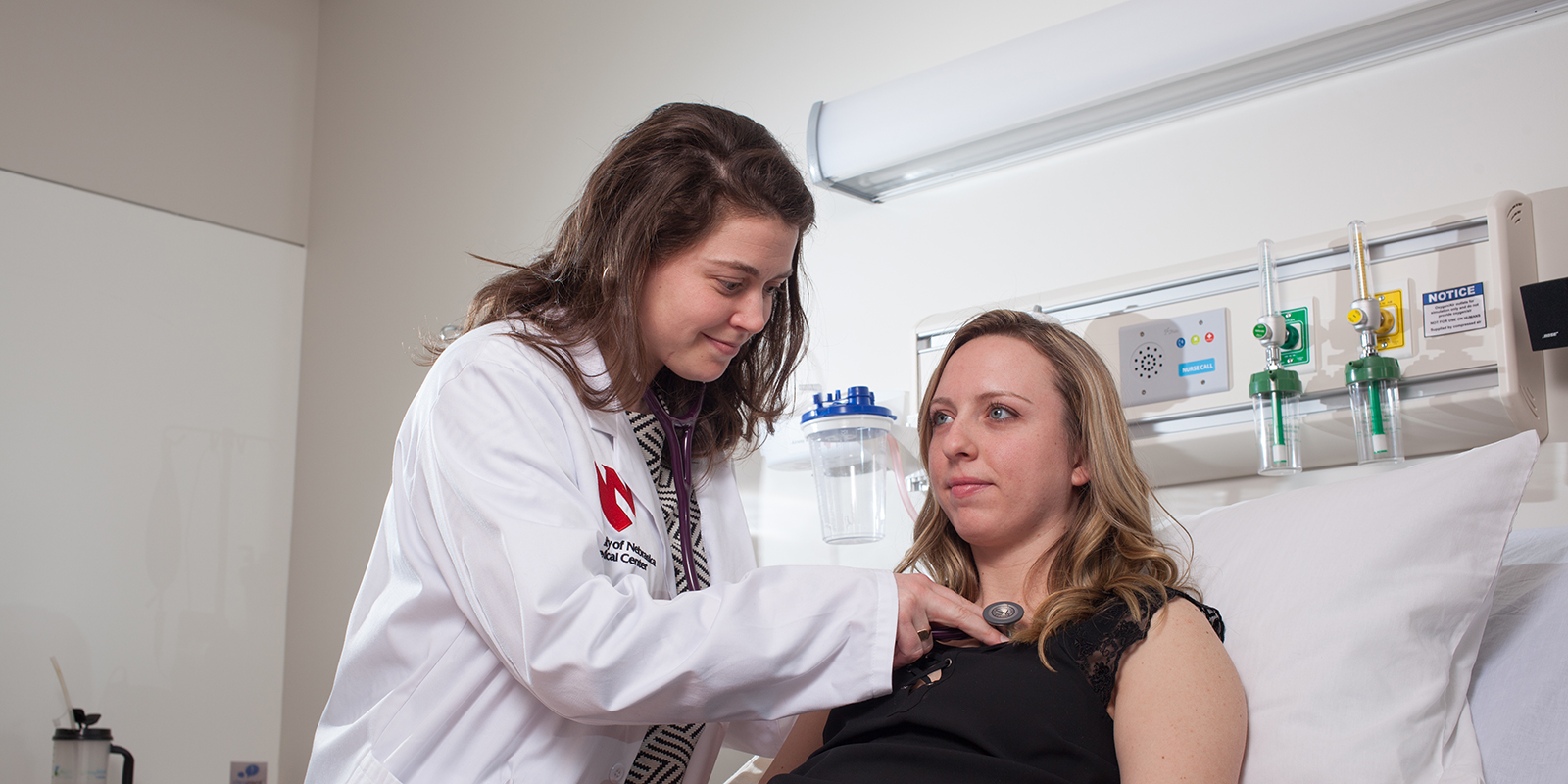 Why Study to be a Physician Assistant?
Becoming a doctor isn't the only way to enjoy a fulfilling career in medicine. Physician assistants work collaboratively with physicians to provide care in every state and in every medical setting and specialty, improving health care access and quality.
PAs provide almost all the clinical services that physicians provide, including making clinical decisions and providing a broad range of diagnostic, therapeutic, preventive and health maintenance services, including prescribing medications. PAs earn a competitive salary and work more standard schedules than doctors. As a PA, you can have a flexible career. Once obtaining your physician assistant license, you can work in any medical specialty you like.
The physician assistant profession was named the number two health care job by U.S. New & World Report in 2023. What is a physician assistant?
Why Study to be a Physician Assistant at UNMC?
Duration:
28 continuous months (7 semesters)
Start Date:
Fall semester begins in August
Full Preparation
Our program has a family medicine approach yet will prepare you to practice in specialty areas and become an integral part of the health care team to meet changing patient care needs.
Overview & Degree Requirements
Clinical education, the second phase of the program, consists of 14 months of required clerkships in specific areas of clinical medicine and 28 elective clerkships selected from specialty or primary care areas. Clerkships are in a wide range of settings, from urban to rural areas in Nebraska and other states as far as Alaska.
We will be innovative leaders in physician assistant education, developing clinicians who practice evidence-based medicine and provide exceptional, team-based care to all individuals and communities.
Doctorate for Practicing PAs
The online Doctor of Medical Science Degree Program offers credentialed PAs, who wish to retain their primary role in health care delivery, the opportunity to gain additional knowledge and competencies to advance their practice, through an applied doctoral degree course of study.
Doctor of Medical Science Degree
Careers and Outcomes
Physician assistants are in steady demand among employers. The Bureau of Labor Statistics foresees the PA job market to increase 31 percent by 2029, making it one of the fastest growing jobs in the U.S.
Job Opportunities
Hospitals
Outpatient clinics
Physician's offices
Academic medical centers
Community outreach centers
Nursing homes
Schools
Dual MBA Degree
Jointly pursue education in business with an MPAS/MBA. A dual degree gives you a competitive edge while saving time and money.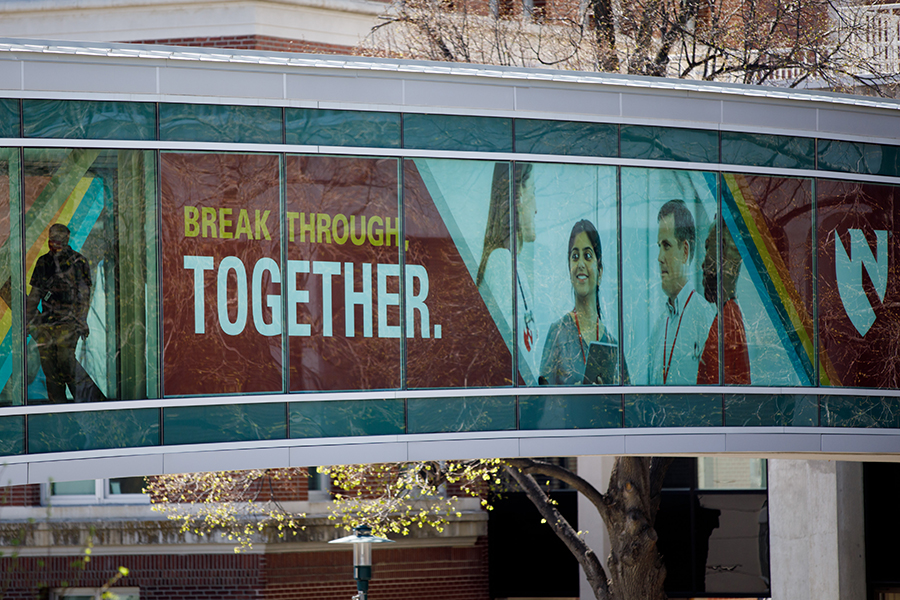 Military Programs
Our PA program has a long history of supporting the training of PAs in the military. In October 1972, we made an affiliation with the US Air Force PA Program to award degree's to military PA students who successfully completed their PA training. Currently, we award master's degrees to all branches of the military through the Interservice Physician Assistant Program (IPAP).