Resources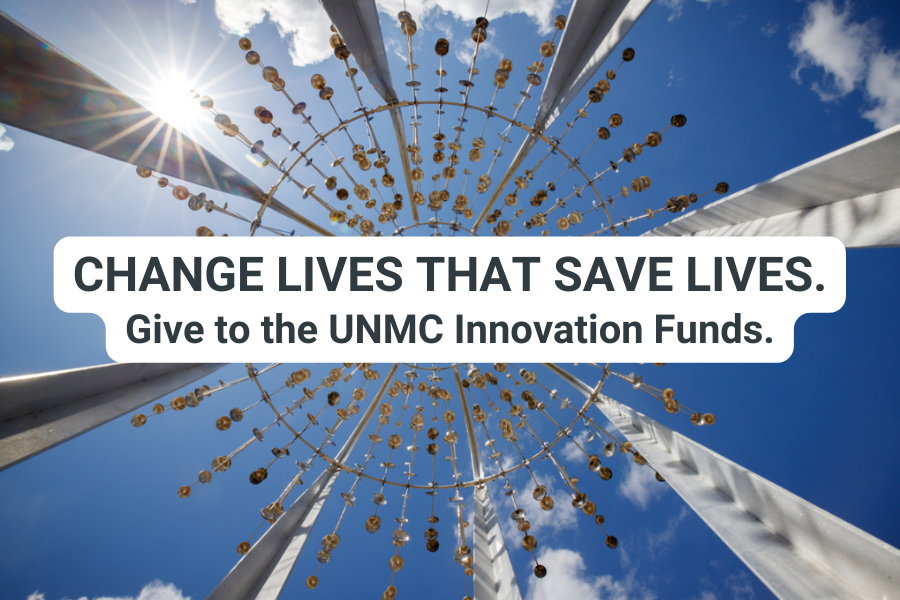 The work of the Parents & Family Association is made possible through gifts to our Innovation Fund at the University of Nebraska Foundation. Thank you for your generous support!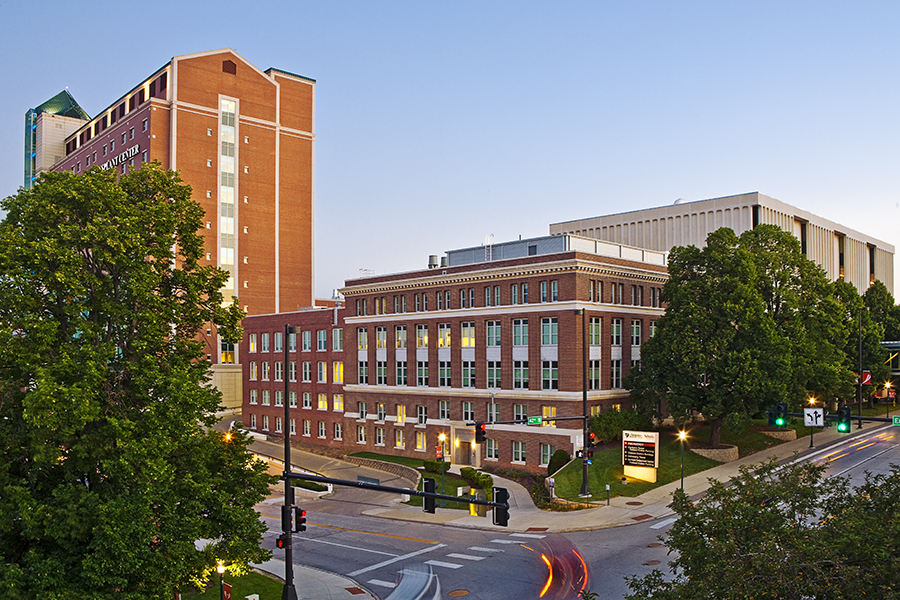 Come experience. Come see. Our UNMC community. Follow us on this virtual tour and get a glimpse of the following: Six colleges on five campuses, offering 300 programs to 4,055 students from 46 states and 44 countries; with one primary clinical partner, plus two institutes and the graduate studies program. For more information, visit www.unmc.edu/education
Excellence and innovation happen when we create the conditions for it. Those conditions require that diverse backgrounds and perspectives are not only represented, but that we actively invite all to participate. This shift in our culture calls for accountability and it requires courage.