College of Medicine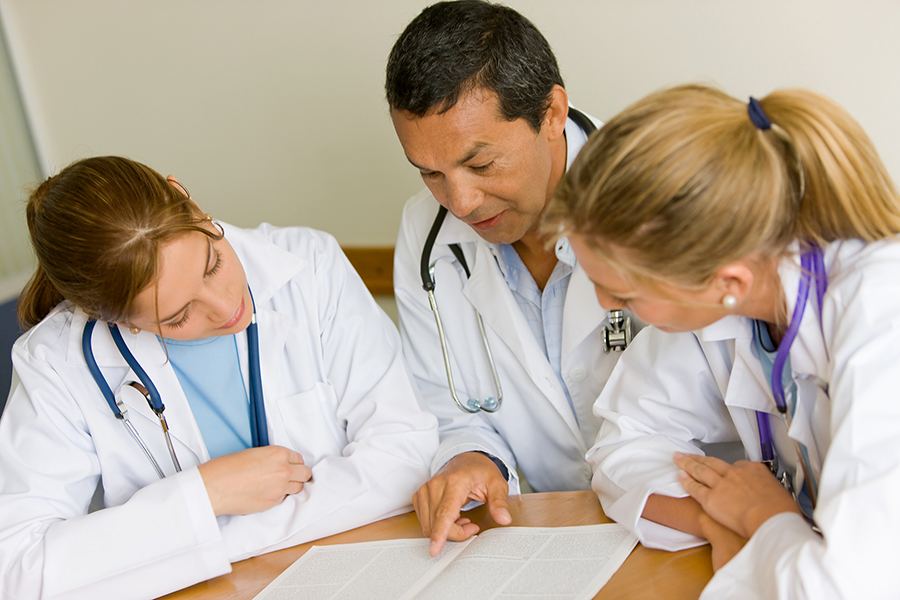 The College of Medicine Alumni Council is open to all graduates of the college. The council meets three times per year. 
Alumni Council Leadership
Deanna Armstrong, MD'89
President

Brett Kettelhut, MD'82
UNMCAA Board of Directors Representative

Lynn Roh, MD'84
UNMCAA Board of Directors Representative

Brad Britigan, MD
Dean - Ex-Officio Member

Rishi Batra, MD'14
Resident Representative

Alumni Council Members
Phyllis Byrd, MD '94
Tamara Doehner, MD '97
John C. Mitchell II, MD '84
David Finkle, MD '79
Frank Hawkins, MD '88
Carolee Jones, MD '95
Anne Perlman, MD '97
Sara May, MD '09
Tom McKnight, MD '77
Rebecca Rezaei, MD '88
Denny Strauss, MD '68
Jay Moore, MD '71
John Lohrberg, MD '86
Student Representatives
Rebecca Brooks - Class of 2023
Anna Wilwerding - Class of 2024
Garret Ostdiek-Wille - Class of 2025
Sophia Jensen - Class of 2026
Get Involved. Be Informed.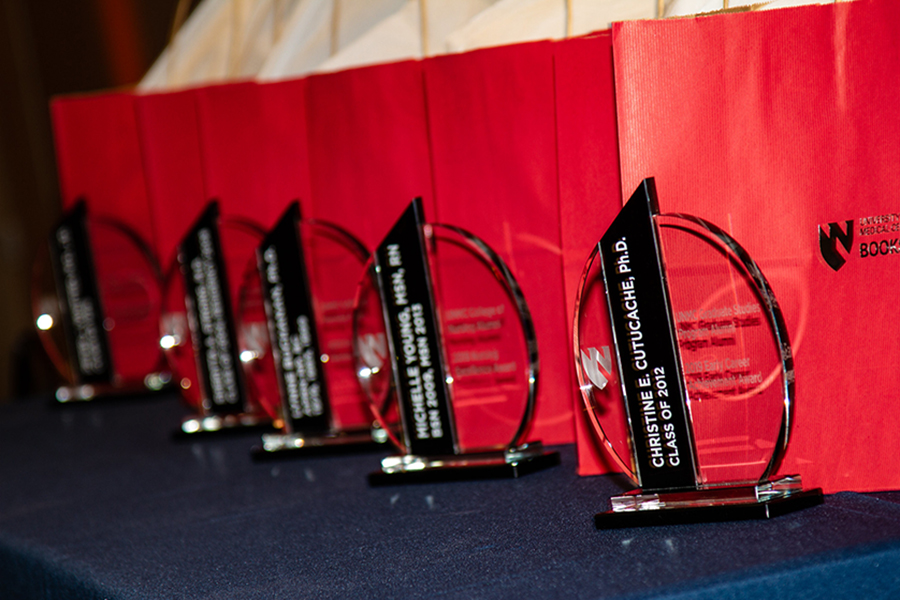 See how to nominate a colleague for an award, view a listing of past recipients and current awardees.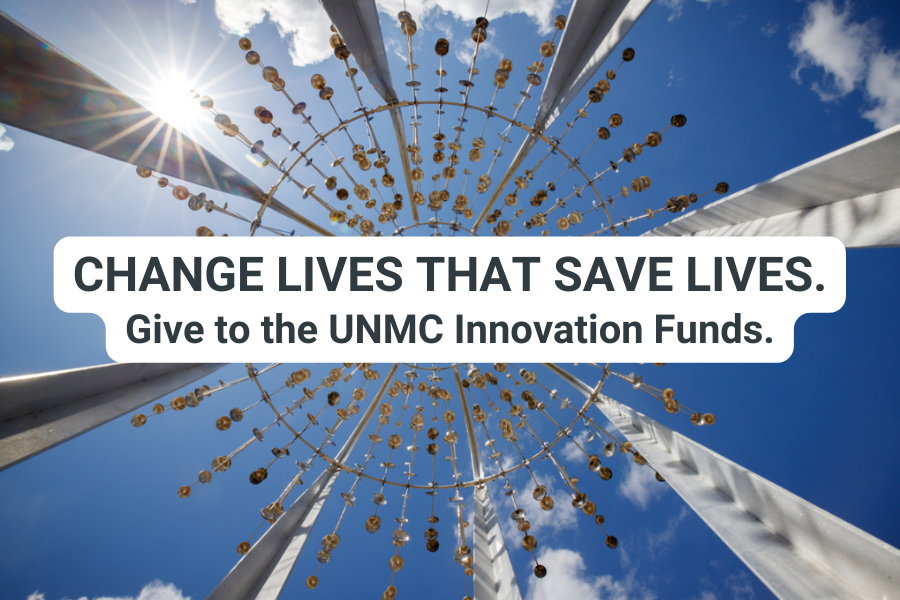 Gifts to UNMC Innovation Funds are a vital source of support for UNMC colleges and the UNMC Alumni Association and are essential for our continued success. Your investment in the Innovation Fund for your college provides opportunities for students, supports the people and programs of your Alumni Association, upgrades technology, funds white coat ceremonies, enhances innovative programs, and more.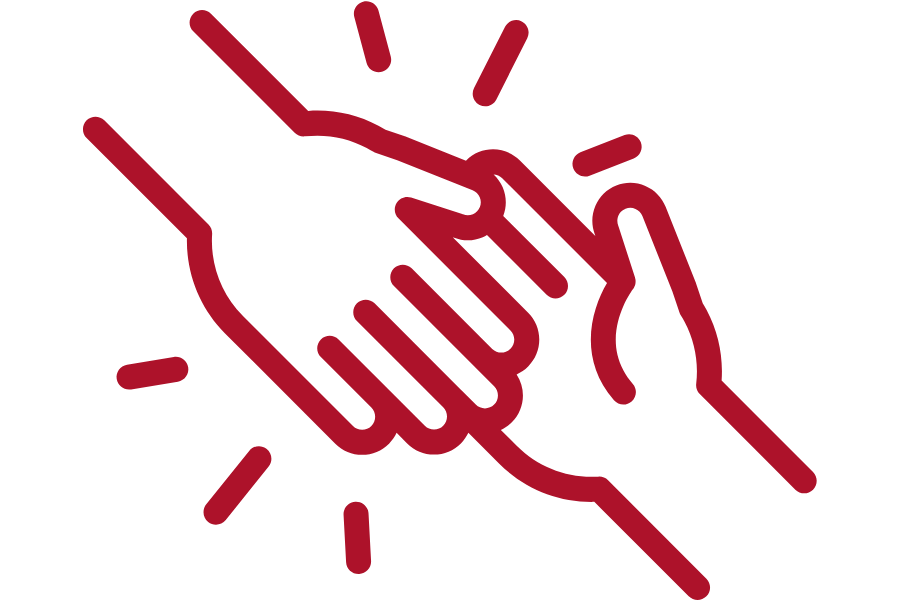 If you'd like to learn more about what the alumni council is doing or get involved, let us know!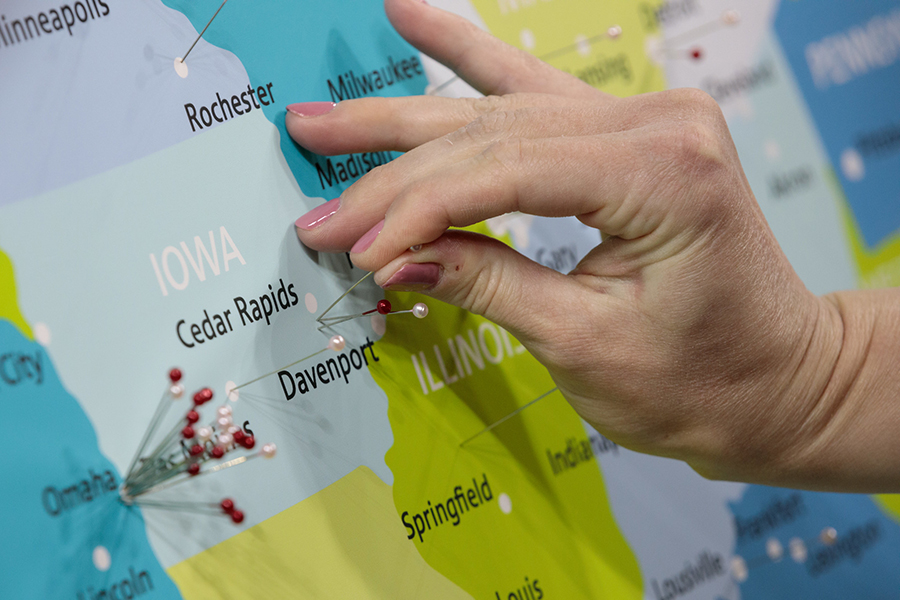 On Friday, March 17, 2023, 114 medical students at UNMC received their residency assignments. 38% will be staying in Nebraska and 50% matched in primary care. Nationally there were 40,375 residency positions, the largest number on record.