Behavioral Health Opportunities Program
Overview & Purpose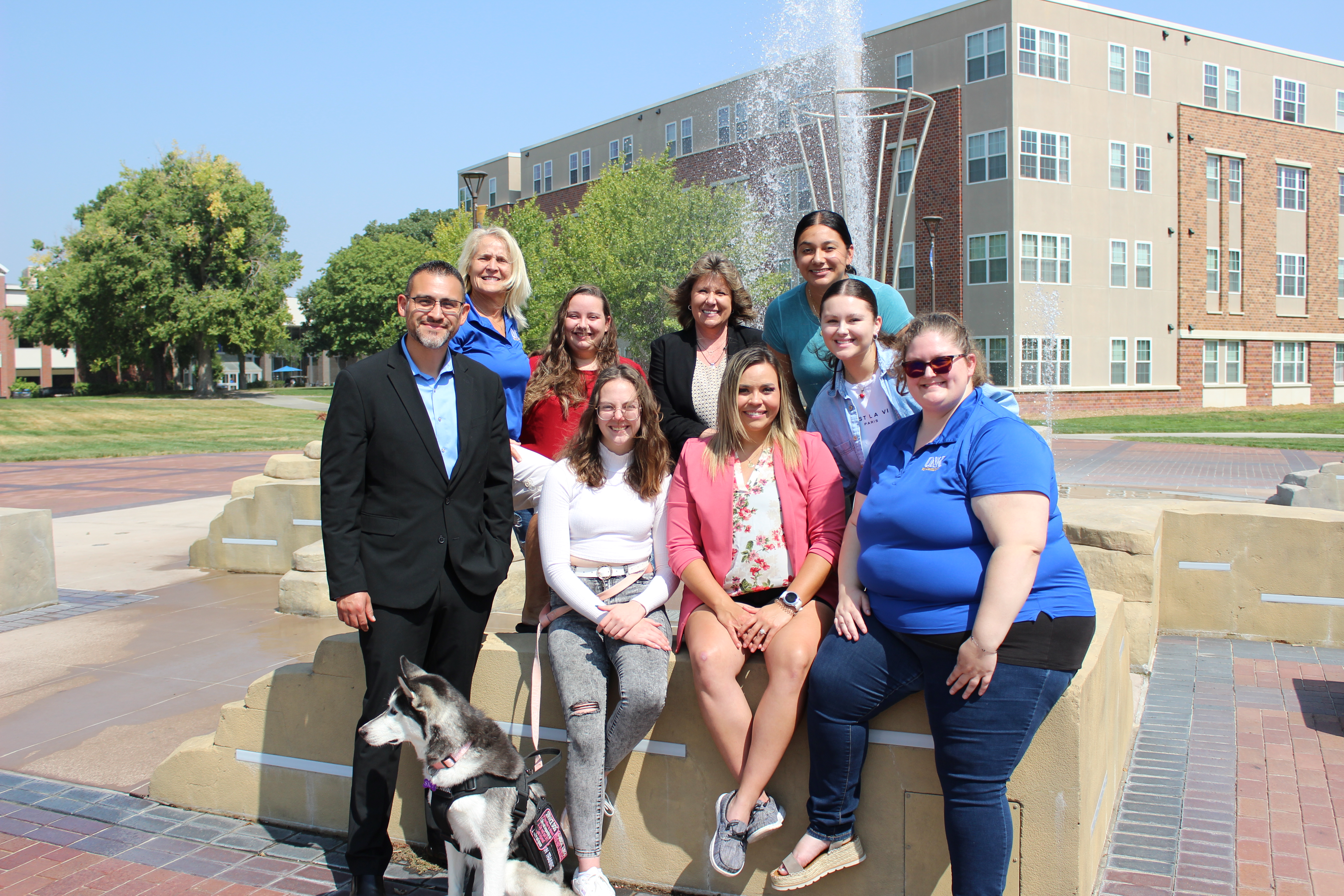 The Behavioral Health Opportunities Program is a pathway program that recruits and supports undergraduate and graduate students seeking licensed behavioral health careers in Nebraska. These students receive tuition support, mentorship and join a cohort of other program scholars that partake in coordinated social and learning opportunities.
The program's purpose is to recruit regionally and culturally diverse students into the behavioral health workforce and ensure their success as practicing, licensed professionals in Nebraska.
Pilot Program 
The Behavioral Health Opportunities Program Pilot will initially partner with one educational institution, the University of Nebraska at Kearney, and their Psychology undergraduate program and Clinical Counseling graduate-level program.
Target Student Demographic
UNK Psychology undergraduate students within their junior year and currently enrolled in Introduction to Clinical Psychology (PSY 408) and Intro to Clinical Psychology Field Experience (PSY 408F) or Practicum in Psychology (PSY 475) will be considered for application into the BHOP program.
Eligibility criteria is as follows:
U.S. Citizenship or Legal Permanent Residency.
Completion of Introduction to Clinical Psychology (PSY 408) and Intro to Clinical Psychology Field Experience (PSY 408F) or Practicum in Psychology (PSY 475). Promotion of the BHOP program will begin in the PSY 407 program so that students know about the above-mentioned course requirements.
Completion of the FAFSA to maximize federal financial aid.
GPA of 3.0 or higher.
Pursuing a behavioral health degree at the undergraduate level with a demonstrated interest in obtaining graduate-level training in behavioral health (i.e. a Master's in Clinical Mental Health Counseling from UNK) with the long-term goal of entering clinical practice in Nebraska.
Application & Selection Process
We anticipate nine to 12 students within the initial pilot year. Applications must consist of the following:
Resume, which should include academic, extracurricular, and employment information.
Essay #1 (1,200 words or less) in response to this statement: "Describe why you wish to be a clinical counselor and how you will help achieve the purpose of the BHOP program."
Essay #2 (1,200 words or less) in response to this statement: "Describe what you will bring to the behavioral healthcare career field - your values, talents, and life experiences – and how you add to the cultural, multilingual, ethnic, and/or socioeconomic diversity of this clinical profession."
Color copy of a photo ID (school ID, driver's license, etc.).
Letters of Recommendation from any two of the following: a UNK faculty member, a UNK staff member, a personal or professional reference not related to you, and/or a behavioral health professional.
Attach a completed copy of the UNK-CSP Department "Personal and Professional Fitness Form."

If selected as a BHOP scholarship recipient, proof of U.S. citizenship or permanent residency will be required. (passport, social security card, birth certificate, etc.)
The application process for Fall 2023 is complete. Cohort activities will commence in Fall 2024 and scholars will be conditionally admitted to the UNK Clinical Mental Health Counseling Program in Fall 2025.
Tuition & Other Financial Support
Students selected for the program will have 100% of their tuition and fees for their senior year covered. Once at the graduate level, students will receive a 25% tuition scholarship from the Behavioral Health Opportunities Program to support their first three years in the program.
In addition to tuition support, scholars at the undergraduate level will be eligible to apply for up to $500 to support conference travel, networking events, and related professional development activities. Upon successful completion of their first year in the program, scholars at the graduate level will be eligible for up to $1,500 in professional development funds, which can be used for one national conference or several smaller regional or local conferences.
Learning Community
Scholars will participate in monthly program activities, including mentorship, professional development, and peer networking programs. Some of these opportunities will be provided in-person while others will be virtual. Funding will be provided by the program to support cohort activities and travel.
Mentorship
Students will be paired with a BHECN mentor during their time in the program. Mentors will be licensed, working professionals in the behavioral health field. Students are expected to meet their mentors once a month during the academic year and during their involvement in the program. Mentorship meetings can be in-person or virtual.
Professional Development & Peer Networking Programming
Scholars will be provided opportunities for fellowship and community building within their cohort. These opportunities will help students foster friendships, build skills necessary to become successful behavioral health providers, and develop supportive learning communities within the program. Students also will have access to program and BHECN support staff.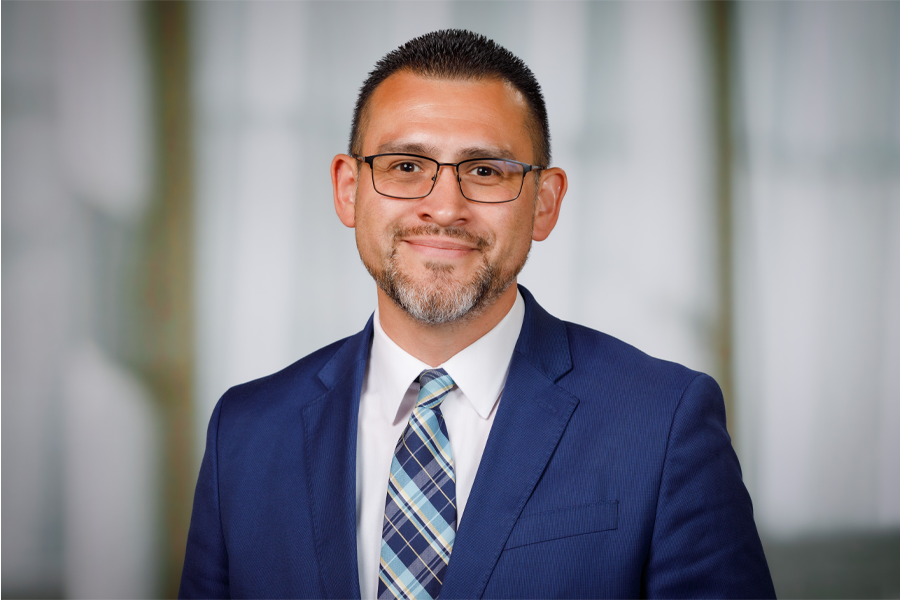 Roger Garcia, DMin, MPA, MTS
Associate Director of Recruitment & Retention, BHECN

Learn more about Robert Garcia, associate director of recruitment and retention for BHECN.