Softball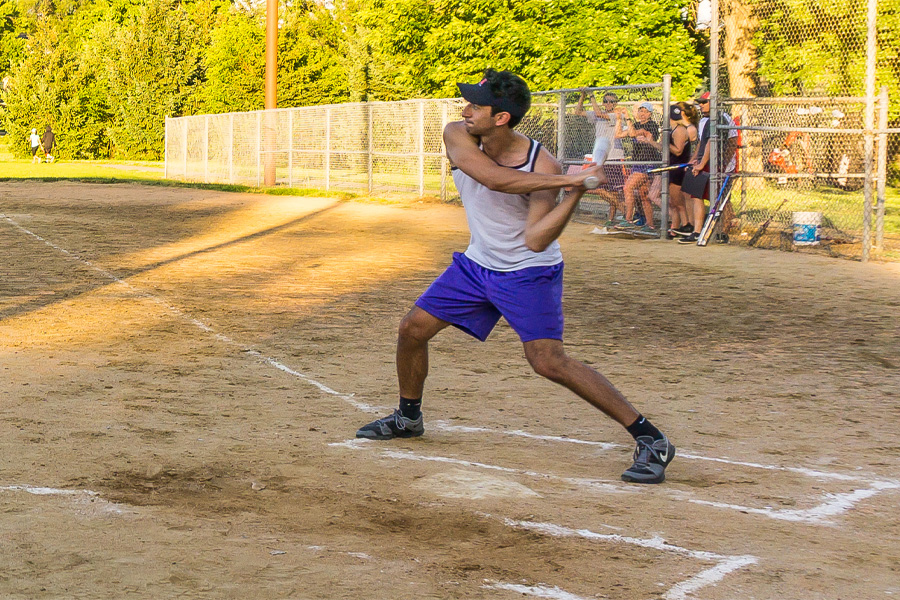 League Format
Summer 2022 Softball League
League Play
The summer softball league will play on Wednesday evenings from 5-9 p.m. beginning May 11 through June 8 with a day of optional play on June 15 and a potential rainout day on June 22. See the full schedule here.
Games will be played at Elmwood Park South Baseball Field at Elmwood Park Dr, Omaha, NE 68106.
Registration Deadline: May 6, 2022
League Play
Available: May through June
Length of Season: Six weeks
Length of Games: 60 minutes
Division: Slow Pitch
Team Composition: 10 players, co-rec (teams must be balanced between men and women)
Team Registration Fee: $95
Late Registration Fee: $105
Participants: Intramural softball teams may have a maximum of two non-UNMC/Nebraska Medicine individuals.