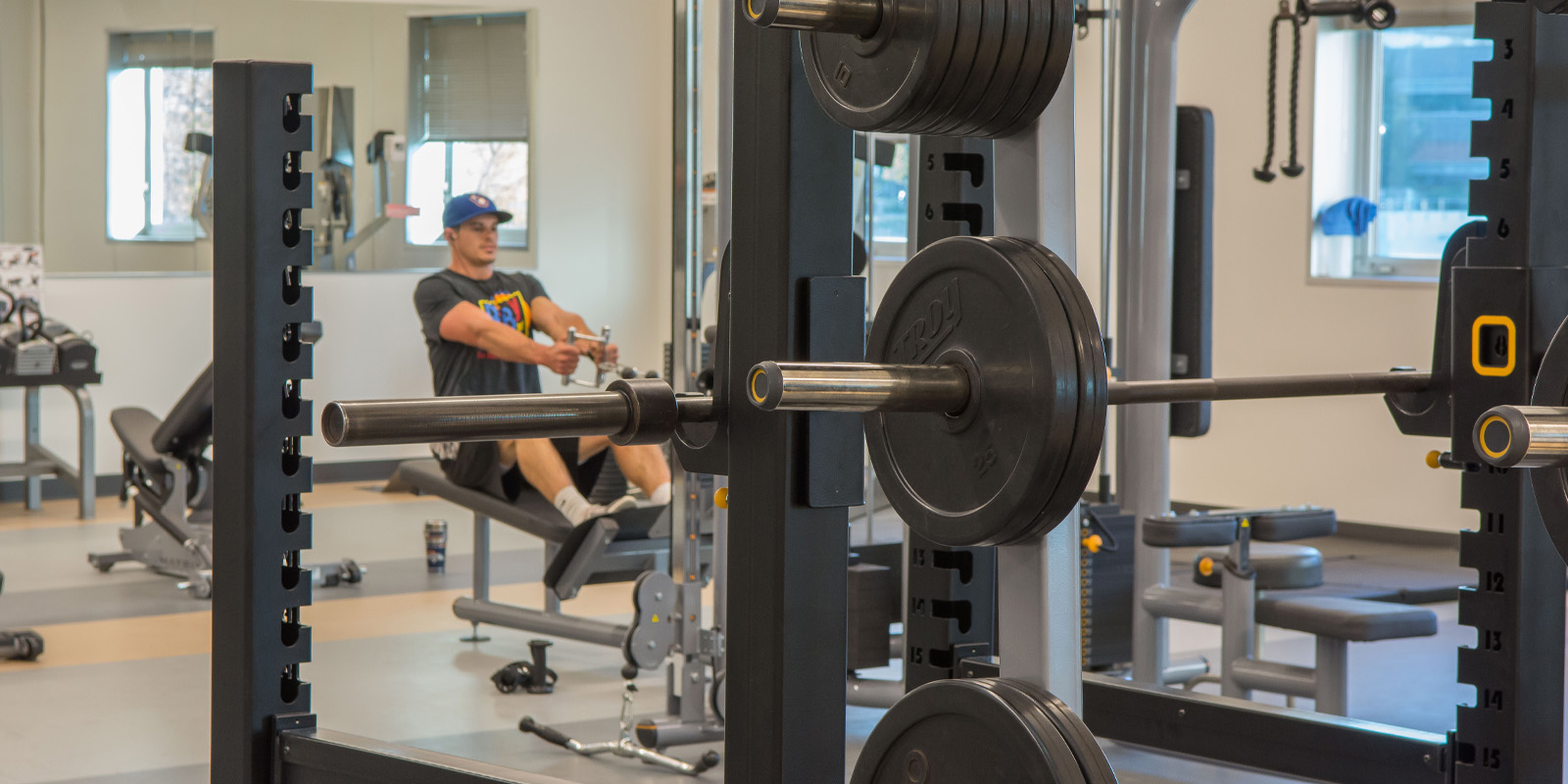 We'll help you meet your fitness goals.
When you become a member at the Center for Healthy Living, you gain access to a multi-purpose facility that offers a wide variety of fitness, recreation, leisure and wellness opportunities. Our facility includes a multi-purpose gymnasium, men's and women's locker rooms, health and fitness classrooms, and the Thomas M. Heiser, MD Strength and Fitness Facility.
Locker and Towel Service
Daily use lockers are available at no charge, and free towel service is available at the front desk.
The center currently offers instructor-led fitness classes in Total Body Fitness and yoga.
Fitness on Demand
Fitness on Demand is a great alternative to classes when our schedule doesn't fit yours, with over 450 classes to choose from.
Learn More
Purchase a Fitness Pass
Interested in taking a class and/or using the equipment in the fitness center but don't want to commit to a regular fitness center membership? Our Fitness Pass might be right for you.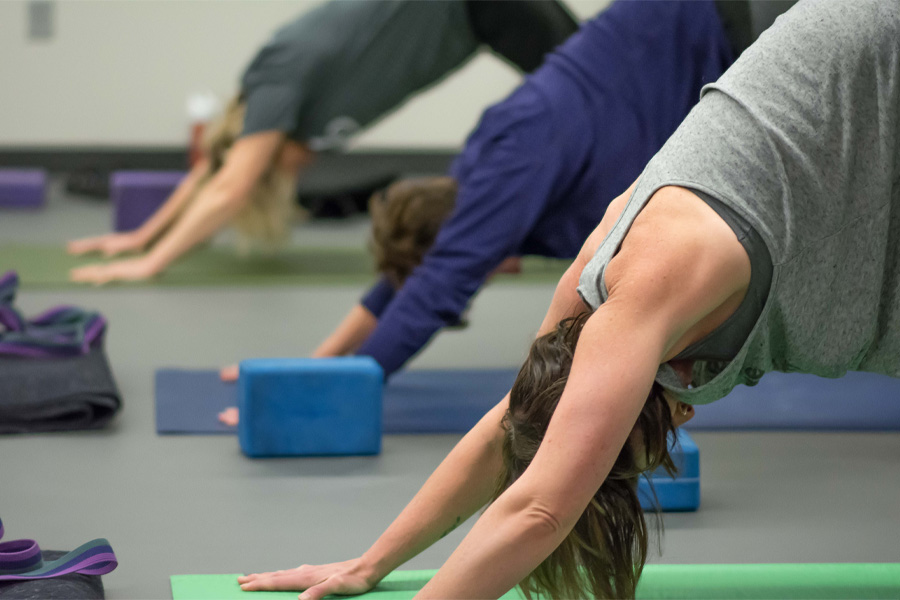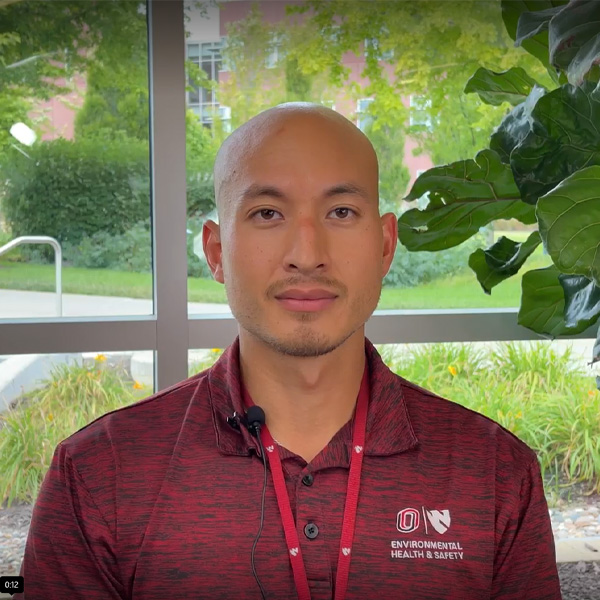 "Being able to work out on my lunch break really makes it so I can be really efficient with my time and still maintain my health and fitness."
Decature Banker
Hazardous Materials Shipping Program Specialist, UNMC
"I started coming in because of the proximity, but I really like the people. I like the fact I can just jump over here quick, any time of the day."
Geoffrey Thiele
Umbach Professor of Rheumatology, Internal Medicine