Diversity, Equity & Inclusion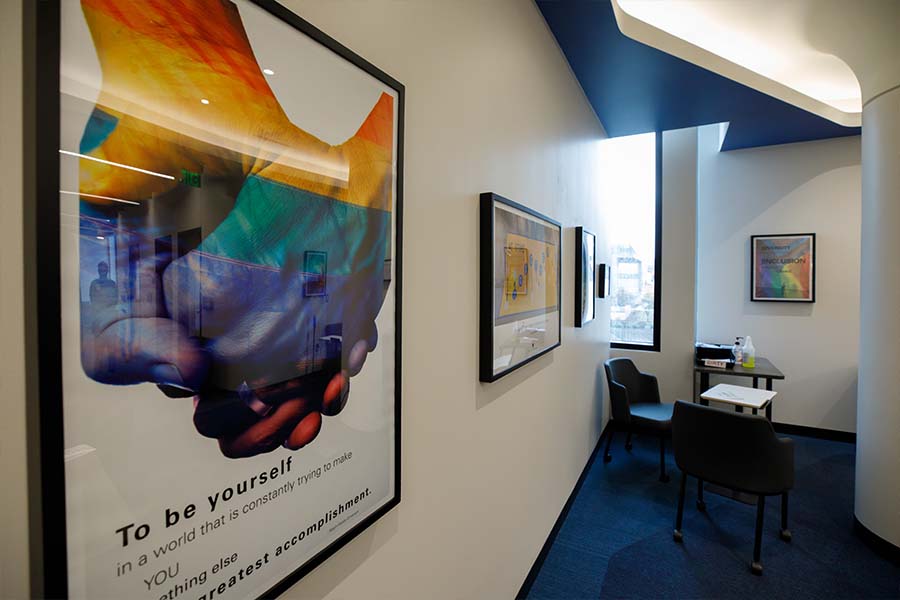 The Office of Faculty Development is committed to supporting diversity, equity, and inclusion efforts at UNMC.
We are proud to partner with the Offices of Inclusion and Equity to offer training and workshops to UNMC faculty. Check out our calendar of events on Engage for a list of upcoming learning opportunities.*
*You must be signed into your Engage account to see the events.
UNMC Downloadable Resources
ACTION Flyer
Raising our own awareness is key to preventing microaggressions and fostering a safe, inclusive environment for all. Use this infographic for educating on the impact of microaggressions and how to take ACTION to prevent them. 
 
DEI Guide 
We are committed to creating an inclusive culture that welcomes the richness of diversity at our organizations. This guide features Nebraska Medicine and UNMC's shared DEI messaging and common language definitions.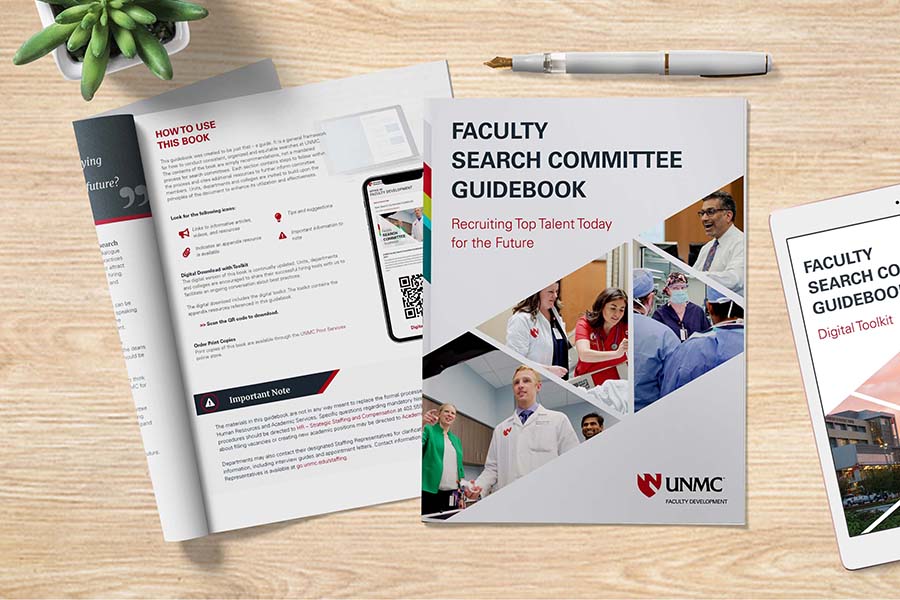 Looking to make your faculty search more inclusive? Check out the Search Committee Resource page for tools, training, and links to download the Faculty Search Committee Guidebook.
DEI Resources
Below are resources specifically curated for faculty education on topics of diversity, equity, and inclusion.
UNMC Campus Resources
UNMC iLEARN – Relevant Past Development Sessions
Other Resources