Search Committee Resources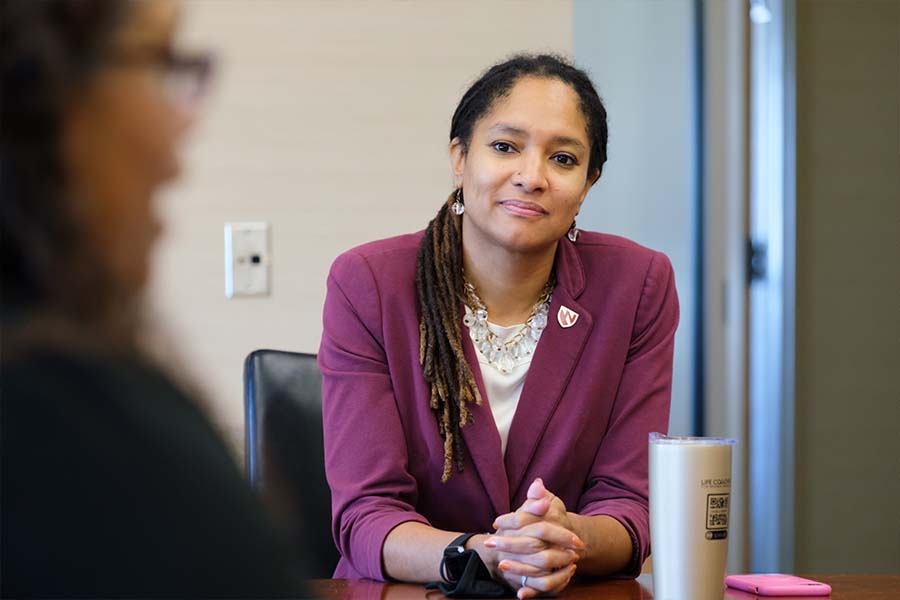 As UNMC continues to explore new ways to elevate our commitment to excellence, we must be intentional about attracting diverse top talent who will help position UNMC for success in the future. 
Looking for search committee resources? You've come to the right place! Here you can find links to resources discussed in the Faculty Search Committee Guidebook & Digital Toolkit.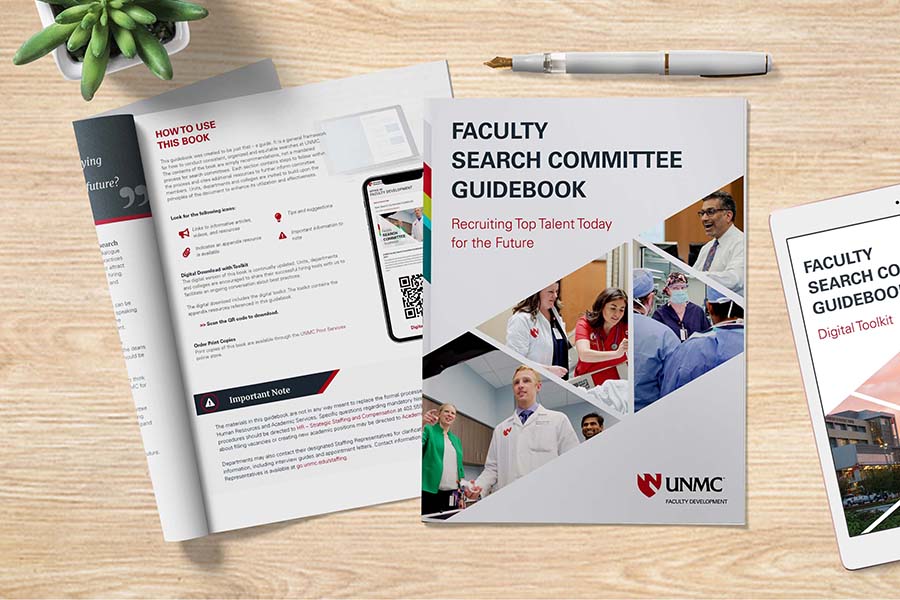 The Faculty Search Committee Guidebook and Digital Toolkit are available for download here. The guide provides guidance and best practices to assist committees in conducting organized, fair and equitable searches.
Want Advice on Where to Start?
Are you launching a search committee and not sure where to start? Keep your search committee on track from start to finish. Click below to download an infographic detailing the recommended hiring process timeline.
Search Committee Tools & Resources
Implicit & Unconscious Bias Training Resources
Interview Resources
Diversity Resources
Sample Templates
Campus Resources for Candidates
Need Search Committee Training?
UNMC faculty and staff are invited to register for the UNO Center for Faculty Excellence's "Faculty Search Training".
Find and register for upcoming opportunities on the UNO CFE Calendar of Events.