Remote Teaching & Learning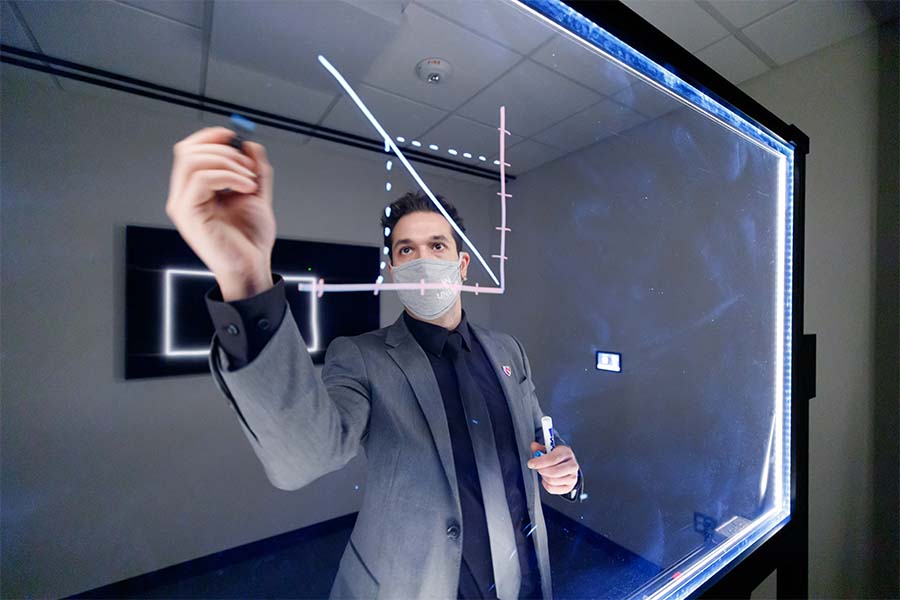 Below are tools and resources available to support remote instruction. 
E-Books available for download
FREE E-BOOKS PROVIDED BY UNMC
UNMC faculty have access to these 7 FREE e-books. These e-books offer guidance on topics from improving student learning strategies to applying learning science in online classes.

Download the e-books.
 ZOOM TO THE NEXT LEVEL: ACTIVE LEARNING IN THE VIRTUAL CLASSROOM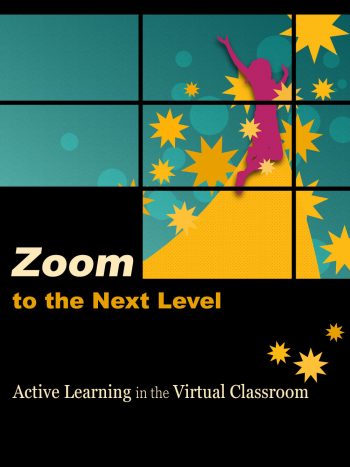 Need some new active learning strategies for your Zoom classes? Digital Education Programs and Initiatives at Indiana University published this free, open access book titled Zoom to the Next Level: Active Learning in the Virtual Classroom. It's filled with easy-to-implement ideas you can use to increase engagement and promote connection in your remote classroom.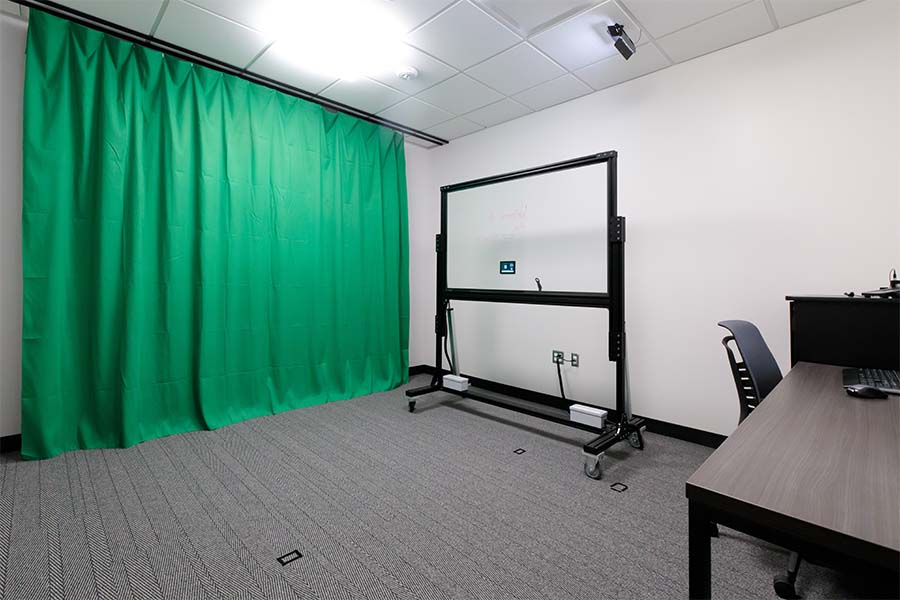 Easily record videos for remote instruction. The EZStudio is a simplified video recording setup that allows users to easily create videos. You don't need to have any previous recording experience. The equipment is already set up and configured...all you need to do is record!
Past Faculty Development Sessions
Below are featured past UNMC Faculty Development events and training materials relating to distance education and engagement. Browse by topic:
Technology
Assessment
Active Learning
Miscellaneous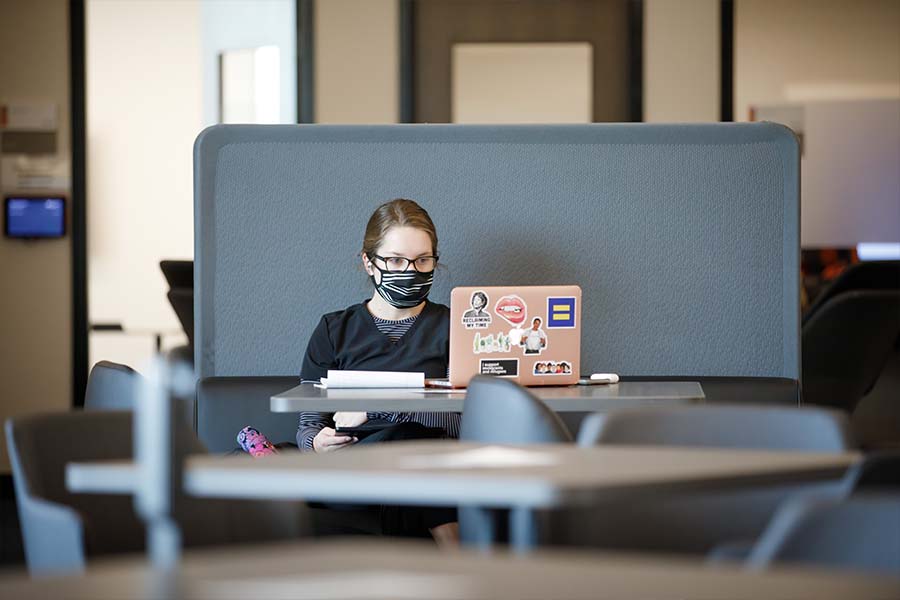 In-depth remote teaching resources are available on the Keep Teaching at UNMC website. The materials on this site are compiled and maintained by UNMC's IT Academic Technologies.
For one-on-one support contact the IT Academic Technologies team. Browse their expertise on the Faculty Commons webpage.