Experts
Faculty Commons is home to a variety of experts who partner to help faculty with their professional development needs.
If you're not sure which expert is the best fit for your needs, email Faculty Affairs and we will help you get in touch with the right consultant.
Experts in Faculty Commons
Close-by Experts
Adjacent to Faculty Commons is the E-Learning Lab, which is staffed by an experienced e-learning team who provide guidance regarding e-module development, instructional design and the EZStudio.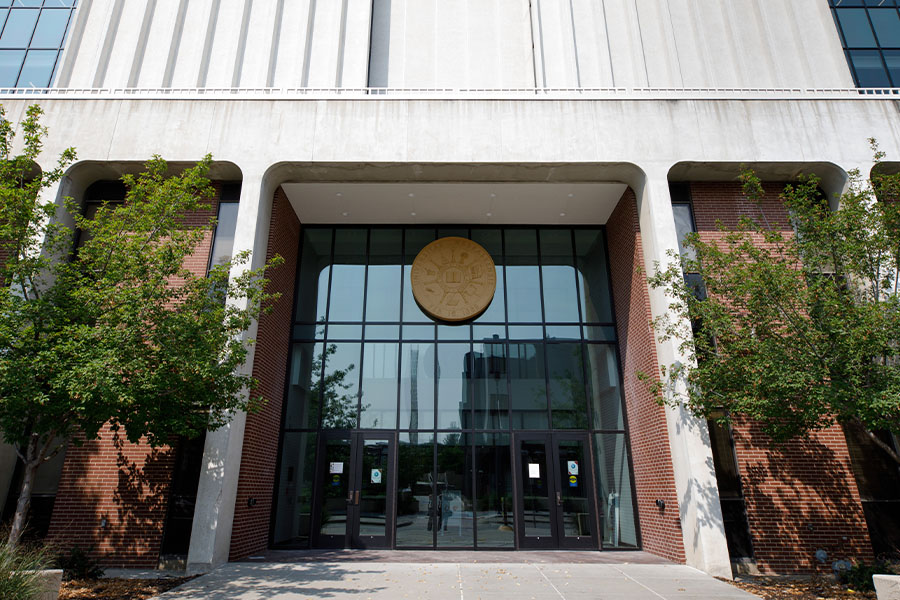 Faculty Commons is located on the sixth level of Wittson Hall (take a left after you get off the elevators). The area is open 24/7 (consultation by appointment) and your ID badge is required for entry.