Advanced Pharmacy Practice Experiences
Students complete 10, four-week rotations, for a total of 1600 hours, during their fourth year of pharmacy school. These APPEs begin in May and end in April of their fourth year. Required experiences include Community, Acute Care, Ambulatory Care, and Hospital Pharmacy. One of these experiences must be in a rural area. Students have the opportunity to select four elective rotations which can be tailored to their pharmacy interests. While most occur within Nebraska, we offer opportunities in surrounding states and internationally.
Our office recognizes high-quality pharmacy practice experiences cannot occur without the dedication of our preceptors. We are thankful for our preceptors' contribution to the success of our student pharmacists.
Rotation Opportunities
Acute Care (must complete two) 
Pediatrics 
Internal Med – Family Med
Internal Med – General
Psychiatric Pharmacy 
Internal Med – Neurology
Institutional Care 
Cardiology 
Critical Care 
Infectious Disease
Adult Oncology 
Nephrology 
Solid Organ Transplant 
Cardiology Heart Failure
Emergency Services
Inpatient Antithrombotic Therapy Services
Geriatrics 
Burn & Wound Care
Hospital / Health System
H/HSP Institutional Pharmacy
H/HSP Geriatric
Community Pharmacy
Ambulatory Care (must complete two)
Adult Medicine
Family Medicine 
Geriatric Medicine 
Nebraska Medicine Geriatric Medicine 
Nebraska Medicine Oncology
Institutional Care 
Electives (must complete four)
All required APPE's may also be taken as Electives.
Elective Community
Elective Drug Information 
Elective Managed Care Pharmacy 
Elective Drug Utilization Review
Elective Nuclear Pharmacy
Elective Long Term Care Pharmacy 
Elective Clinical Research 
Elective Academic Advanced Pharmacy 
Elective Veterinary Pharmacy 
Elective Pharmacy Management 
Elective Pharmacy Practice Research 
Elective Pharmacy Regulation 
Elective Specialty Pharmacy 
Elective International Studies – China / Belize 
Elective Special Circumstance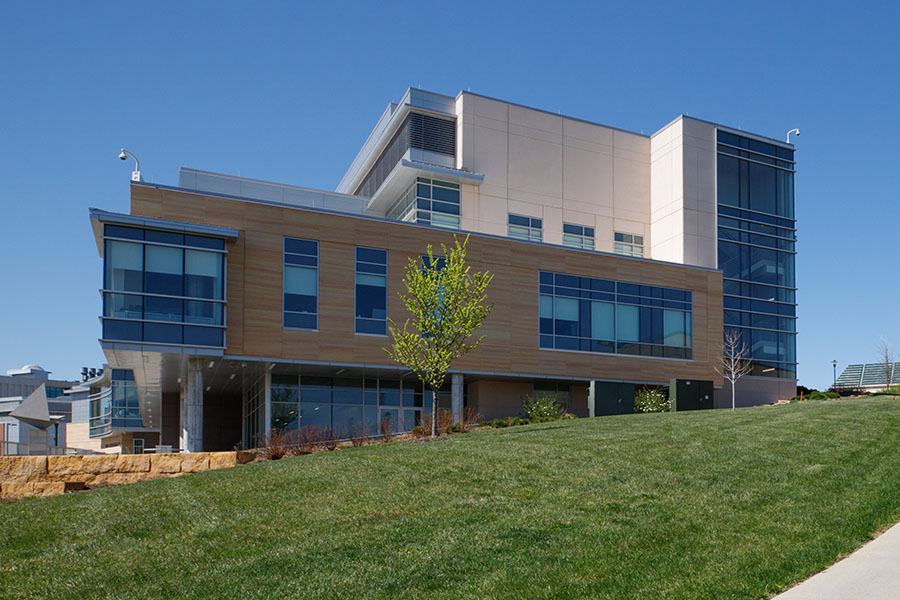 Office of Experiential Programs
College of Pharmacy

Contact information for the UNMC College of Pharmacy Office of Experiential Programs.