Introductory Pharmacy Practice Experiences 
Students must complete 300 hours of these rotations in community pharmacy practice, health system/hospital pharmacy, and drug information, all of which highlight the importance of the pharmacists' involvement in patient care. Participation in direct patient care and educational activities further develop our students' self-awareness and professionalism (e.g., life-long learning, community service, and societal responsibility). The interactions with patients, health care professionals, and the public, allow our students to grow personally and professionally.
Schedule
| Setting | Completed |
| --- | --- |
| Community Pharmacy | Summer prior to P2 Year |
| Institutional Pharmacy | Summer prior to P3 Year |
| Drug Information | P3 Year (May-March) |
| Patient Care Activities | P1, P2 and P3 Years |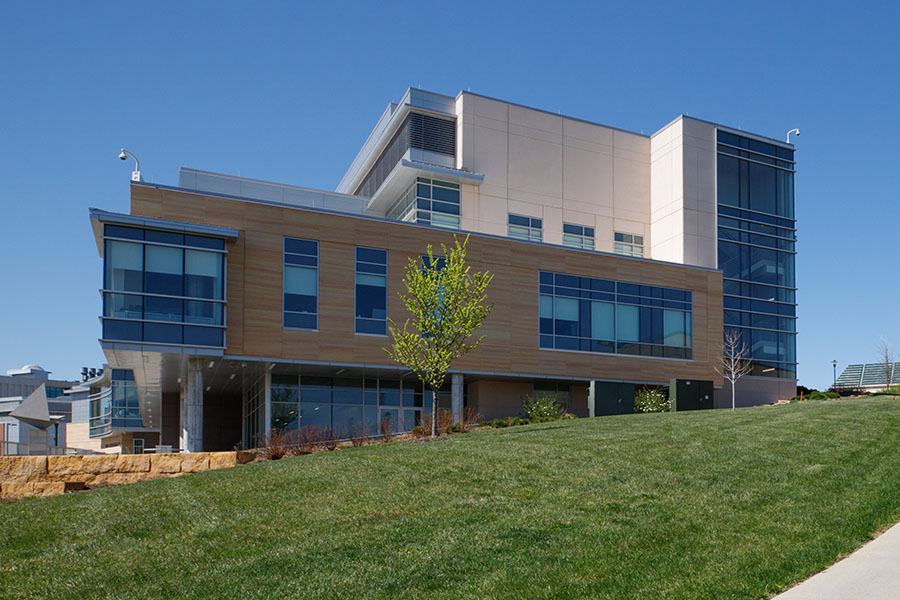 Office of Experiential Programs
College of Pharmacy

Contact information for the UNMC College of Pharmacy Office of Experiential Programs.