Kristen M Cook, PharmD, BCPS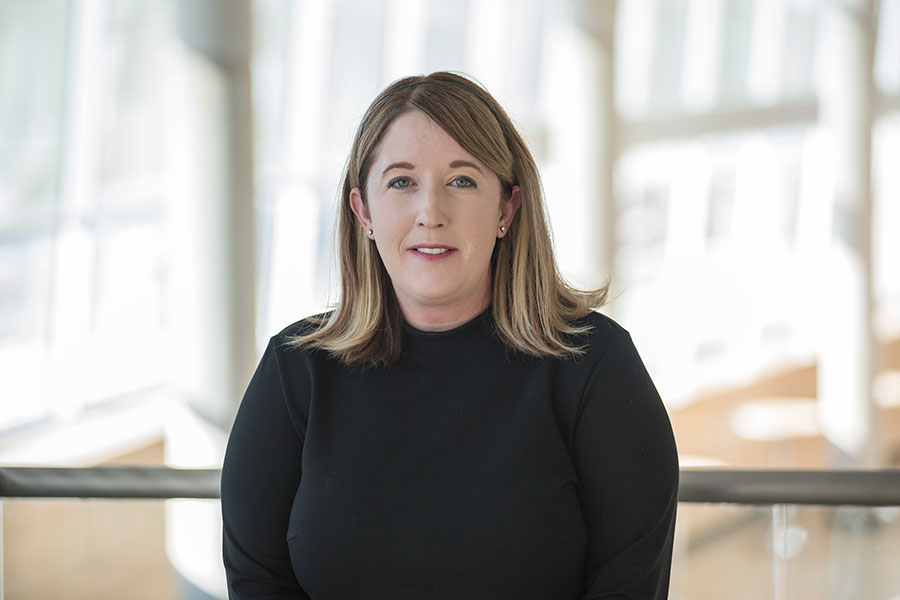 Dr. Cook practices in ambulatory care at the UNMC Midtown Clinic in Omaha, NE. Her main area of focus is with geriatrics with a focus of interdisciplinary care teams and dementia. She also practices in anticoagulation, diabetes, and cardiology.
Research Activities/Interests
Dr. Cook is a member of the Faculty Advisory Board and provider for the SHARING clinics at UNMC. SHARING is a multidisciplinary student ran clinic for the underserved. She also precepts students on a monthly basis at a local tuberculosis clinic for the underserved. Research interests include access to medications in the underserved community, dementia, interdisciplinary care, and education.
Teaching Activities
Dr. Cook teaches throughout the pharmacotherapy courses including such topics as anemia, sleep, anxiety, tuberculosis. She also precepts 4th year pharmacy students at the UNMC Midtown Clinic in an ambulatory care clerkship. Dr. Cook also helps coordinate a Teaching Certificate Program for pharmacy practice residents in the Omaha area.
Division
College of Pharmacy
Department of Pharmacy Practice and Science

University of Nebraska Medical Center
986025 Nebraska Medical Center
Omaha, NE 68198-6145