Gary C Yee, PharmD, FCCP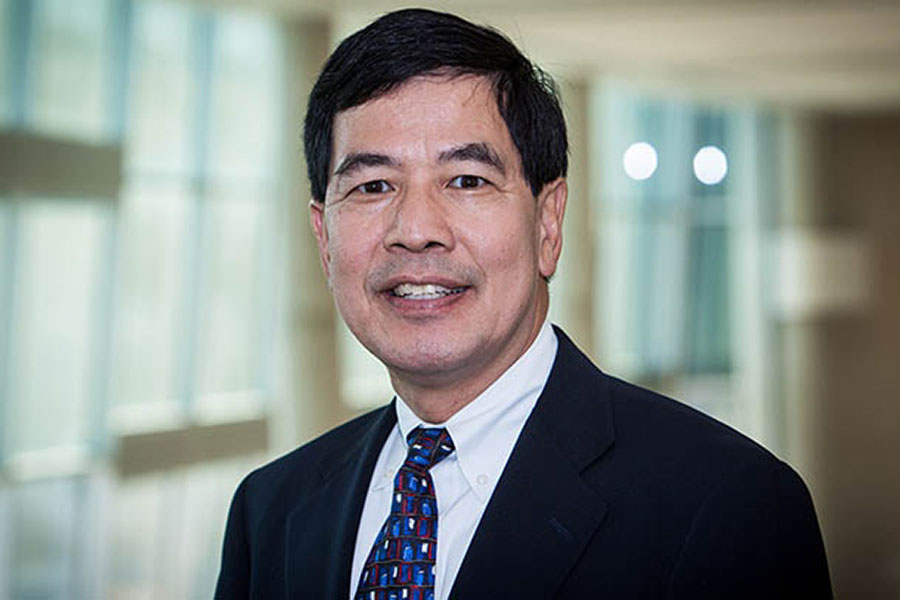 Research Activities/Interests
Dr. Yee's primary research interests are in the clinical pharmacology of drugs used in patients with cancer, particularly those undergoing hematopoietic stem cell transplantation. He has published more than 100 peer-reviewed publications and his research findings have been published in several prominent medical journals, including the New England Journal of Medicine and the Lancet.
Teaching Activities
Dr. Yee gives lectures in several team-taught courses including Pharmacotherapy IV (PHPR 678). He is the primary instructor and course coordinator for Drug Literature Evaluation and Research Methods (PHPR 622). He also supports the Professional Development course (PHPR 554), which introduces and develops professional and leadership skills necessary to work as part of an interprofessional health care team. Dr. Yee is a past editor of Pharmacotherapy: A Pathophysiologic Approach, a textbook used in most Colleges of Pharmacy.
Service Activities
Dr. Yee currently serves on the Board of Directors of the Board of Pharmacy Specialties. He has served as a member of guideline panels of several professional oncology groups, including the American Society of Clinical Oncology and National Comprehensive Cancer Network. He has also served as an elected officer in numerous professional organizations and served as President of the American College of Clinical Pharmacy from 2013 to 2014.
Division
College of Pharmacy
Department of Pharmacy Practice and Science

University of Nebraska Medical Center
986145 Nebraska Medical Center
Omaha, NE 68198-6145