Pathway Programs Spotlight
RHOP- Student Spotlight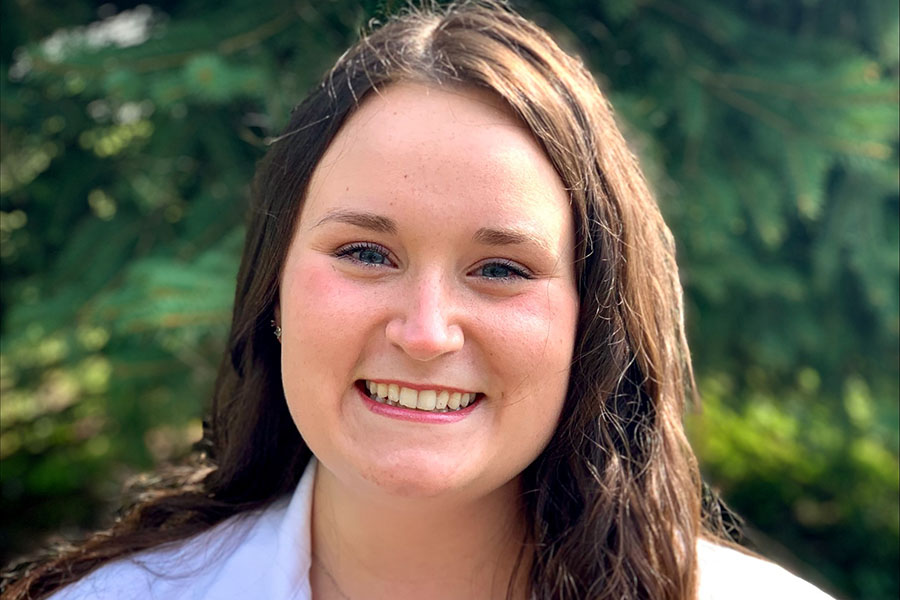 Where did you attend undergrad?
Chadron State College
Where did you first learn about the RHOP program and why did you join?
I first heard about the program from my parents and then I did some of my own research online, as well as, asking around at my local hospital and the colleges associated with the programs to see if it would the correct fit for me.
I decided to apply because I knew I wanted to go into the healthcare field. I also had opportunities to job shadow in the past so I was fairly certain about what I wanted to do. It was a great opportunity that I could not pass up and I loved that it was rural area based!
What did you enjoy most about being a part of the program?
I met some amazing professors, students, and community members that were extremely supportive and were always willing to assist me when I needed help. Some of my closest friends were in the program as well! It also allowed me to start creating professional relationships that will last a lifetime.
Why should others consider participating in a pathway program?
The pathway program is an amazing opportunity! It allows you to get your foot in the door and start furthering your future career sooner, while helping with relieving some of stressors of applying for your graduate program.