Pathway Program Summaries
Which program is right for you?
Each program has specific criteria that applicants must meet. Interested students are encouraged to contact faculty advisors at their respective undergraduate colleges or the College of Pharmacy for additional information.
The Resident Pharmacy Practice Educational Initiative encourages applications from students attending public and private institutions located in Nebraska who have a stated commitment to staying in Nebraska to practice pharmacy.
Students must have completed at least the first year of their undergraduate pre-pharmacy curriculum, maintained a minimum cumulative GPA of 3.5, and obtained a written nomination from their pre-pharmacy advisor.
We strongly encourage completing the essay questions in advance and copying them into the application.
The Rural Health Opportunities Program is a cooperative venture of UNMC, Chadron State College, Wayne State College, and Peru State College. The Pharmacy RHOP was designed for rural Nebraska high school students, interested in returning to rural areas to practice pharmacy, who intend to apply for admission to one of the listed state colleges as pre-pharmacy majors.
Through the College of Pharmacy program, students may obtain early assurance acceptance into the professional program contingent upon satisfactory completion of the three-year pre-pharmacy program at Chadron State College, Wayne State College, or Peru State College. To finalize the early assurance process, students must have maintained a minimum GPA as determined by their specific institution and completed other institution-specific RHOP requirements (e.g. visits, journals, shadowing). Students will be chosen based on academic potential (classroom performance, ACT scores), commitment to practicing in rural Nebraska, county or city of residence (rural communities of less than 10,000), and interviews with faculty at their preferred state college and UNMC's College of Pharmacy. Students admitted through RHOP must complete the standard professional curriculum, but, in addition, they must participate in a special experiential program for rural students during their final professional year (four rural rotations are required vs. one for the standard program).
Students interested in the RHOP program should talk with their high school career counselor, or contact the partner institutions.
The Kearney Health Opportunities Program is a cooperative program between the University of Nebraska at Kearney and UNMC. The purpose of the program is to recruit and educate students from rural Nebraska who are committed to returning to rural Nebraska to practice healthcare.
Students interested in the KHOP program should talk with their high school career counselor, or contact the partner institutions.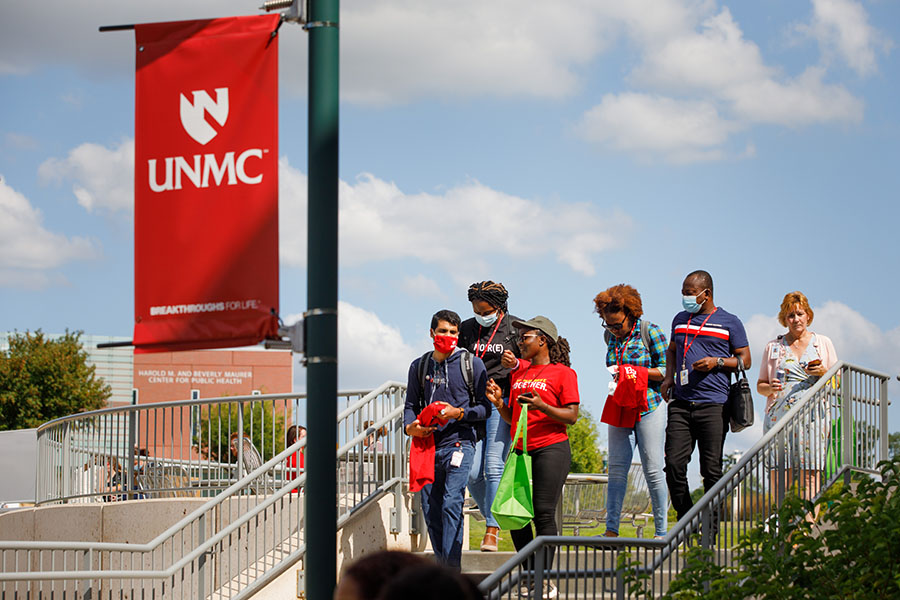 Whether you are looking for job shadowing or summer research opportunities, our campus offers several programs for high school and undergraduate students to explore health care careers.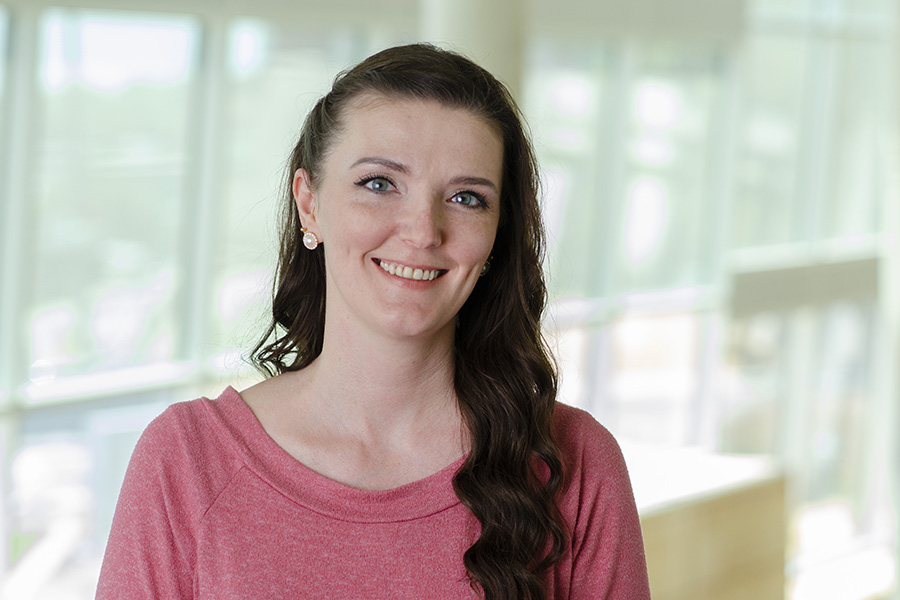 Amber Hawk, MS Ed
Director of Admissions & Recruitment

Please contact me for any questions regarding the admissions process.