Pathway Programs Spotlight
RPPEI- Student Spotlight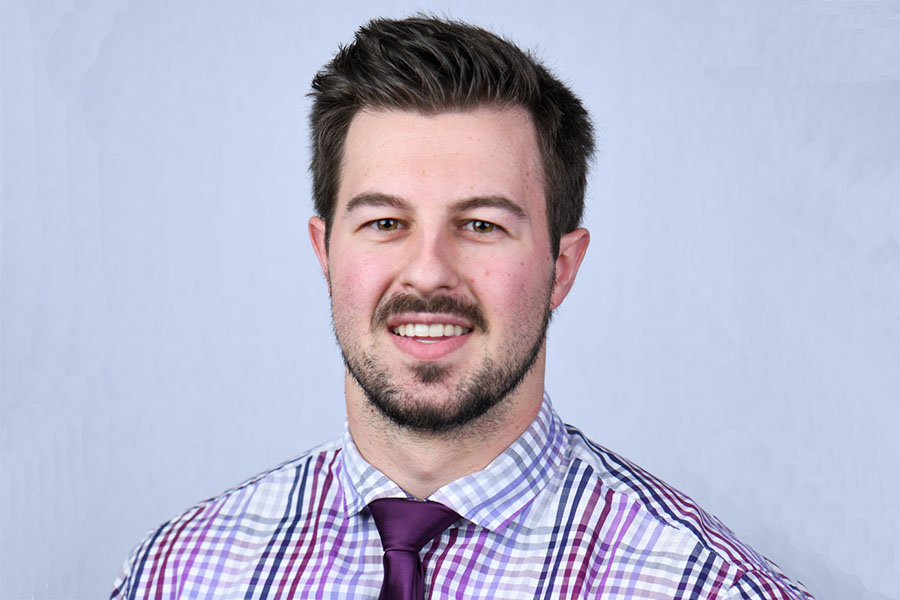 Where did you attend undergrad?
Midland University
Where did you first learn about the RPPEI program and why did you join?
A professor at my undergraduate school. I joined because I had just decided on doing pharmacy as a career and it sounded like an awesome opportunity.
What did you enjoy most about being a part of the program?
The program is an awesome gateway to see glimpses of UNMC's campus before you are fully enrolled. Seeing all of the fancy equipment and mock patient rooms made me extra excited coming into school!
Why should others consider participating in a pathway program?
Having early acceptance is one of the coolest benefits of a pathway program. It allows you to really dig into what avenues of pharmacy you want to pursue coming into school rather than having to choose between a bunch of schools in the first place! It can also be an awesome way to prepare yourself if you decide to practice in a rural setting upon graduation!