Pathway Programs Spotlight
RHOP- Student Spotlight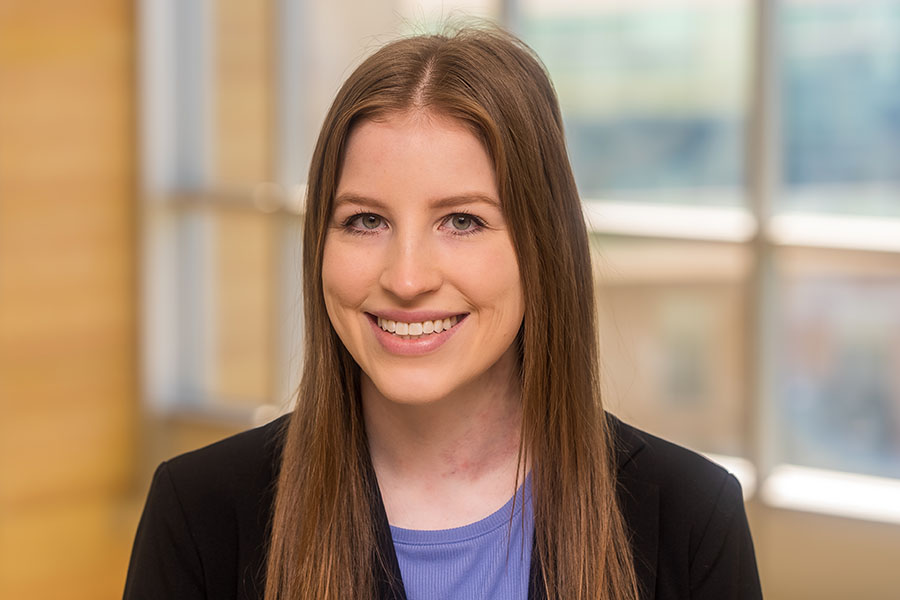 Where did you attend undergrad?
Wayne State College
Where did you first learn about the RHOP program and why did you join?
I learned about the program from a friend in high school, and I knew it would be a great opportunity to ensure I was able to pursue the career I wanted.
What did you enjoy most about being a part of the program?
The main benefits of the program were the tuition stipend at Wayne and the guaranteed acceptance to unmc when I finished. It provided financial security while at Wayne as I could afford school without loans. It gave me reassurance to know where I would be attending pharmacy school that allowed me to enjoy my last year of undergrad instead of worrying about applying and being accepted somewhere.
Why should others consider participating in a pathway program?
This program is a great way to lay the ground work for your future career. I highly recommend applying and using this opportunity to its fullest.