Pathway Programs Spotlight
KHOP- Student Spotlight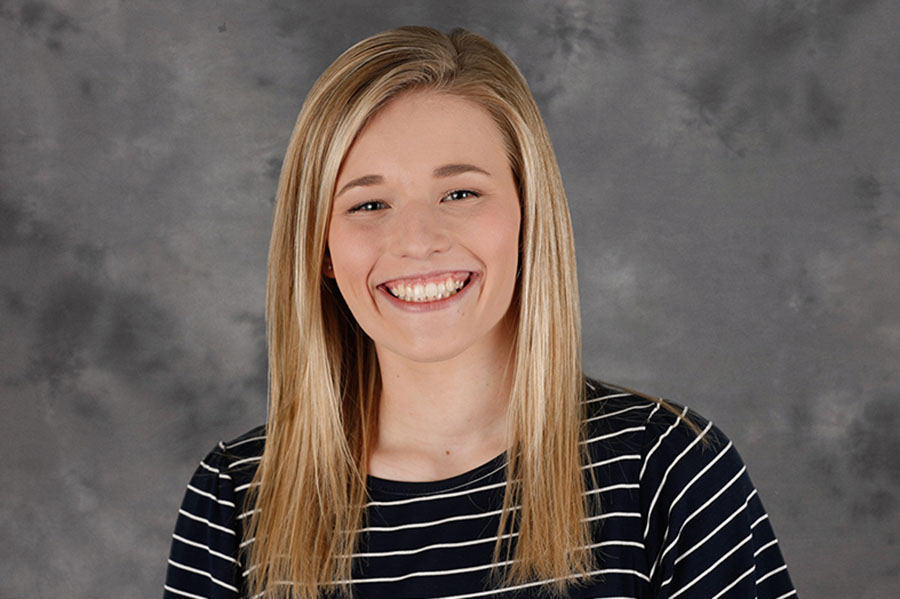 Where did you attend undergrad?
University of Nebraska- Kearney
Where did you first learn about the KHOP program and why did you join?
I learned about the program through my high school guidance counselor. I joined the program because I have always wanted to work in a rural setting. Becoming a pharmacist in a rural Nebraska community will allow me to to help my friends, family, neighbors, and other community members.
What did you enjoy most about being a part of the program?
Through the program I was able to visit the College of Pharmacy and interact with some faculty while at UNK. It allowed me to become more familiar with UNMC and the faculty before I was a student here. This created an easy transition from UNK to UNMC. I was also able to develop strong friendships with other KHOP students by taking the same classes as them. I felt more prepared coming to UNMC thanks to the KHOP program.
Why should others consider participating in a pathway program?
KHOP made me more comfortable and confident going into my first year at UNMC. The program pushes you to be your best and exposes you to your designated UNMC program before you move on to UNMC.