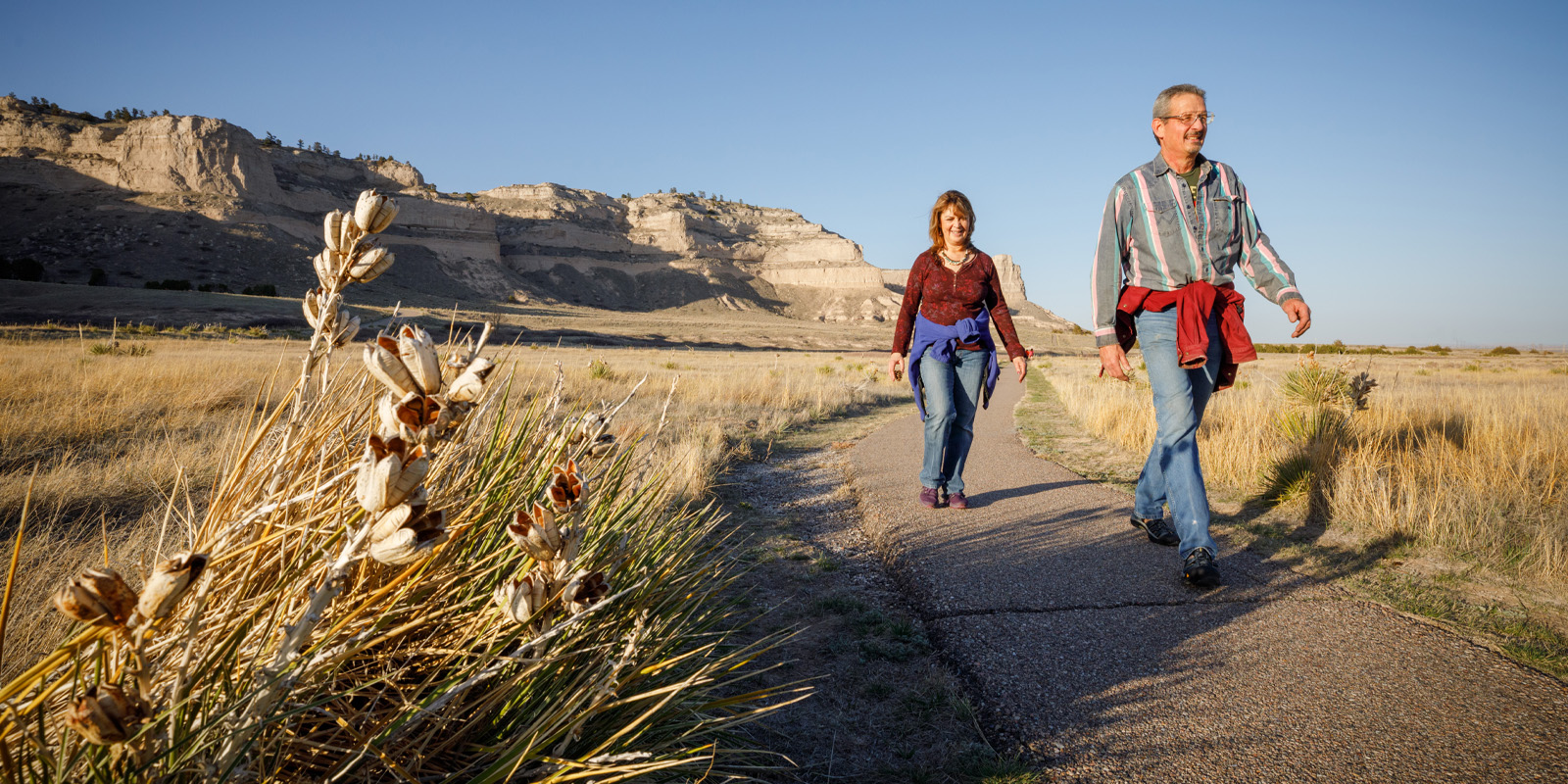 As part of its strategy to grow Nebraska's rural behavioral health workforce, the Behavioral Health Education Center of Nebraska has launched multiple rural sites.
The rural sites help ensure BHECN's efforts to strengthen the state's workforce are tailored to meet the unique training, recruitment and retention needs of various regions in the state. 
Current Rural Sites
BHECN presently has rural sites in Kearney, Chadron and Wayne and is looking to create more rural sites in the future.