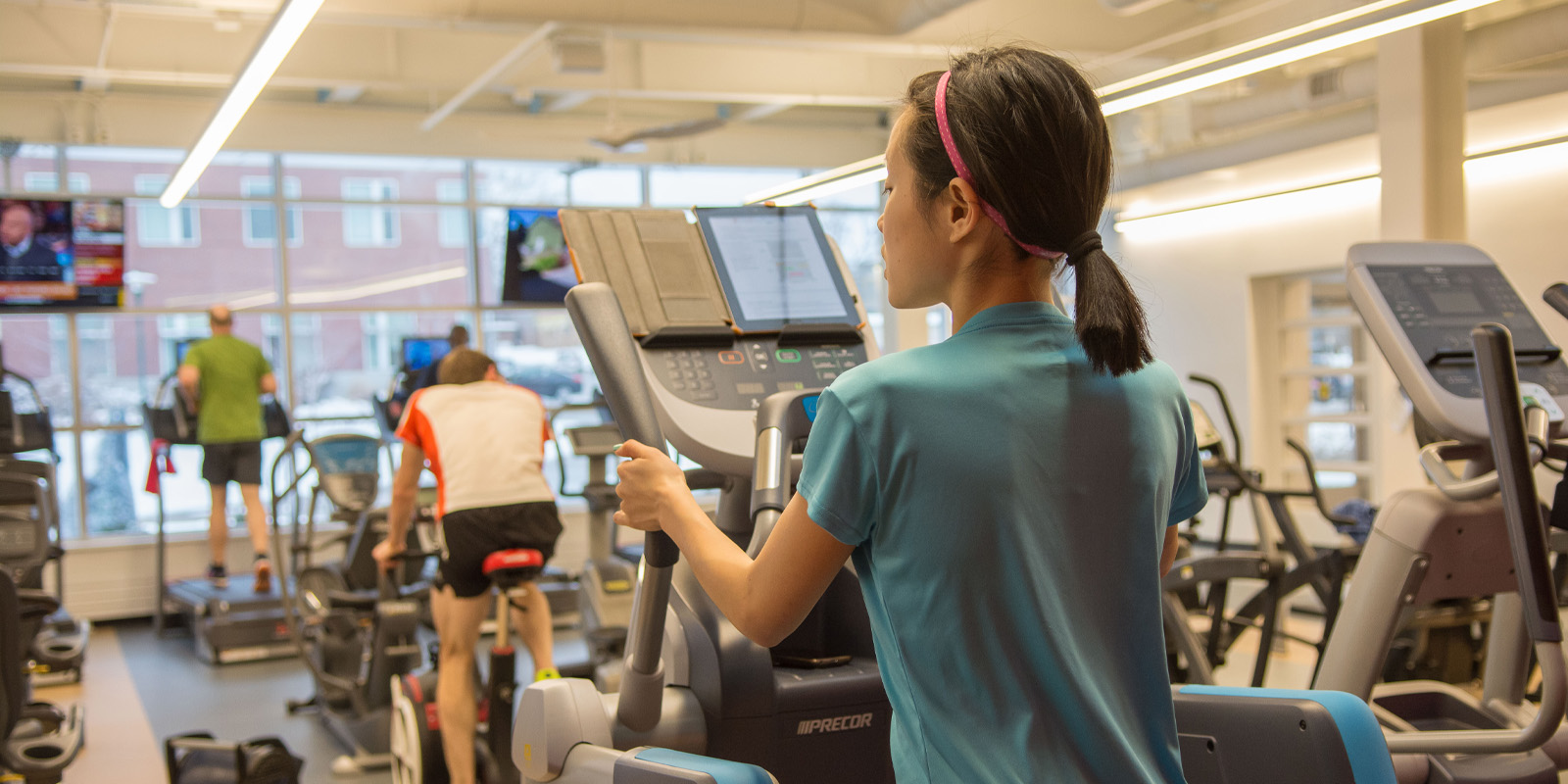 Center for Healthy Living
The center offers activities and services to encourage wellness among faculty, staff, students and the community.
Memberships, intramural sports, special events and fitness classes are available to all UNMC, UNO & Nebraska Medicine faculty, staff, students, retirees, alumni, volunteers, contracted employees & the community. 
Seasonal Special
With the cold weather approaching, it's time to start walking indoors. The Center for Healthy Living has a limited membership option for $13 per month that includes access to the lockers and the indoor walking track. If you start a new limited member in November, your first two weeks will be free. Complete our Membership Form by November 30, 2023 and email it to Misty Harck to access this special. 
Membership and Services
By becoming a member, you'll gain access to a supportive community with the resources to help you meet your fitness goals.
Hours
Days

Hours

Monday - Thursday

5:30 a.m. to 9 p.m.

Friday

5:30 a.m. to 7 p.m.

Saturday - Sunday

9 a.m. to 5 p.m.

Hours are subject to change. Please review our calendar for planned holiday closures.
Get Involved with Intramural Sports
Intramural leagues are organized for UNMC and Nebraska Medicine faculty, staff, students and their families.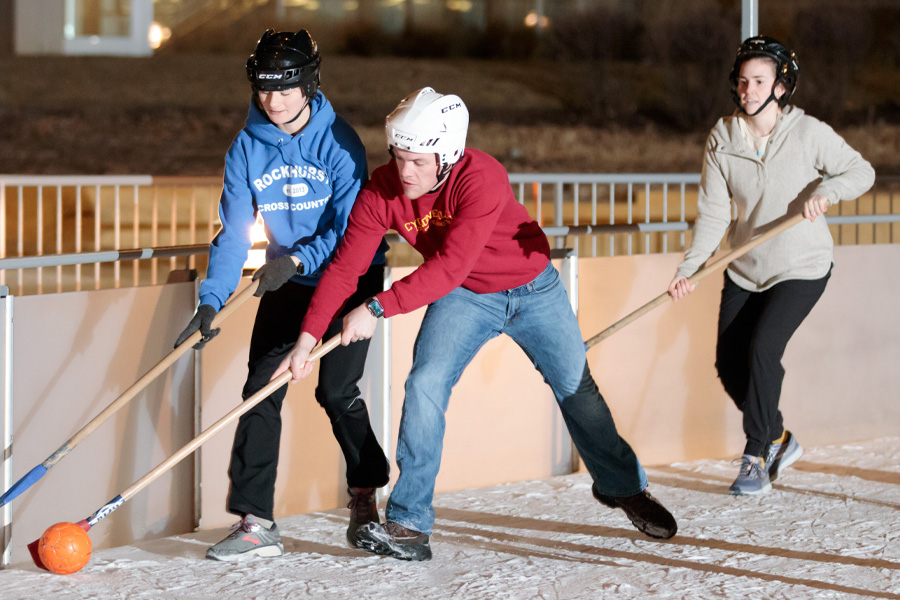 Community and Fitness Resources
Get involved with UNMC and community fitness challenges and events.