Research Assistance
Our mission is to facilitate UNMC residents' and fellows' involvement in research in the areas of patient safety, quality improvement, healthcare disparities and education research.
Education Research Collaborative
The GME Education Research Collaborative fosters house officer-driven qualitative, quantitative, or mixed methods education research projects. The collaborative can assist house officers with all aspects of education research, including:
IRB applications
grant applications
study design
instrument development
data collection
analysis
manuscript preparation
oral and poster presentation development
Patient Safety/Quality Improvement/Disparities Research Collaborative
Resources exist for house officer-led research/QI projects and include:
Project feedback
Study/survey design and methodology
Assistance with IRB applications
HR data requests
Statistical analysis
Manuscript/poster/presentation review
If you would like help with your research or QI project, please submit your project to the GME Research Collaborative to a very brief form and we will be in contact with you to help in any way we can.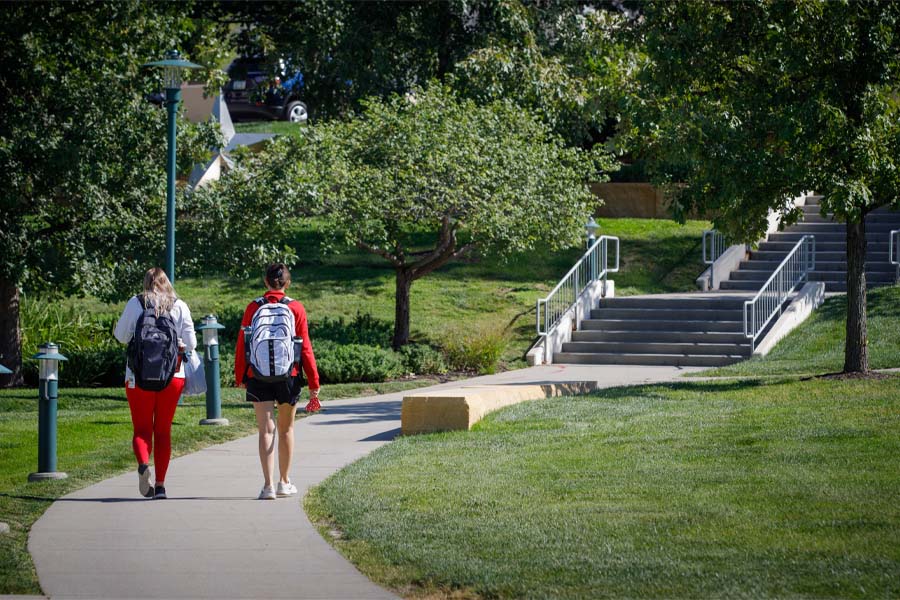 Premila Leiphrakpam, MBBS, PhD
Graduate Medical Education Research & Education Program Manager