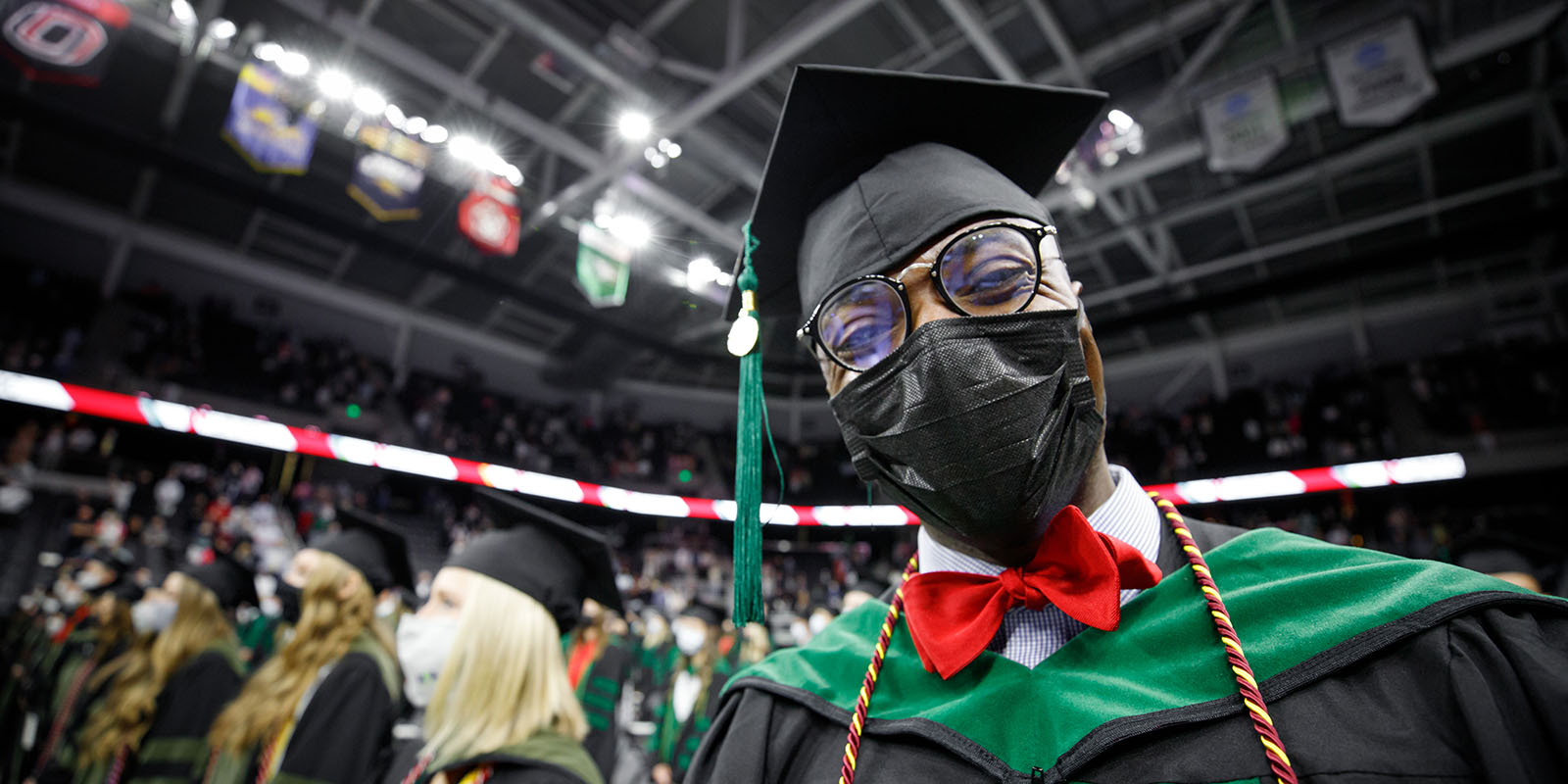 Be part of an experience that produces the best-trained clinicians and physician scientists, resulting in breakthroughs and exceptional care.
How to Apply
Learn the steps for applying to our educational programs, residencies and fellowships.
UNMC Resources
From financial aid and student life to wellness and getting to know Omaha, we have resources to help.