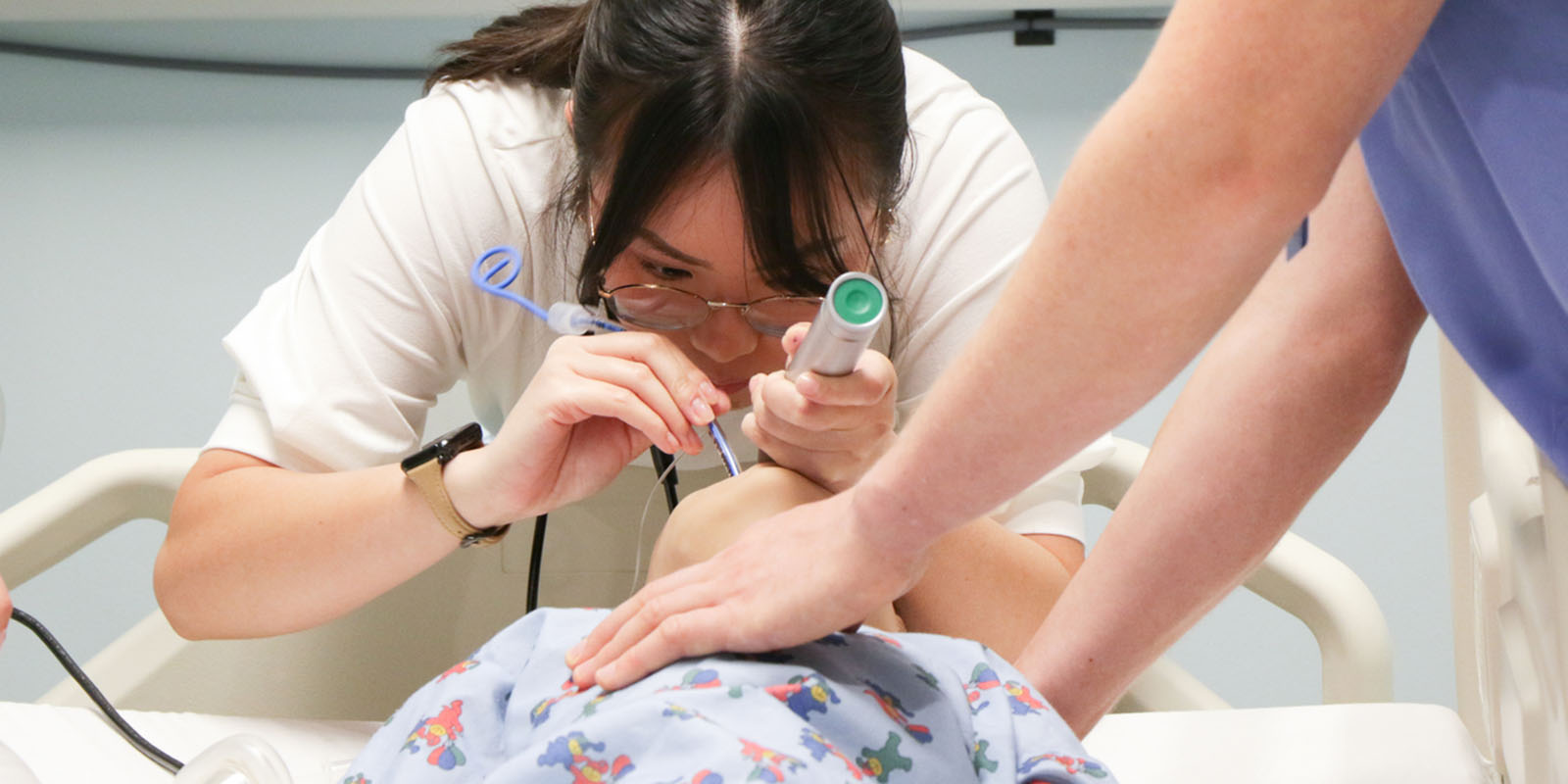 Our programs center on the learner, whether you are working toward your MD, completing a residency or fellowship, or you are are continuing to grow in your health care profession.
Our College by the Numbers
Our students come from Nebraska and far beyond, bringing diverse experiences and interests, drawn by our 22 academic departments and opportunities for specialization.
MD Curriculum
Our three-phase curriculum – from foundations of medicine to clinical application and career preparation – employs simulation and clinical experiences that highlight interprofessional work.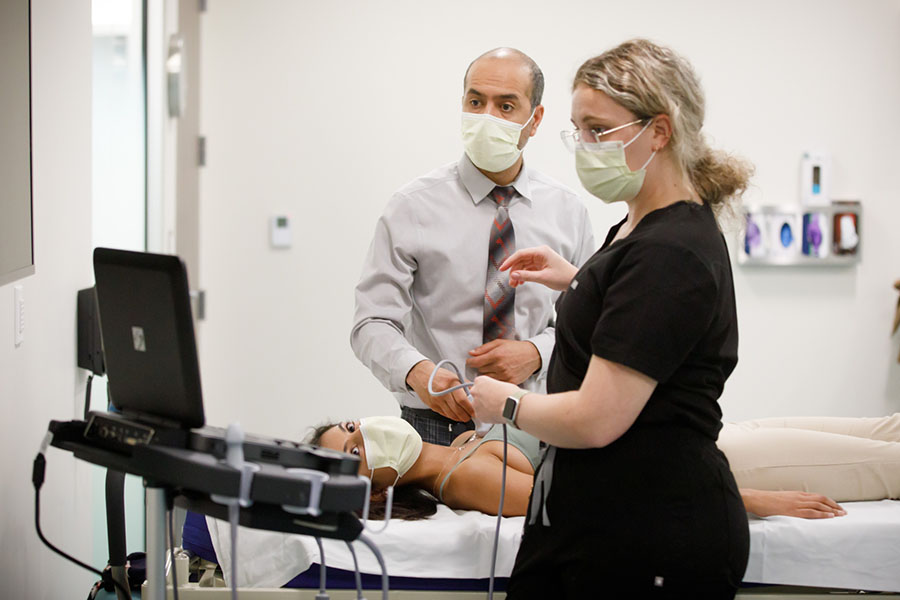 Students attending the College of Medicine at UNMC have the opportunity to expand their knowledge and enrich their experience in medical school by applying to participate in special programs.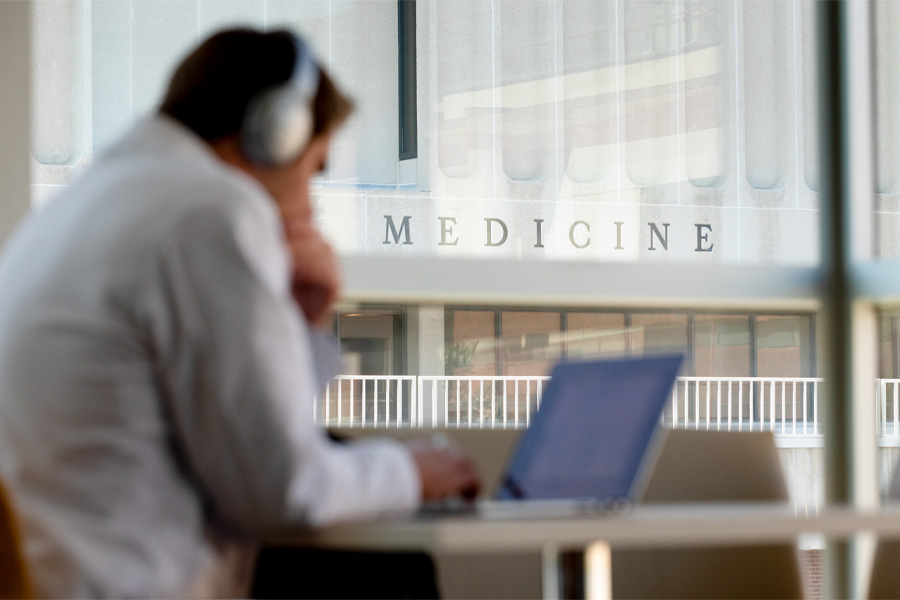 More About Our Programs
Our programs offer the best of medical education for every phase of your career.