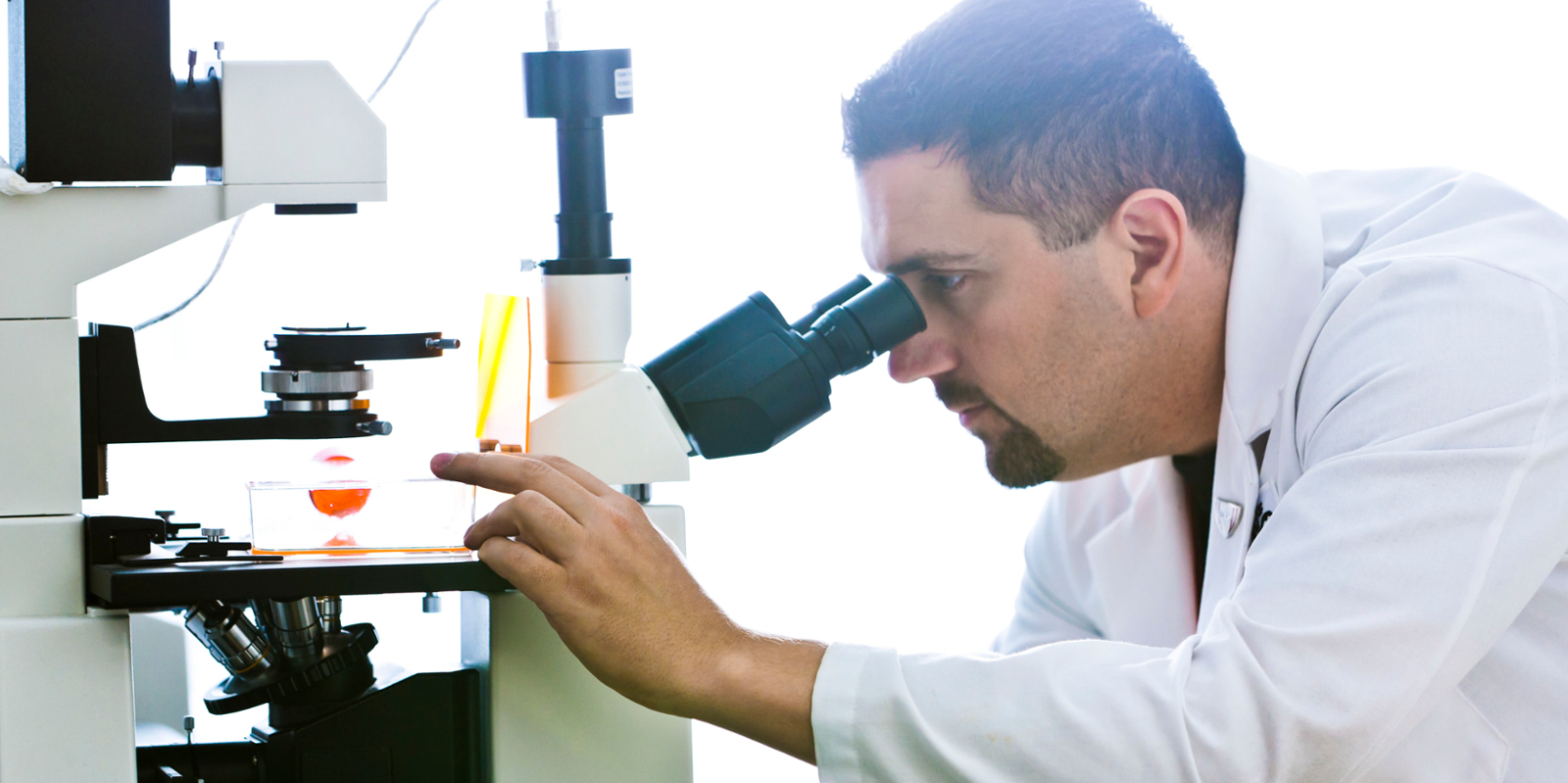 Pharmaceutical Sciences Graduate Program
Our Department of Pharmaceutical Sciences provides an environment for students, faculty and other researchers to achieve excellence in pharmacy education, research and service.
Pharmaceutical Sciences Graduate Program students can earn a Doctor of Philosophy degree in four to five years. PhD students are funded by Research Assistant or Teaching Assistant appointments with full stipend support and tuition waivers.
The Master of Science degree in Pharmaceutical Sciences can be completed in two years. MS students are self-funded but will receive a 50% tuition waiver in their second year of study.
Pharmaceutical Technologies in Drug Discovery & Development Workshop
This workshop is intended to provide graduate students and postdoctoral fellows an overview of current drug development as well as an opportunity to consider career paths outside of academia.