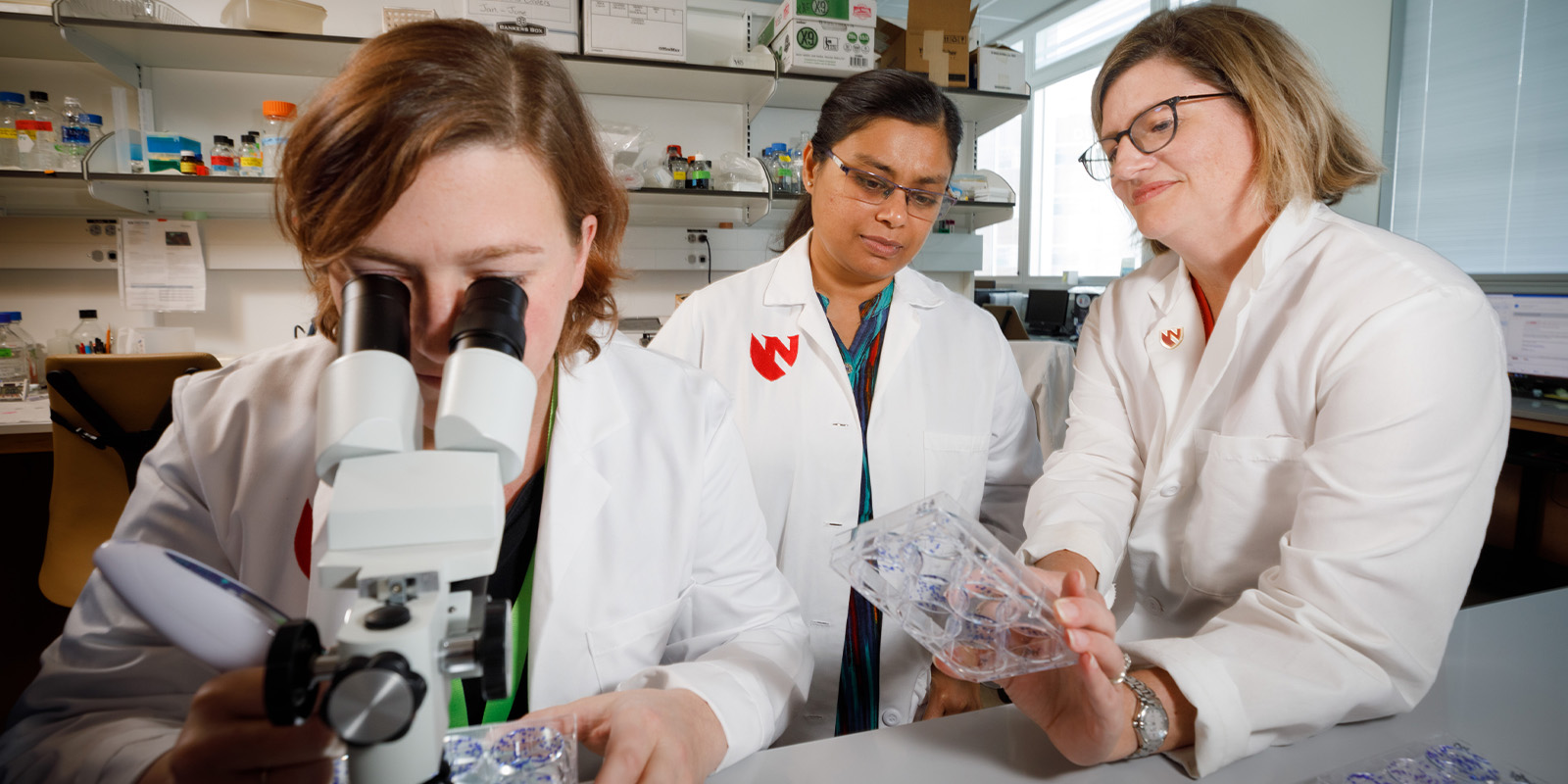 Advanced Academic & Research Training
Postdoctoral scholars are a driving force behind UNMC's success in biomedical research.
We are committed to offering you an environment conducive to research and will help facilitate your transition towards independence in a timely fashion. Additionally, we'll help you build skills you can apply throughout your career.
Postdoctoral Education Office
The mission of the Postdoctoral Education Office is to promote and facilitate outstanding training and education of postdoctoral scholars and their timely transition toward independent careers.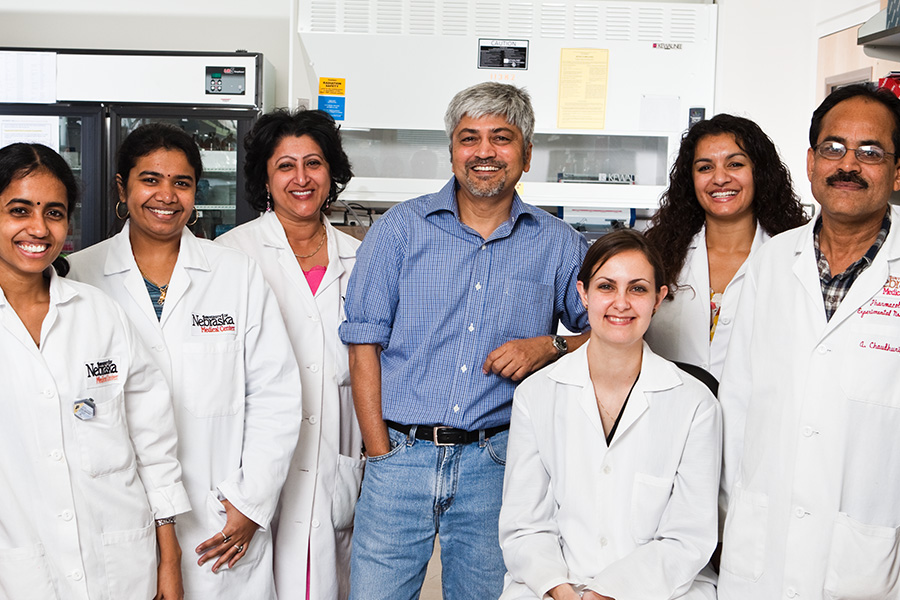 Postdoc Training at UNMC
You'll receive a full-time program of advanced academic coaching and research training under the guidance of renowned researchers and mentors.
Congratulations to our Postdocs
/5
Postdoc and her mentors make key discovery in chemo resistance
Moorthy Ponnusamy, PhD, Surinder Batra, PhD, and grad student turned postdoc Sanchita Rauth, PhD, identified a molecular mechanism explaining resistance to chemotherapy effectiveness in each of the three deadliest versions of pancreatic, ovarian and lung cancers.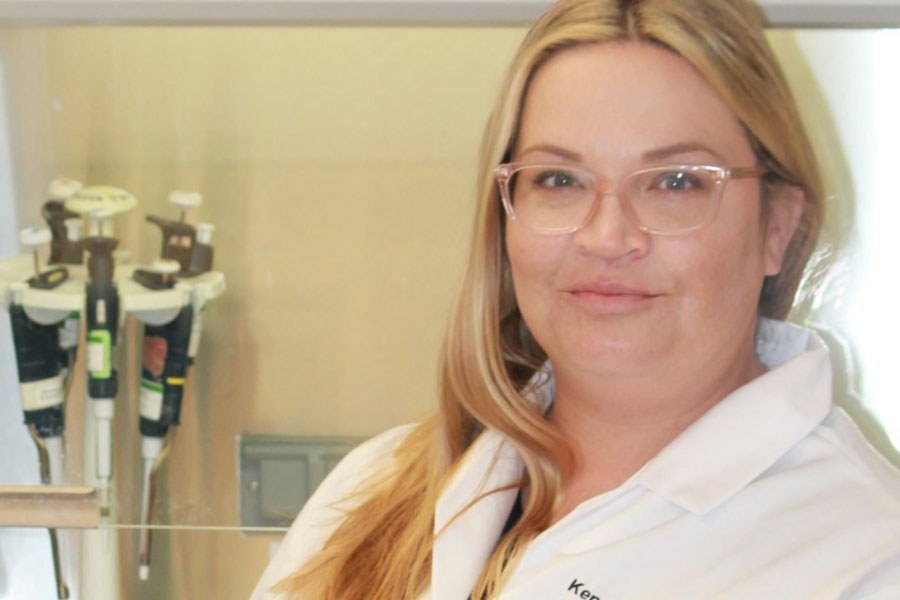 /5
Dr. Kendra Clark is Pathway to Independence awardee
Postdoctoral scholar Kendra Clark, PhD, was recognized for being a promising postdoctoral scholar for her contributions to research and preparation for an independent career.
/5
Top Honors for Former Postdoc
Susmita Sil, PhD, former UNMC Postdoctoral Scholar, was named Vada Kinman Oldfield Scholar as well as received the UNMC New Investigator Award.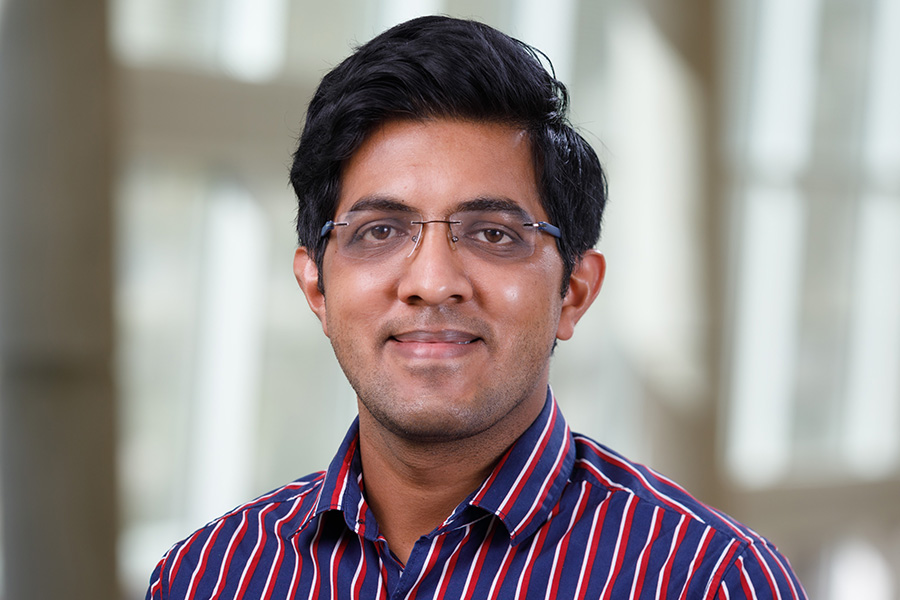 /5
Dr. Angara wins coveted AHA Fellowship
Congratulations to Rajendra Angara, PhD, from the Department of Pathology, Microbiology, and Immunology for receiving a Postdoctoral Fellowship from the American Heart Association where he will examine lipid droplet metabolism in Q fever endocarditis.
/5
Postdoc Part of Team Combating COVID-19
Postdoctoral Scholar Arpan Acharya, PhD, and his mentor Siddappa Byrareddy, PhD, performed research in antivirals to help combat COVID-19, in collaboration with the University of Missouri.