Distinguished Scientists
They are the best and brightest from all over the world, working tirelessly right here in the heartland to discover treatments and cures for life-threatening diseases.
They are at the center of discovery, conducting breakthrough research that will improve the lives of Nebraskans and beyond. They are UNMC's Distinguished Scientists.
2023 Award Ceremony
The University of Nebraska Medical Center's 2023 honorees will be honored in a hybrid virtual and in-person award ceremony at 4 p.m. November 9 at the Durham Research Center auditorium.

Watch the ceremony I View a printable program
Scientist Laureate
The UNMC Scientist Laureate Award is the highest honor UNMC bestows to researchers.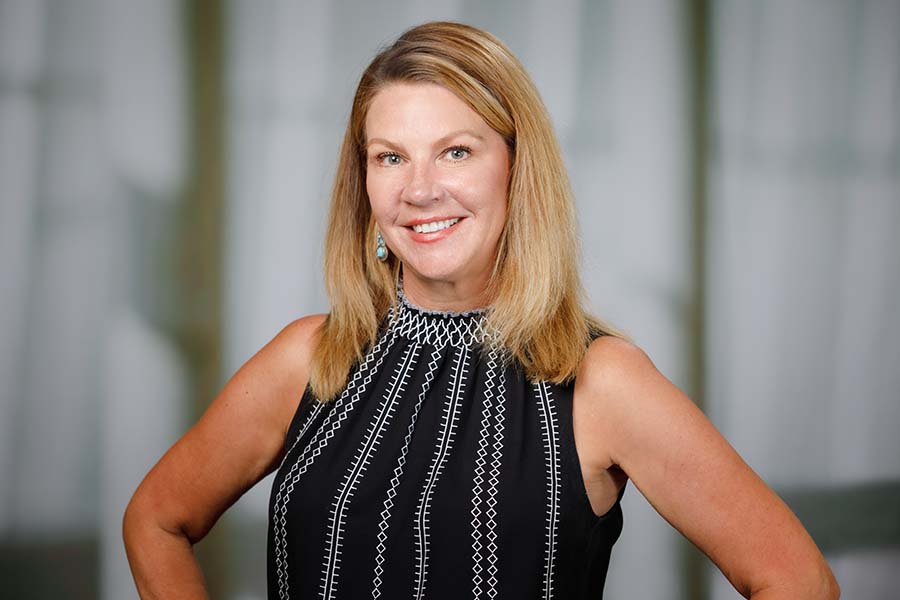 Michele Balas, PhD, the associate dean of research at the UNMC College of Nursing and Dorothy Hodges Olson Distinguished Professor of Nursing at the college, has been named UNMC's 18thScientist Laureate.
Research Leadership Award
The Research Leadership Award is intended to honor scientists previously recognized as Distinguished Scientists who have a longstanding research funding history, and also serve as research leaders and mentors on campus.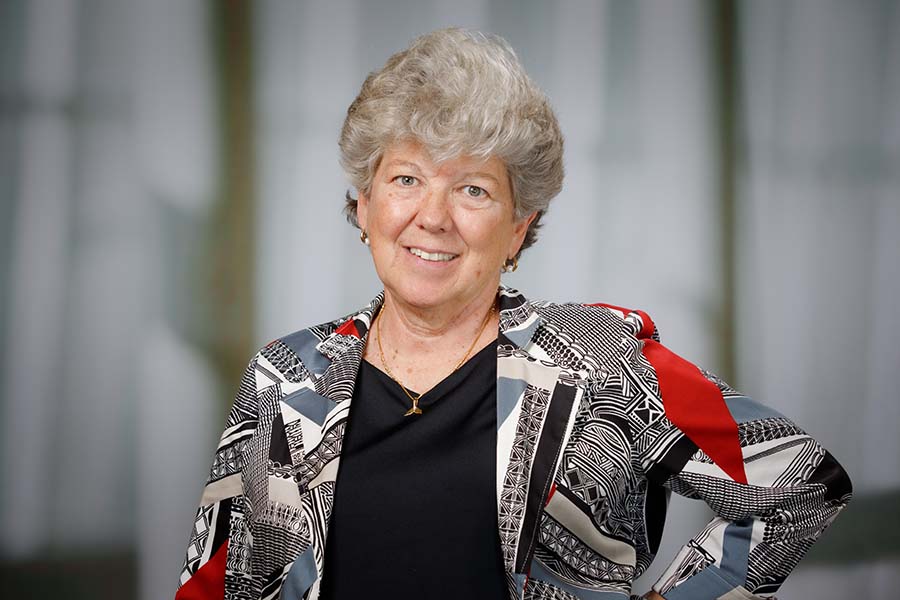 College of Medicine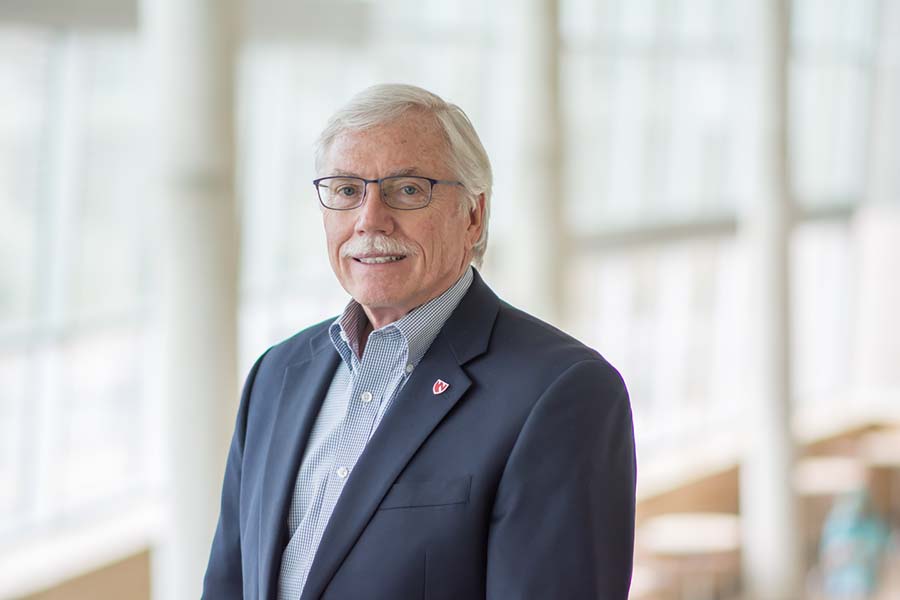 College of Medicine
Distinguished Scientists
The Distinguished Scientist Award – which is sponsored by the chancellor – recognizes researchers who have been among the most productive scientists in the country during the past five years.
New Investigators
New Investigator Awards go to outstanding UNMC scientists who in the past two years have secured their first funding from the National Institutes of Health, the Department of Defense or other national sources. New Investigators also had to demonstrate scholarly activity, such as publishing their research or presenting their findings at national conventions.
Community Service to Research
The Community Service to Research Awards were established to recognize the critical roles many community members have played in UNMC research, as facilitators, implementors, reviewers, and collaborators, among other roles.