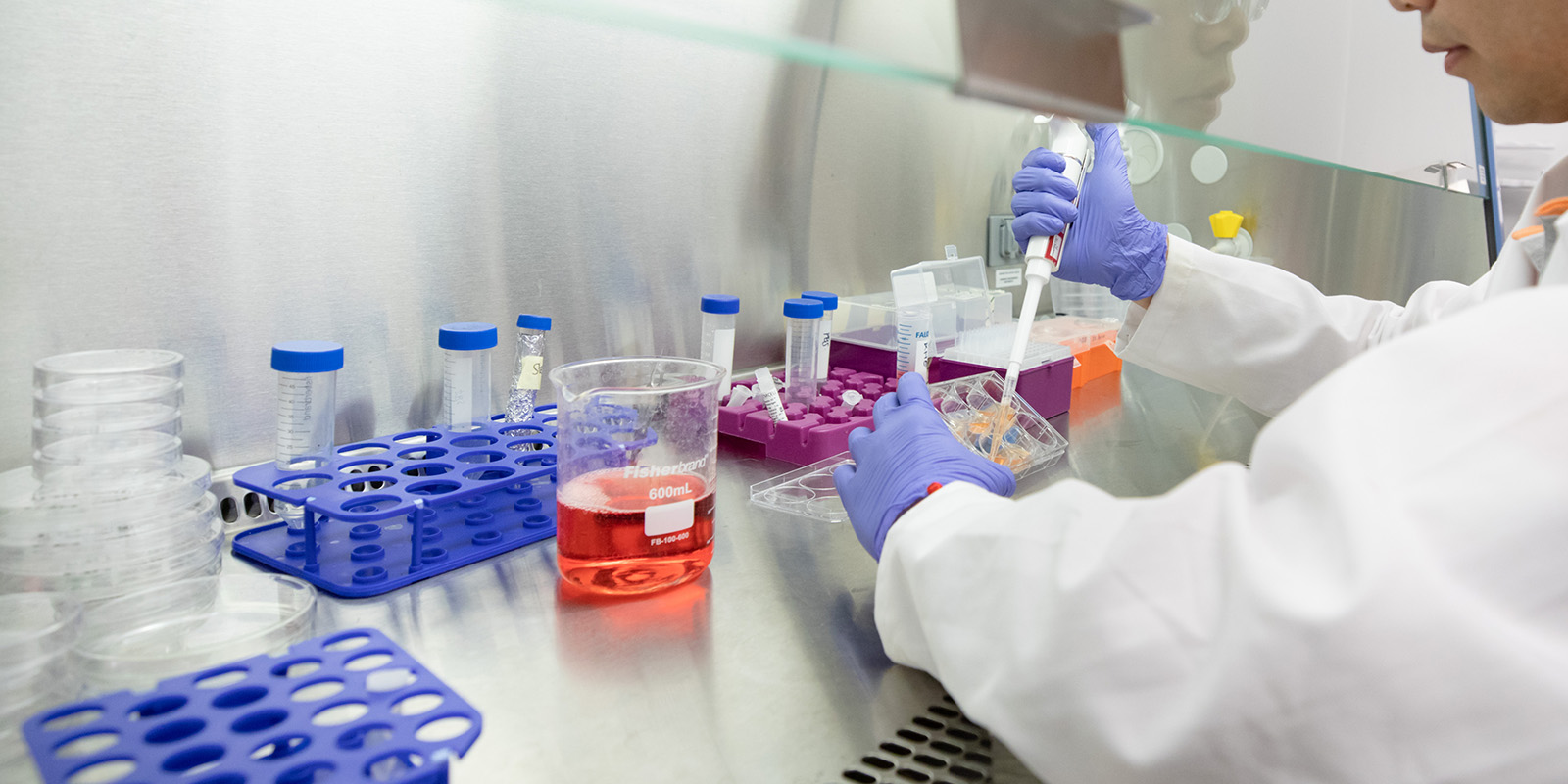 An exceptional place for postdoctoral education
The mission of the Postdoctoral Education Office is to promote and facilitate outstanding training and education of postdoctoral scholars and their timely transition toward independent careers.
A Message from the Associate Dean
I am delighted that you have chosen UNMC to pursue your postdoctoral training. Our office will serve as a liaison between you and the administration, addressing your training needs, any concerns you may have, and will provide career development opportunities through workshops and seminars. In addition, it is a starting point for information, directions and resources that will make your transition to UNMC easier.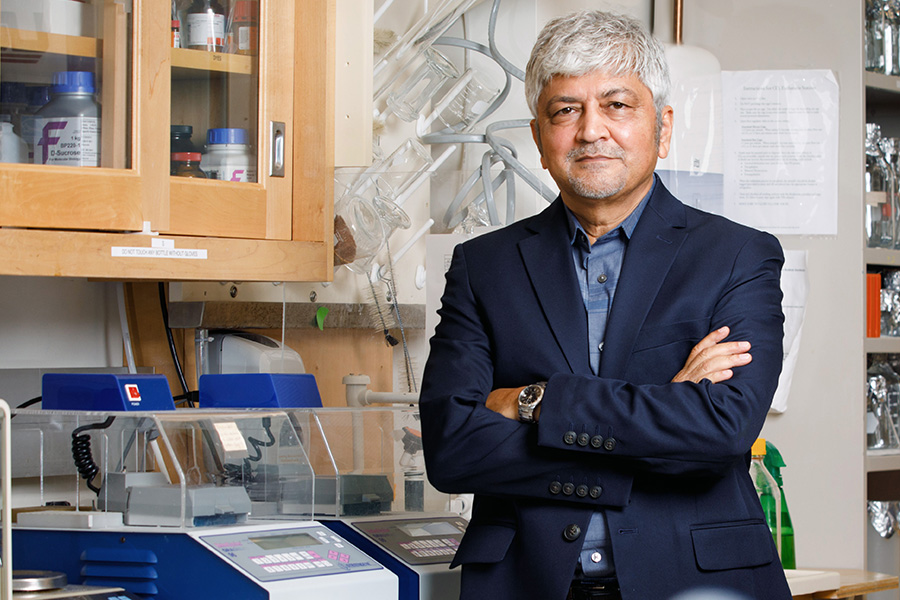 Postdoctoral Trainee Data
UNMC is dedicated to providing postdocs with clear, standardized data on training outcomes so they can make informed career decisions.
Key Highlights from the Past Year
View our major accomplishments on our journey of positively impacting the nation's supply of research scientists, educators and leaders.