Residency Preparation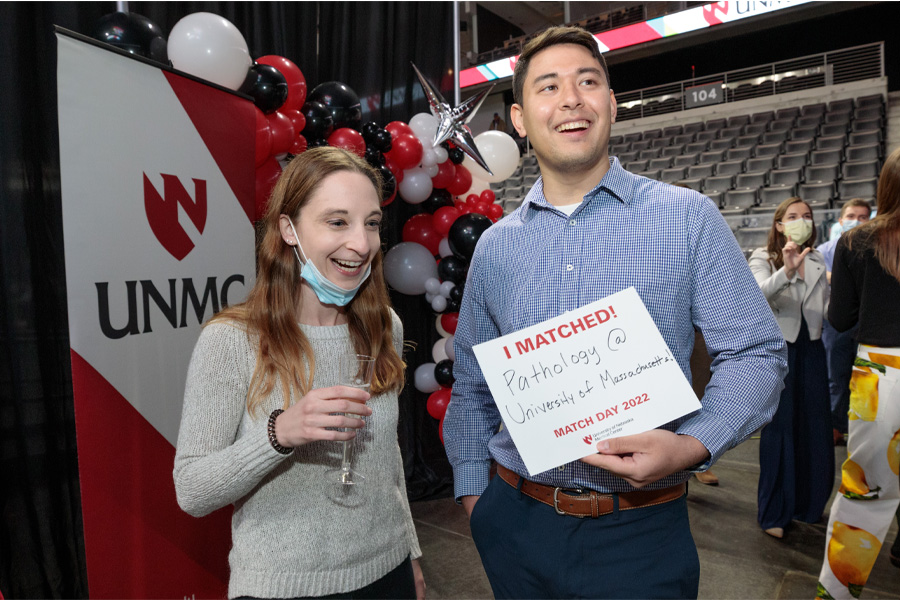 Several online resources are available for you as you prepare for residency. A centralized application site catalogues information; a database of thousands of residency and graduate medical education programs can help you locate speciality options; and an independent website collects your choices and matches you to a residency program.
ERAS 
One of the first steps toward residency is to submit your application through the Electronic Residency Application Service- the centralized site for residency application.  ERAS is a part of the Association of American Medical Colleges and transmits applications, letters of recommendation, and transcripts to your residencies of choice.
FREIDA
FREIDA is an online database of residency and fellowship training programs. The American Medical Association maintains this website.
NRMP
National Resident Matching Program is the website which processes residency matches. It is an independent service which rank-orders student and program director choices. Decisions are announced the third Friday in March.