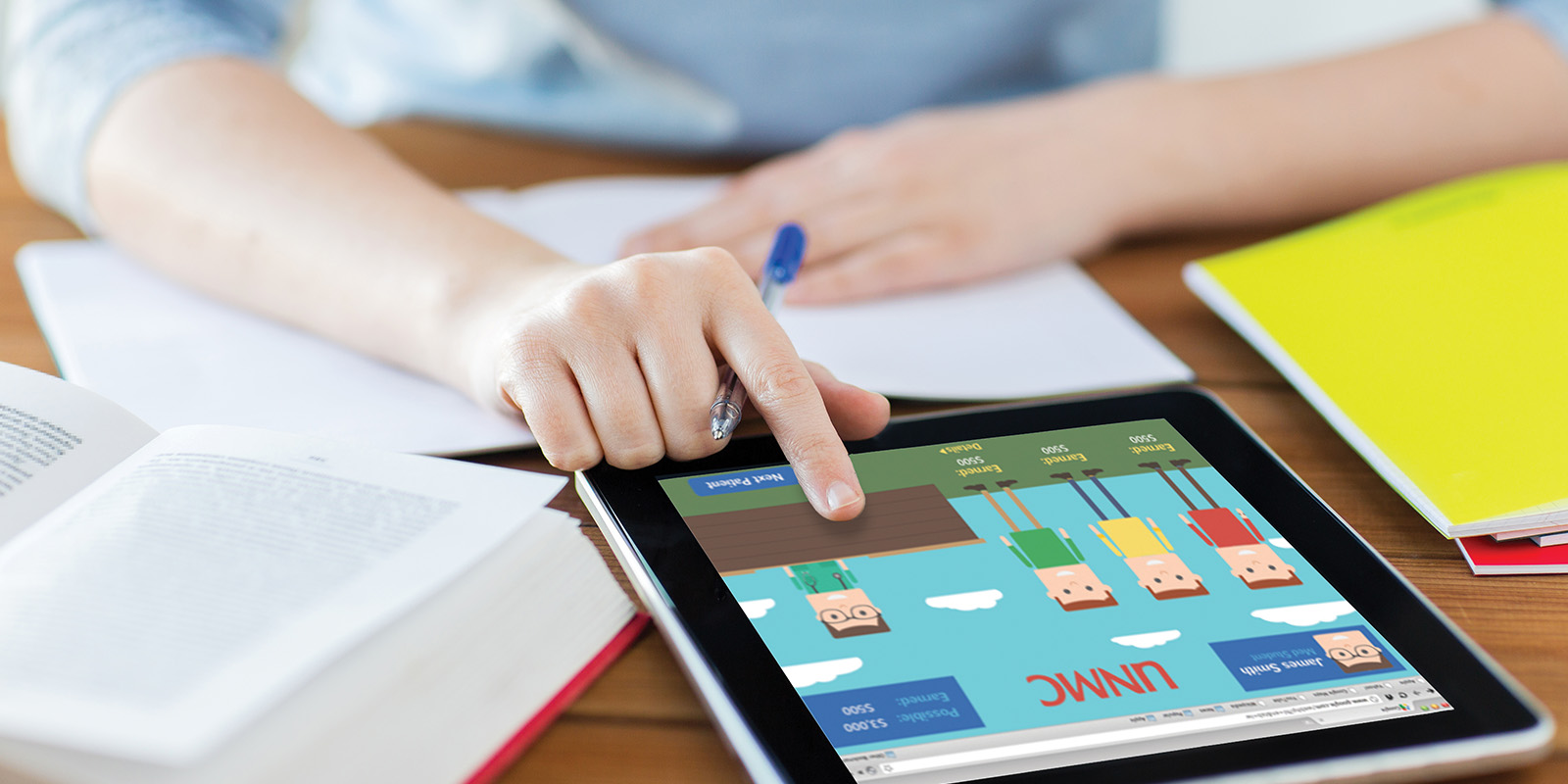 Harness the Power of Digital Learning
Your partner for engaging digital experiences
We serve as a guidepost to all UNMC colleges and campuses, collaborating on both curricular and extramural projects.
The Office of Interactive E-Learning has helped UNMC educators harness the power of digital learning by providing high-quality, interactive, accessible experiences for students.
Our mission is to inspire, guide and support faculty, staff and student partners in the creation of engaging digital experiences for diverse audiences. Using a combination of evidence-based best practices and instructional design, we equip faculty, staff and students with the knowledge and resources they need to embrace innovative teaching and learning modalities.

Meet the E-Learning Team
uBeats: Online STEM Resources for Grades 6-12
uBEATS offers more than 60 modules on cancer, genetics, microbiology, pathology, pharmacology, public health and health science careers.
Services & Support
Interactive E-Learning offers a variety of resources to support our faculty, staff and student partners.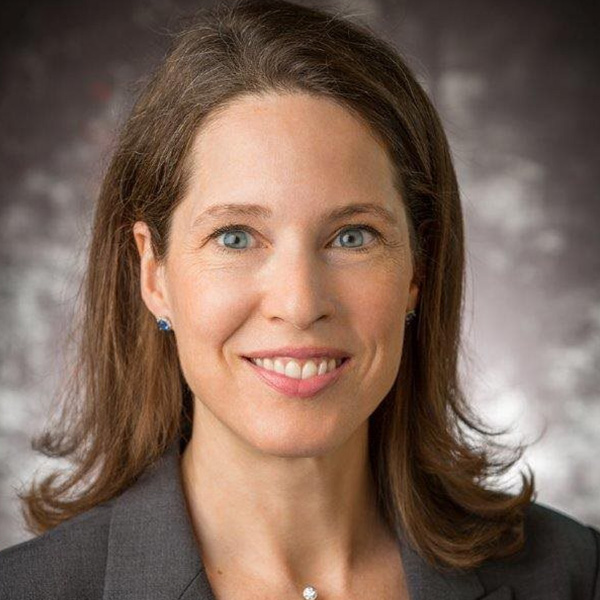 "I highly recommend Interactive E-Learning and embracing novel methods for teaching. The E-Learning team has tremendous support, resources and enthusiasm. Please do not overlook this opportunity."
Amy C. Cannella, MD
Faculty Participant in Cohort 1, 3 & 5, College of Medicine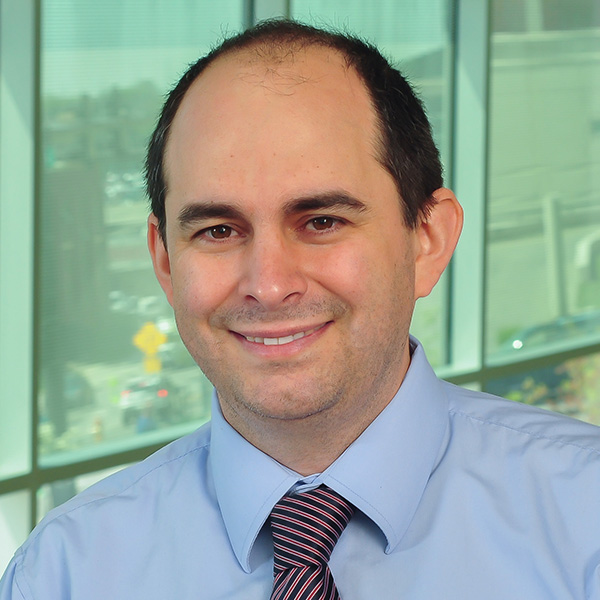 "I partnered with E-Learning because they have the resources, skills and expertise I needed. The experience was great — they helped us polish the content and offered various models and designs we could use to convey our message to a diverse audience."
Martin Conda-Sheridan, PhD
Director of Externally Funded Project, College of Pharmacy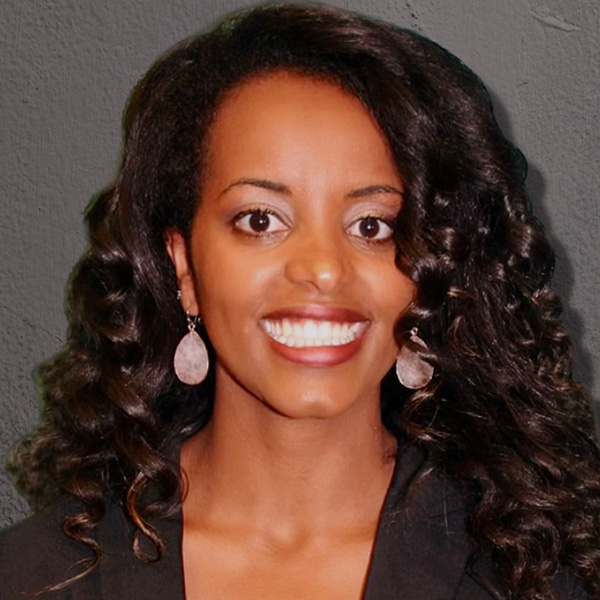 "I had a fun time working with colleagues and faculty! The program format was very friendly and easy to maneuver around, and you get 100% support from the E-Learning team pretty much anytime you need it!"
Selam Carlson
Student Developer in Cohort 10, College of Dentistry
Our Impact Continues to Grow
Since 2013, the Funded Awards Program has helped increase digital education across all of UNMC's campuses and colleges.
View our interactive Impacts & Outcomes biennial report to discover major landmarks on our journey toward shaping digital health professions education.