Jennifer Colella, MD
Assistant Professor, Division of Hospital Medicine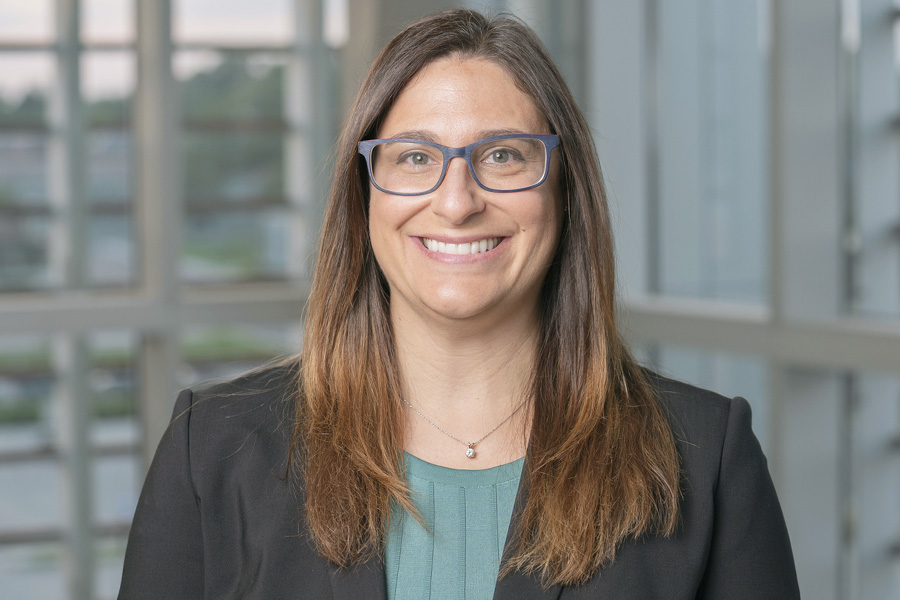 Dr. Colella grew up in Allentown, Pennsylvania, with her father, who was a dedicated Internal Medicine physician. She always had a love and passion for medicine and was drawn to the dedication and bond her father shared with his patients. But, she also had a calling to serve her country. After graduating from Muhlenberg College, she joined the United States Air Force as an Active Duty Navigator and Electronic Warfare Officer on the EC-130 Compass Call aircraft. She completed five tours of duty between Operation Enduring Freedom and Operation Iraqi Freedom, earning five Air Medals during Combat Flights. She authored and implemented the first training manuals for an EC-130 system upgrade that are still used today. She separated from active duty and was a government contractor teaching electronic warfare in the simulator and on the aircraft by day and taking pre-requisite science courses by night. She attended Ross University School of Medicine and completed an Internal Medicine residency at Wellspan York Hospital.
Previously, she tended to her mother who had a progressive illness that led to her premature death. She gained keen insight into the needs of people and the bonds amongst family, friends and the health care team. This reinforced her desire to help others through medicine and to always be an advocate for her patients.
Many life experiences have given her confidence, motivation and the ability to think critically. Her passion for medicine and lifelong belief in continued personal growth, improvement, learning and desire to teach, will positively affect her commitment to the health and welfare of her patients.
She is currently Medical Director of Patient Experience, a Hospitalist and an Assistant Professor of Medicine.
Education
Medical School: Ross University School of Medicine, 2015
Residency: Wellspan York Hospital, 2020
Division
University of Nebraska Medical Center
Department of Internal Medicine
Division of Hospital Medicine
986435 Nebraska Medical Center
Omaha NE 68198-6435