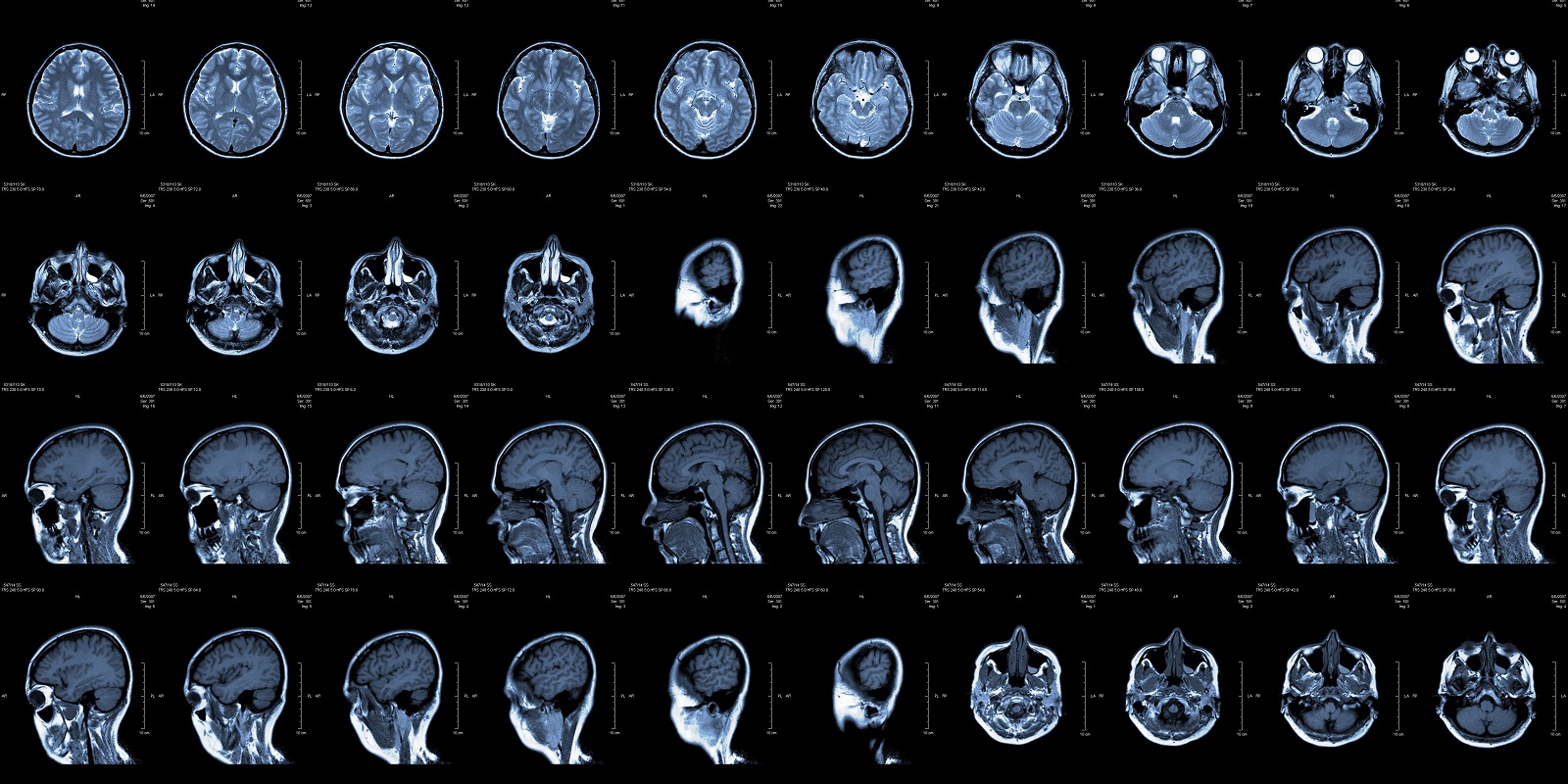 Give Now to Help Create Breakthroughs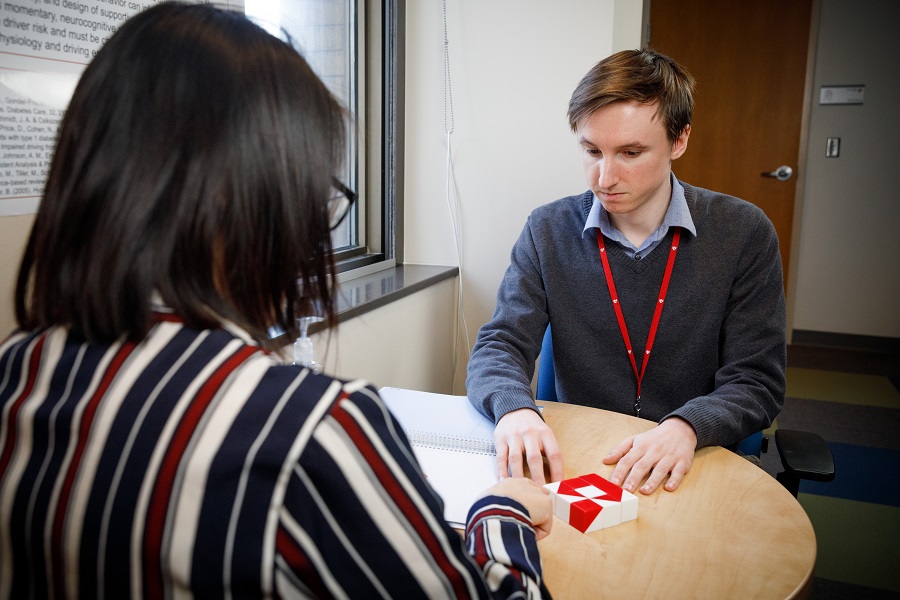 Mental and neurological disorders have never been more prevalent. Life-changing disorders including epilepsy, stroke, Alzheimer's Disease, Parkinson's Disease, multiple sclerosis and brain injuries touch the lives of far too many.
We are committed to pioneering new therapies for the future through research and by educating the next generation of experts. Our team of internationally-recognized physicians and researchers is dedicated to saving lives, relieving suffering and reducing the terrible impact of neurological disease on our patients, families and community.
Private donations play a critical role in advancing our state-of-the-art research, treatment, education and patient care programs. Whether you would like to support education or research in a particular disease area, your charitable gift can be directed to a project or topic that is most meaningful to you.
Gifts can be directed to any fund of your choice on the foundation website, or you can talk to Emily Tiensvold with the University of Nebraska Foundation about a donation to your area of special interest. 
Join us today as a partner in hope. With a philanthropic investment, UNMC and Nebraska Medicine will create a cornerstone of neurological care. Thank you for your support!