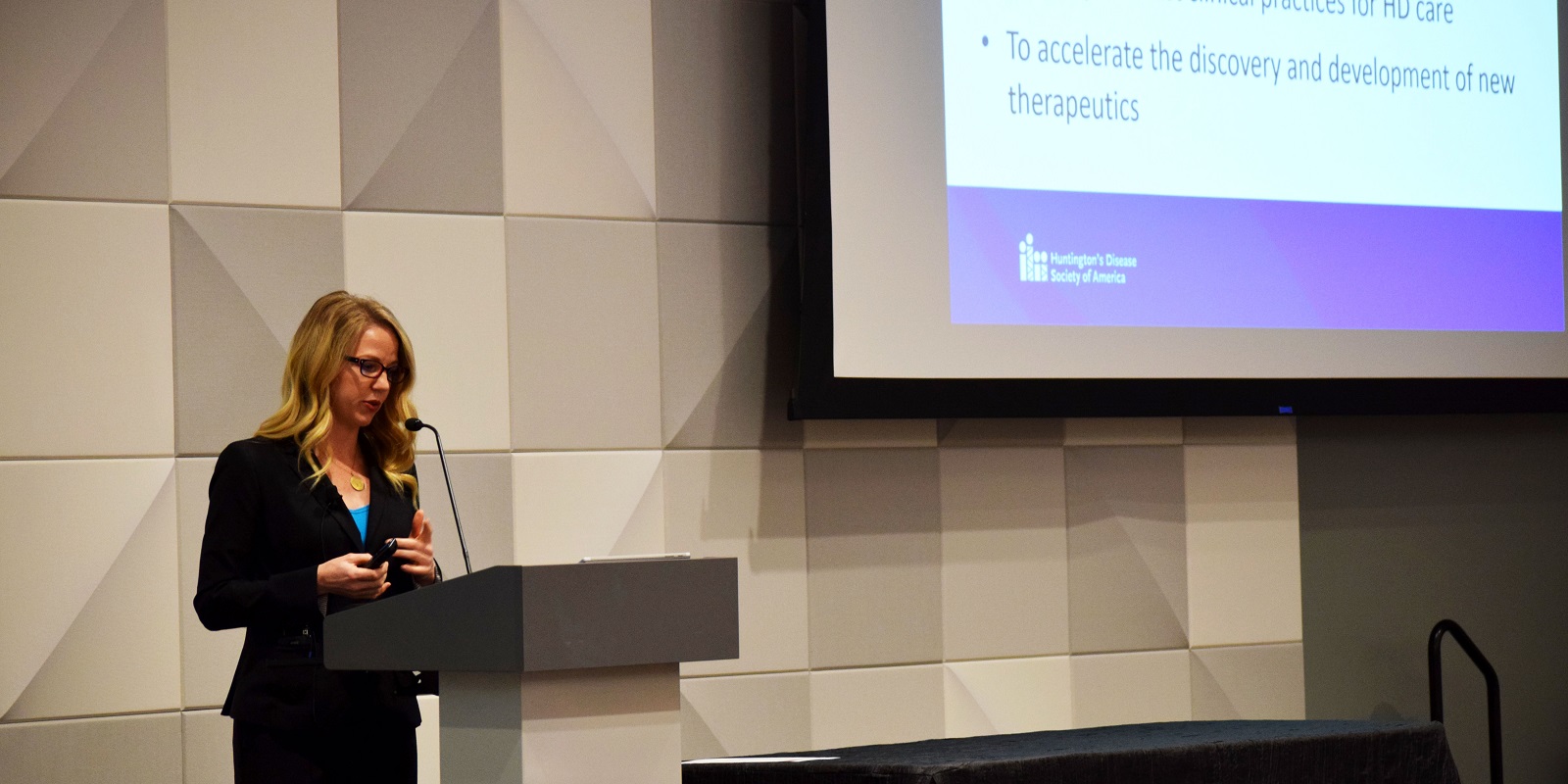 Community Outreach and News
Stay up on news and research from our department, and find resources related to neurological services.
Pillars of Excellence - Outreach
Get to Know our Department
Our department offers events for neurology patients and their families/care partners throughout the year. The events calendar below will show you upcoming neurology events.
Neurology Events Calendar