Melissa Mathes, MD
Assistant Professor
Director, Resident Research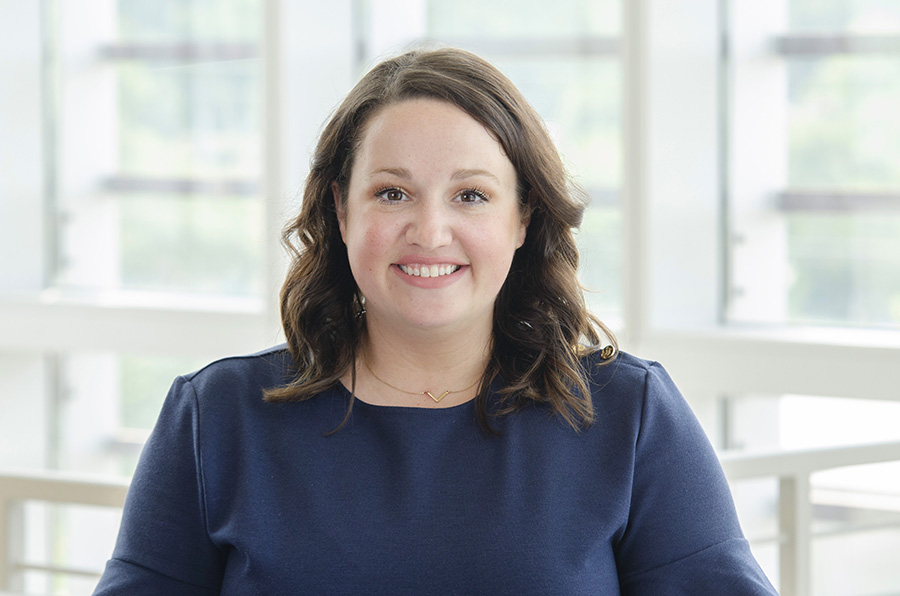 Specialty
General Obstetrics & Gynecology
Phone number for clinic appointments/questions: 402-559-4500
Phone number for academic offices: 402-559-4405
Medical Training
Medical Degree
University of Nebraska Medical Center, Omaha, NE
Residency in Obstetrics and Gynecology
University of Nebraska Medical Center, Omaha, NE
Faculty Overview
HOW DID YOU FALL IN LOVE WITH YOUR FIELD?
I always knew I wanted to be a physician. During medical school, I fell in love with the many sides of OB/GYN. I enjoyed all of the complexities of OB/GYN including infertility and surgery, all while getting to build long-lasting relationships with patients.
INTERESTS
Women's health care, including gynecologic and obstetrical care
Minimally invasive surgery
Endometriosis
Infertility
THREE THINGS PEOPLE MAY NOT KNOW ABOUT ME
I taught 4th and 5th-grade math and science in Teach for America prior to medical school.
I enjoy cooking.
I am right-handed and I have broken my right arm 3 different times. To this day, I can write well with my left hand.