Carl V. Smith, MD
Professor and Department Chair
Chris J. and Marie A. Olson Endowed Professor
President - Olson Center for Women's Health Advisory Committee

402-559-2700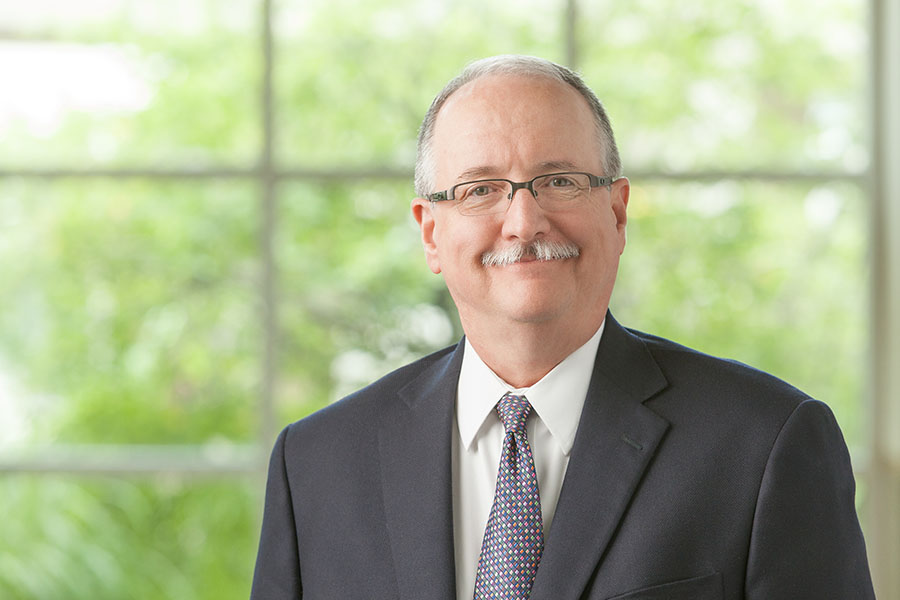 Specialty
Obstetrics & Gynecology
Maternal-Fetal Medicine
Phone number for clinic appointments/questions: 402-559-4500
Phone number for academic offices: 402-559-2711
About the Department of Obstetrics and Gynecology
Our clinical services include General Obstetrics and Gynecology, Maternal-Fetal Medicine (High-Risk Obstetrics), Urogynecology and Pelvic Reconstructive Surgery, Pediatric/Adolescent Gynecology, Gynecologic Oncology, and Reproductive Endocrinology and Infertility. Our research division is comprised of PhDs with interests in reproductive physiology and oncofertility.
Our discipline is a part of the core curriculum for the College of Medicine and each medical student rotates through our department. General and subspecialty electives are also available for 4th-year students. Our fully accredited residency program has four residents at each level and we are proud to have trained the majority of obstetricians and gynecologists in the state. Our educational partners, Methodist Health System and the Heartland Center for Reproductive Medicine, have been an integral part of the training program for more than 30 years and add an important dimension to the educational experience.
Our faculty physicians provide patient care at Nebraska Medicine. Supported by a trained staff of nurses, advanced practice providers including certified nurse-midwives see patients primarily at the Olson Center for Women's Health. This multidisciplinary practice site, located at the main campus of Nebraska Medicine, was formed in 1993 through the generosity and foresight of Dr. Leland and Mrs. Dorothy Olson. The center provides OB-GYN care as well as social work, mental health, breast imaging, and endocrinology services. Outreach sites staffed by our subspecialists are an important part of our practice. Finally, faculty physicians provide care at our Village Pointe location in west Omaha.
Thank you for your interest in the Department of Obstetrics and Gynecology. Please feel free to contact us at 402.559.2711 for further information or questions about this website.
Carl V. Smith, MD, Department Chair
Medical Training
Medical Degree
University of Nebraska Medical Center, Omaha, NE
Residency in Obstetrics and Gynecology
Naval Regional Medical Center, Portsmouth, VA
Fellowship in Maternal-Fetal Medicine
University of Southern California
Board-Certified
Obstetrics & Gynecology
Maternal-Fetal Medicine