Eleanor Gradidge, MD
Assistant Professor, Division of Critical Care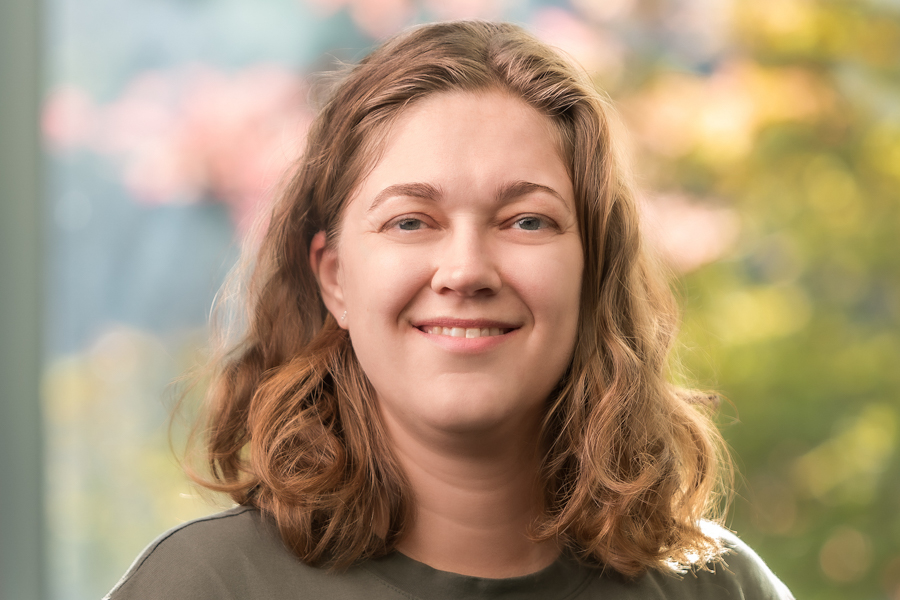 Education
Medical School
University of Texas Medical Branch, Galveston, TX
Residency
Tulane University, New Orleans, LA
Fellowship
Phoenix Children's Hospital, Phoenix, AZ
Research Interests
To improve outcomes in pediatric critical illness by increasing access to expert care for every child.
To advance the quality of care for pediatric critical care patients through safety enhancement and process improvement using a multidisciplinary approach.
To help develop the research interests of the next generation of health professionals.
Patient Care
Children's Hospital & Medical Center
Board Certification
Pediatrics
Pediatric Critical Care Medicine
Past Funding
Valley Research Partnership, 2016, PI: Dr. Rayna Gonzales
Project Title: Selective estrogen receptor beta agonist, 3beta-diol, attenuates proinflammation following ischemic injury in the developing brain.
Previous Academic Appointments
2017-2020       Senior Lecturer, The University of Queensland Medical School, Australia
2014-2017       Clinical Instructor, The University of Arizona COM - Phoenix
Professional Organizations
American Academy of Pediatrics (2011-present)
Society for Critical Care Medicine (2014-present)
PALISI (2014-2017)
Honors and Awards
In-Training Award, Society of Critical Care Medicine (2017)
Division
University of Nebraska Medical Center
Department of Pediatrics
Pediatric Critical Care Division
8200 Dodge Street
Omaha, NE 68114