David McMillan, PhD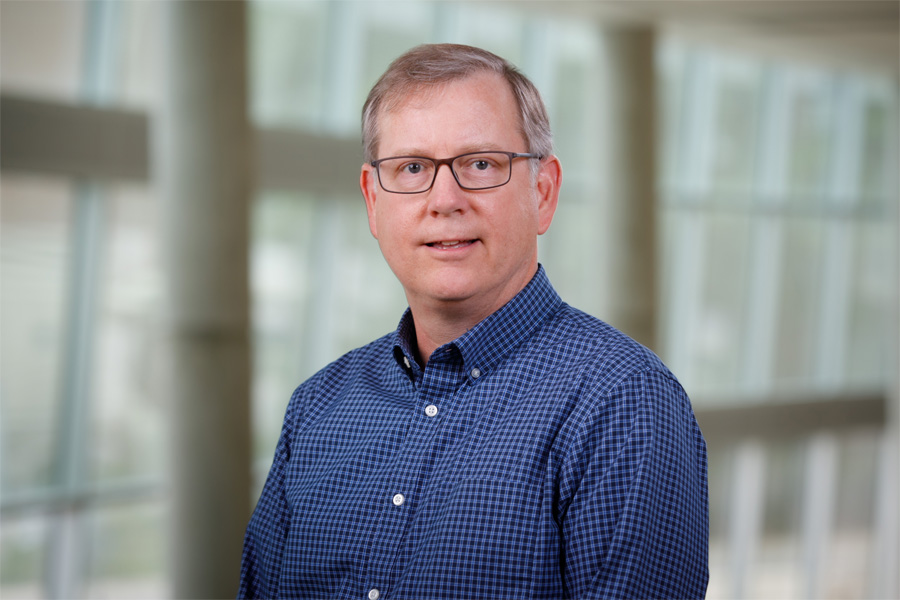 Research Interests
My general area of research interest is in mechanisms of toxicity of drugs and environmental chemicals. More specifically, I am interested in the mechanism underlying pro-oxidant drug-induced hemolytic anemia and in the metabolism and toxicity of the environmental contaminant, trichloroethylene.
In regards to hemolytic anemia, I have worked to understand how redox-active metabolites of certain drugs cause oxidative damage within erythrocytes and how this damage commits the red cells to premature sequestration and phagocytosis by macrophages in the spleen. This toxicity is especially severe in patients with a genetic deficiency in erythrocytic glucose-6-phosphate dehydrogenase (G6PD) activity; these individuals are unable to maintain adequate levels of NADPH in response to oxidative stress. Certain drugs, such as the antimalarial agent, primaquine, are contraindicated in G6PD-deficiency, and part of my research has been directed towards the rational re-design of this drug so that it can be used safely in these patients.
In regards to education, I am interested in developing innovative web-based teaching methods in pharmacology that can be customized to fit the needs of different types of students who are obtaining professional degrees in the biomedical sciences. To provide a mechanism for this effort, I am participating in UNMC's Instructional Technology Scholars Program. My long-range plans in this program are to develop an on-line pharmacology course for physical therapy students and evaluate its effectiveness using current qualitative methodology.
Education
PhD in Pharmacology and Toxicology, University of Arkansas for Medical Sciences, 1989
Committee Assignments
2009–Present: Member, Scholastic Evaluation Committee, College of Medicine
2008–Present: Member, Curriculum Committee, College of Pharmacy
2007–Present: Member M2 Core Directors Committee, College of Medicine
Memberships
2003–Present: Member, American Society for Pharmacology and Experimental Therapeutics
1994–Present: Member, Board Certification, American Board of Toxicology
1991–Present: Member, Society for Toxicology
Department of Pharmacology and Experimental Neuroscience
Durham Research Center 3050
985800 University of Nebraska Medical Center
Omaha, NE 68198-5800