Preceptor Spotlight
Marcia Mueting, PhamD, RP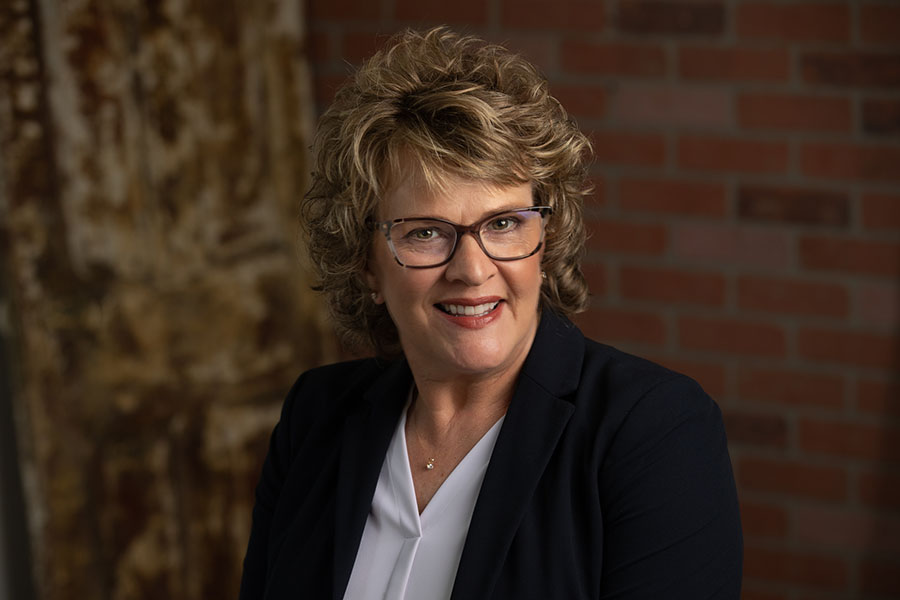 Please describe your path to becoming a preceptor for the College of Pharmacy. 
Before my role at the Nebraska Pharmacists Association, I started my professional career as a community pharmacist at an independent pharmacy immediately after I completed pharmacy school. Eventually, my career path led me to the NPA where I began precepting in 2005. Working with students is one of my favorite parts of working at the NPA.
How many years have you served as a preceptor for UNMC?
I have been a preceptor for 15 years.
Please describe your practice site, including the location. What special things do the students get to learn from you?
Our office is in Lincoln, Nebraska, however, we have converted to a mostly virtual rotation. Students learn about a variety of subjects, including how a state pharmacy association interacts with its members, how to advocate for the profession, the legislative process, pharmacy law, and more.  
Many of our students write a continuing education article to be published in the Nebraska Mortar & Pestle. I enjoy seeing our rotation students improve their written and communication skills during their time with us.
What is the most rewarding part of being a preceptor for the College of Pharmacy?
Each time I precept a student at the NPA, they bring a unique perspective and demonstrate their enthusiasm and energy for our profession. I get a renewed passion for the profession through these young pharmacists, and I enjoy interacting with these future leaders of pharmacy.
As a UNMC graduate, I enjoy the opportunity to see how the pharmacy program has grown since I was a student. The pharmacy program has come a long way with the new building, and I am impressed by the faculty's efforts to constantly expand its reach and research. It has been amazing to see my classmates coaching these students to advance the profession. I am proud of our pharmacy's tradition of apprenticeship and am grateful to help our future pharmacists along the way.
If you could give one message to our current students, what would you say?
Get involved with your state association. The NPA offers a unique rotation experience and what you can learn here is as important as the clinical knowledge gained on other rotations. As a young professionals in a state association, pharmacists have the opportunity to get answers to their questions, while establishing a strong network. We need the input of smart young pharmacists to guide the profession of pharmacy forward.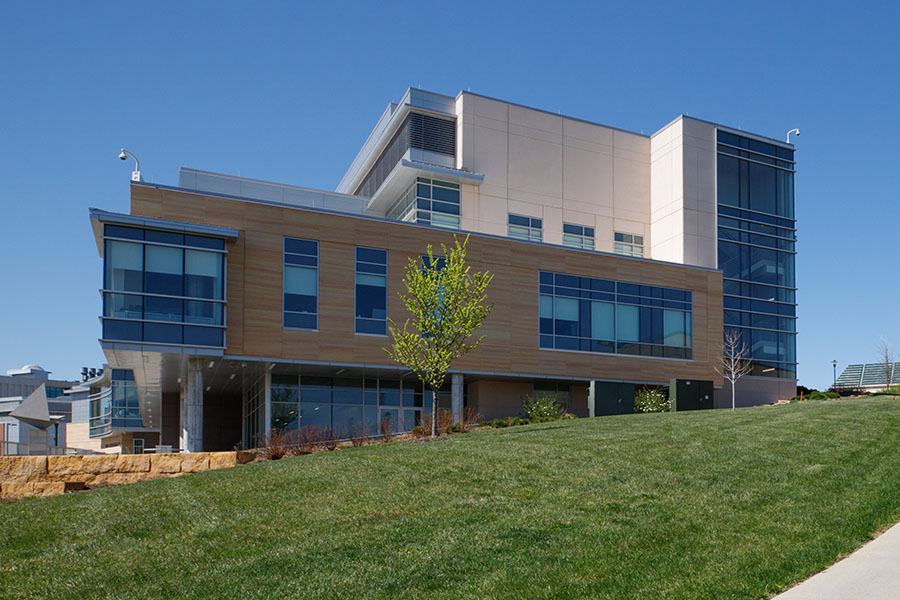 Office of Experiential Programs
College of Pharmacy

Contact information for the UNMC College of Pharmacy Office of Experiential Programs.