PharmD Student Spotlight
Brody's Story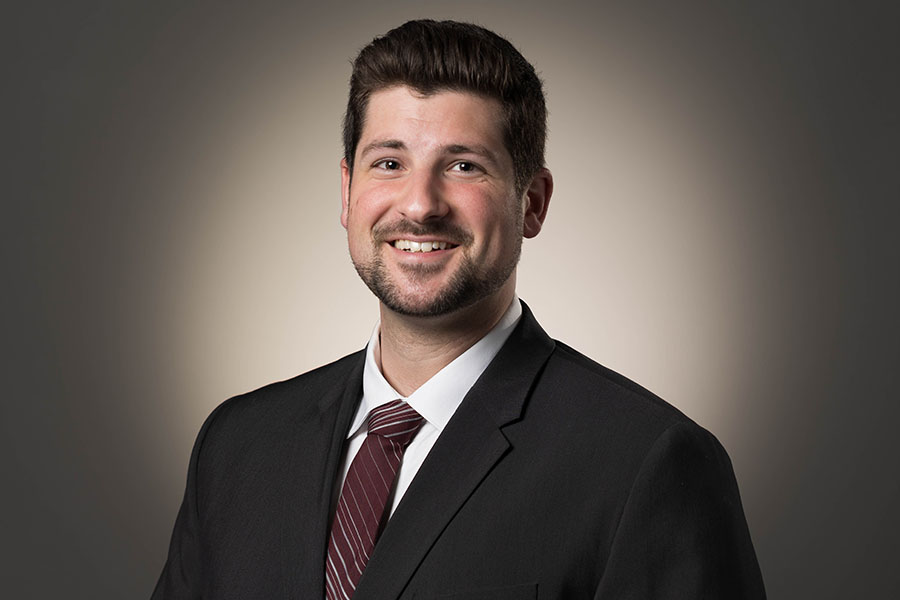 A little about me:
I grew up in Ames, IA and stuck around to attend Iowa State University where I majored in Biology.  A fun fact about me is I was born without sinuses!
Why did you choose UNMC College of Pharmacy?
I chose UNMC because of it's excellent facilities, supportive faculty, and great NAPLEX pass rates.
What has been your favorite experience while being a student here?
Any time Dr. Ally tells us a story. 
What advice would you give to a student considering attending the UNMC College of Pharmacy?
Don't be afraid to reach out and meet with your professors.