College of Allied Health Professions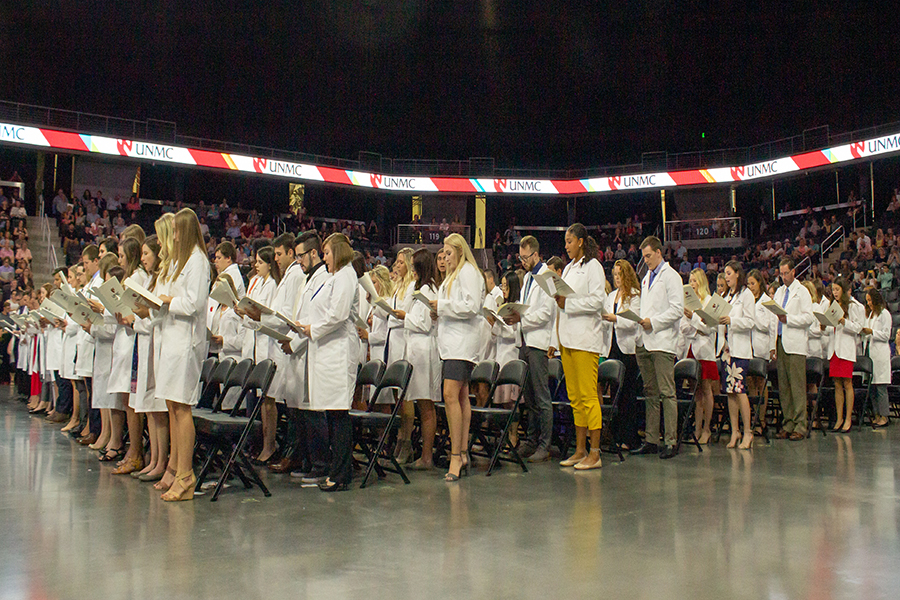 The College of Allied Health Professions Alumni Council is open to all graduates of any program within the college. The council meets three times per year.
Alumni Council Leadership
Kevin McGuire, MLS '11, HPTT '19
President

Lindy Andersen, DPT '08
UNMCAA Board of Directors Representative

Kyle P. Meyer, PhD, MS '85, PT '79, FASAHP
Dean - Ex-Officio Member

Alumni Council Members
Tanya Custer MITS '95
Jill Selzle PA '05
Sarah Sprinkle, Cytotechnology '16
Charlie King, Genetic Counseling '21
Michael Moravec DPT '04
Jacey Bahe DPT '09
Sydney Berg PA '17
Get Involved. Be Informed.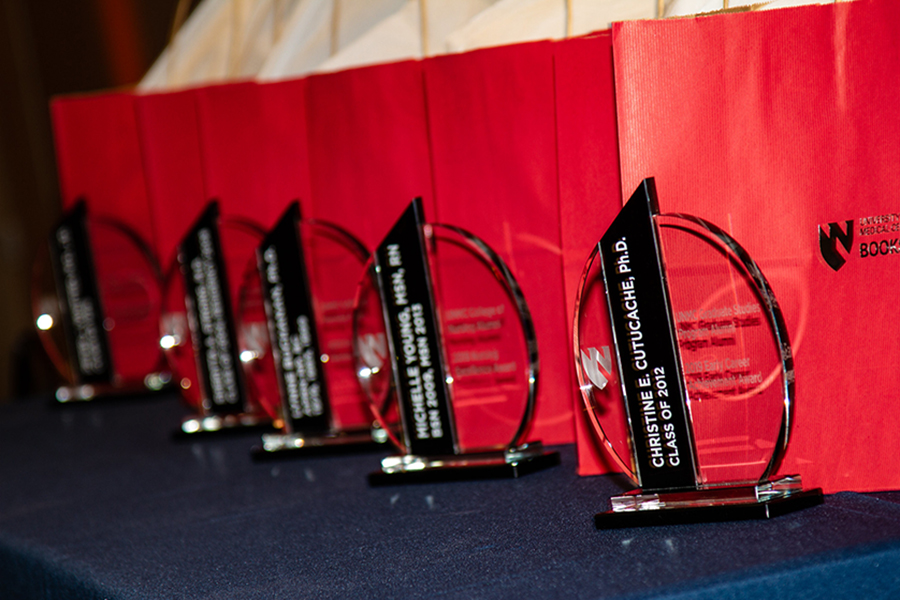 See how to nominate a colleague for an award, view a listing of past recipients and current awardees.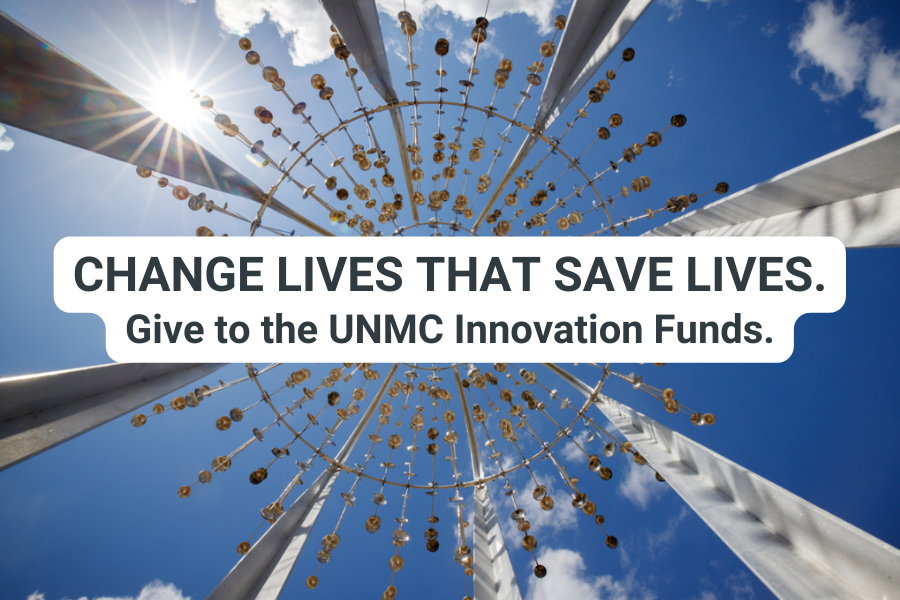 Gifts to UNMC Innovation Funds are a vital source of support for UNMC colleges and the UNMC Alumni Association and are essential for our continued success. Your investment in the Innovation Fund for your college provides opportunities for students, supports the people and programs of your Alumni Association, upgrades technology, funds white coat ceremonies, enhances innovative programs, and more.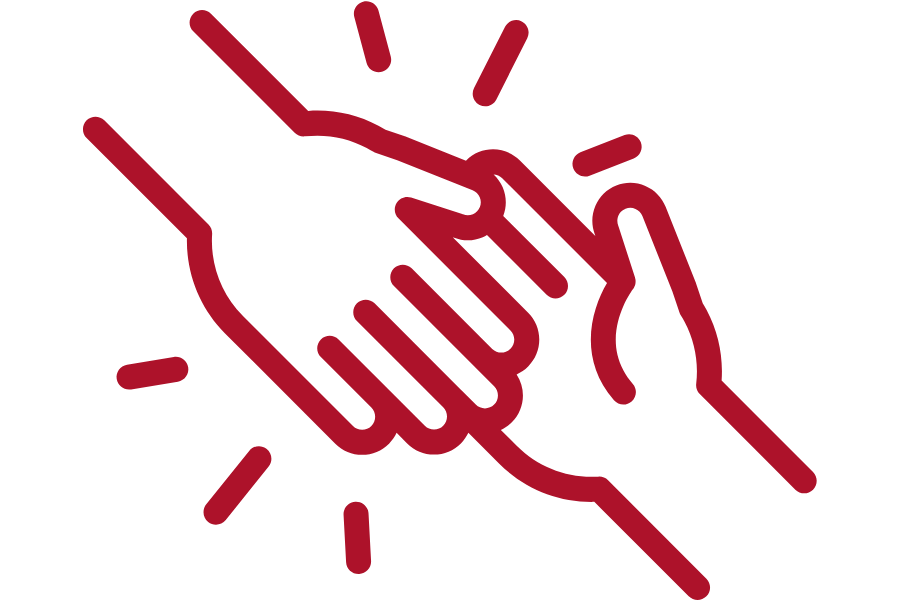 If you'd like to learn more about what the alumni council is doing or get involved, let us know!